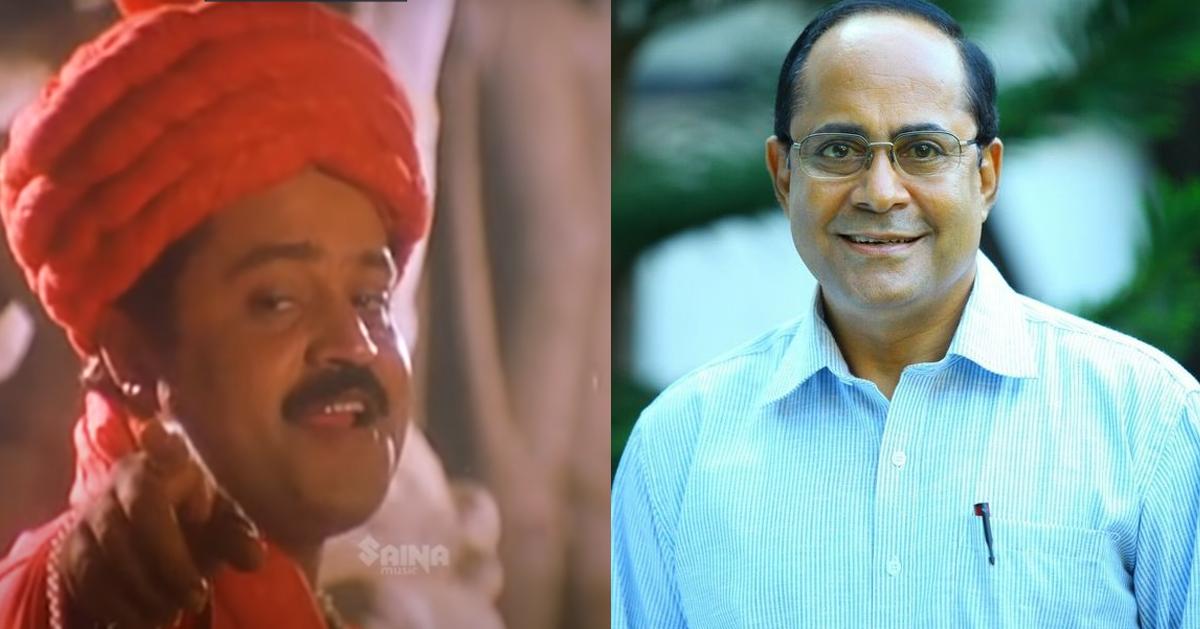 The movie ran for 125 days after the scene was cut and the people in the theater went wild after watching Suresh Gopi's dance and poetry recitation: Dinesh Panicker
The producer of the film, Dinesh Panicker, is talking about cutting some parts of the movie starring Suresh Gopi in the CB movie Pranayavarnamal. He said that the scene of Suresh Gopi reciting the poem had to be cut after people in the theater screamed in horror.
Dinesh also said that he had the same reaction after seeing Suresh Gopi's head nod in the song Kandyakkoodum Kooti. He also talked about the fact that the film ran for 125 days due to parts being cut. Master Bin said these things in an interview given to the channel.
"After shooting all the songs in Pranayavarna, the song called Kandyakukootum Kuti was shot last. Decided to shoot from Chennai. But CB Malail did not agree. He wanted to shoot in Rajasthan. Because Manju Warrier was there to shoot Daya.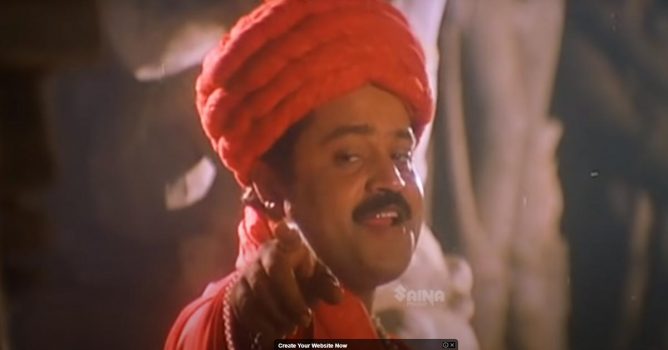 He said that if only Suresh Gopi is taken for the song, the song can be shot beautifully with Rajasthani dress and camels. I thought so too. But he had no money. The budget of the film was more than expected.
The film was distributed by my own distribution company. I openly told the CB about the problem of no budget. I told CB that we can set everything except the camel in Chennai instead of Rajasthan. He went to Chennai during Diwali and shot the song.
A week or two after the release of the film was very tense. One of my favorite songs was the song 'Mirror Kood' sung by Suresh Gopi. But many people asked me to cut that song. Because when Suresh Gopi nods, the theater crowd roars.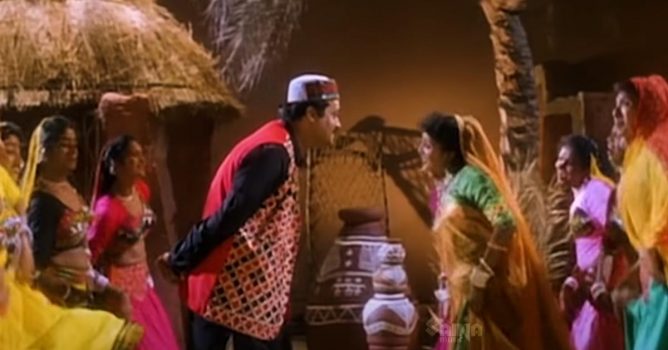 Many demanded that the song should be removed saying that it was affecting the film. The second thing is that there is a scene where Manju dreams of Suresh Gopi. Suresh Gopi in his dream is singing a poem by Neruda. When Suresh Gopi sang that poem, people cheered. Suresh Gopi's image came here from where the image lies and the people couldn't quite take it when he sang the poem.
I felt people had a point about that poem. Although it was a good poem, I saw that the part was not accepted in the theatre, so I cut that poem and threw it away. After that scene was cut, the reaction to the film changed. The film reached the level of running for 125 days," said Dinesh.
content highlight: producer Dinesh Panicker talking about Some parts starring Suresh Gopi were cut in the movie Pranayavarnangal