Sports
All was not well; Messi with video of his favorite goals scored for Argentina
Argentina are about to take to the field with the Messiah of Rosario Street for their first match at the Qatar World Cup. People from different parts of the world are eagerly waiting for the match.
Every match of Argentina in this World Cup, which Messi himself said will be his last, will be very exciting not only for Messi fans but also for every football lover around the world.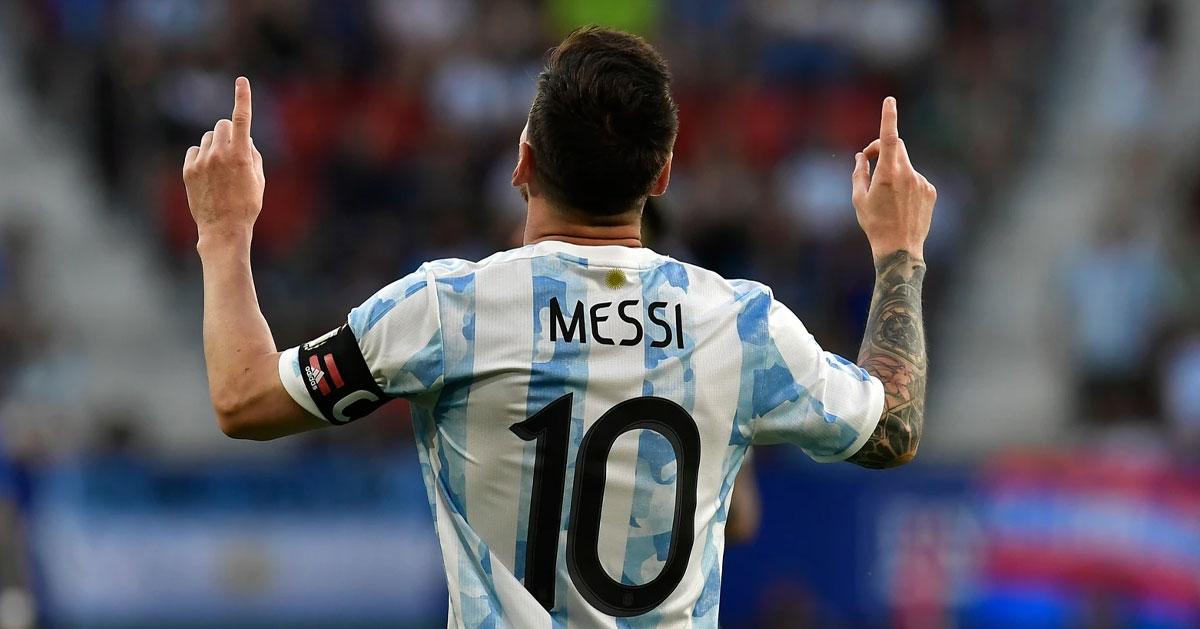 Now, Messi has come out with a video of his favorite moments wearing the Argentina jersey before the first game of his last World Cup. There's a lot packed into one mini video, including the best goals and lifting the Copa America Cup.
"I have many fond memories of playing for this country. It has good memories and not so good memories. But getting the opportunity to represent the country with the national team is still a matter of pride.
We are ready to enter the first match of the next World Cup with full enthusiasm. Let's walk together,' Messi shared the video.
Argentina's first match is against Saudi Arabia on Tuesday. The match is at 3.30 pm Indian time. Mexico and Poland are the other teams in Group C along with Argentina. Argentina will face Mexico on November 27 and Poland on December 1.
Earlier in the press conference held before the match, Messi confirmed that Qatar will be his last World Cup.
"I have done my best for this tournament as I have done throughout my career. But nothing has been done specifically for this World Cup. But I came to Qatar physically and mentally happy.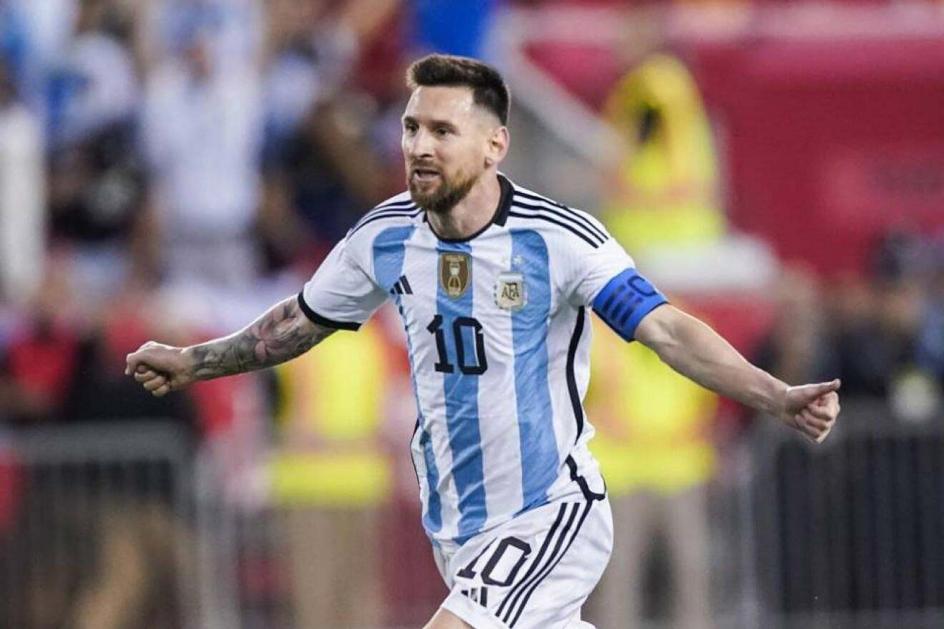 This is a special moment. This will probably be my last World Cup. This is my last chance to make my dream, our dream come true,' Messi said.
Messi said that he has faith in the current squad and sees this team as reminiscent of the 2014 World Cup squad.
"This squad reminds me of the 2014 team, which was a very strong team.
We were in good harmony and each of us was clear about what we had to do in each match. The good form of the team at the moment gives us a lot of confidence,' said Messi.
A smiley Lionel Messi pic.twitter.com/d0tkjDNMA6

— GOAL (@goal) November 21, 2022
It's nice that many non-Argentines want Argentina to win the World Cup because of him. Messi added that he is grateful for that.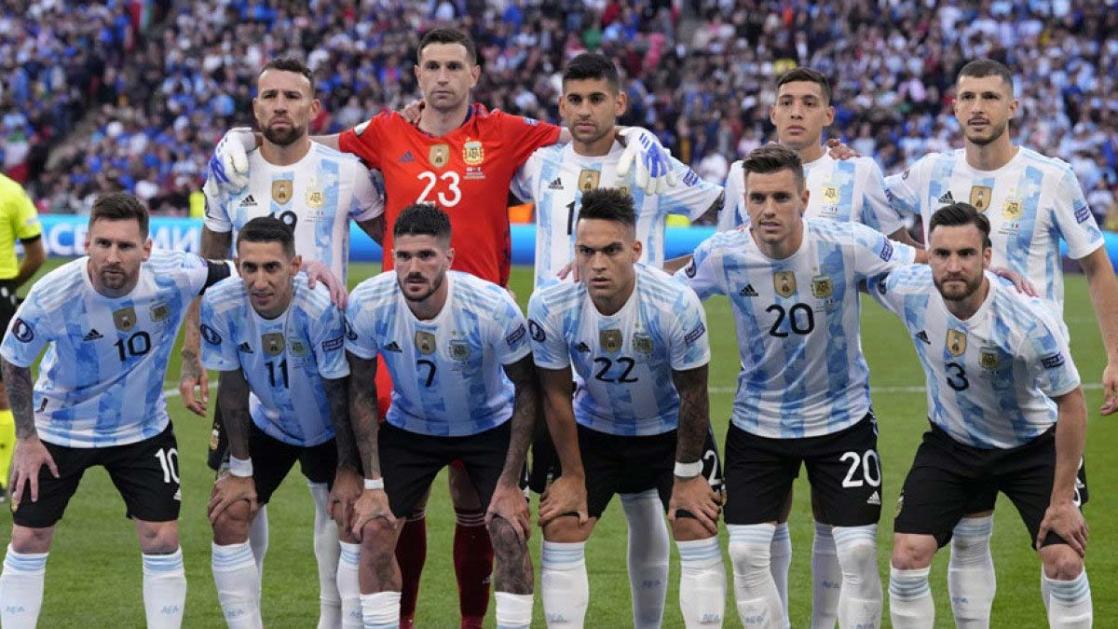 Meanwhile, Qatar is the fifth World Cup in Messi's career. Messi is the youngest player to play in five World Cups and the player with the most World Cup appearances for Argentina.
Argentina is entering the Qatar World Cup this time with an unbeaten streak of 36 matches. The fans are hoping that Messi and his team will be able to advance without knowing continuous failure and can repeat it in Qatar.
Content Highlight: Messi shares an emotional note and video about his journey with Argentina National team