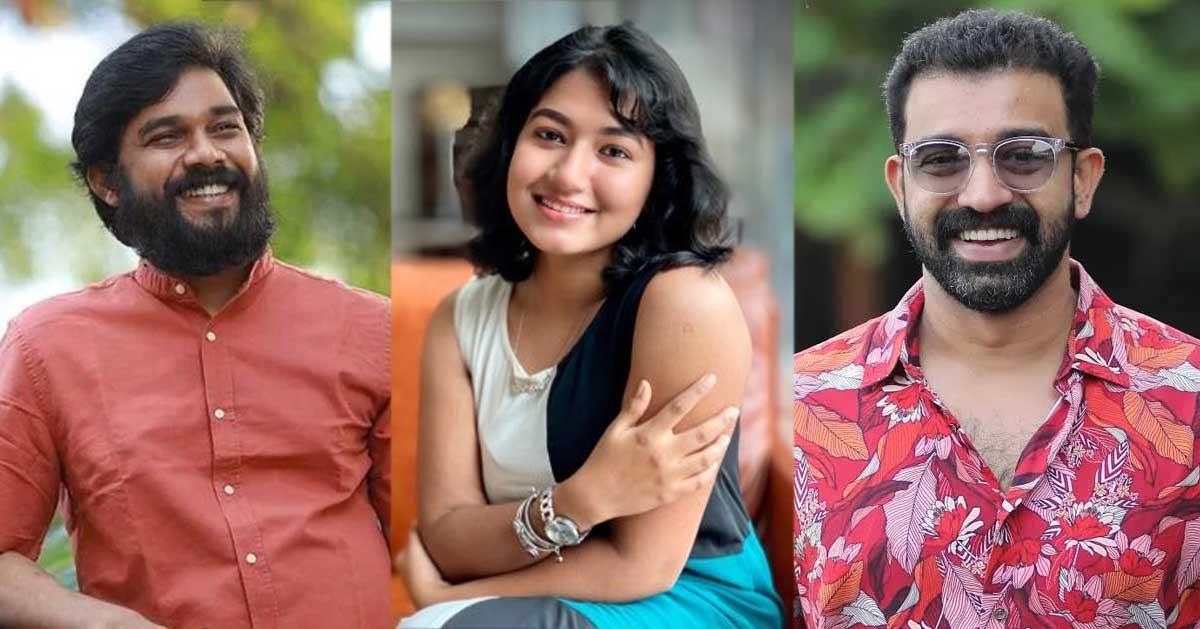 Entertainment news
As soon as Siju Chetan and Sharafuka came to the hall, all the children started cheering; Grace Antony has come to be their heroine
Grace Antony is an actor who quickly grabbed attention in Malayalam cinema through her comedy roles and strong character roles. Grace, who entered cinema through Omar Lulu's film Happy Wedding, then Madhu C. Kumbalangi Nights directed by Narayanan is gaining popularity among the audience.
In an interview, Grace shares her experience of auditioning for her first film, Happy Wedding. Grace says that she auditioned to be the heroine, but later got a character role.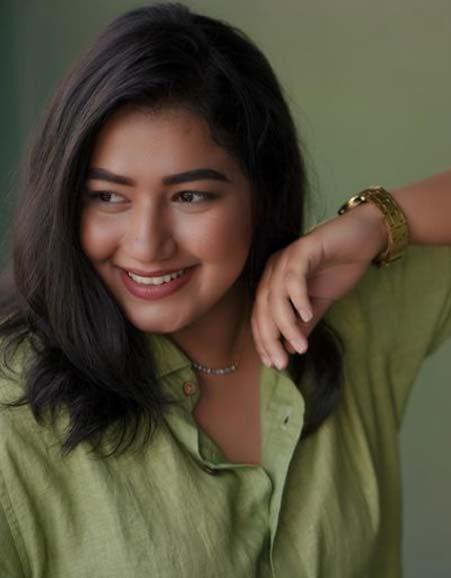 In the interview, Grace also shares the funny moments when Siju Wilson and Sharafuddin, who played the main characters of Happy Wedding, entered the hall where the audition was going on.
" Went to audition for Happy Wedding. About fifty children and their parents were sitting together in a large hall. We audition in front of the rest of the cast and their parents.
There was just a thatched stage. Two or three people auditioned. We were all given the script. Everyone is auditioning for the same dialogue, the same raging scene.
There is no one else to act with, one person speaks everyone's dialogue.
By the time the audition of four or five people is over, Siju Chetan (Siju Wilson) and Sharafuka (Sharafuddin) are coming up with a lot of noise. Immediately, all the children started shaking. Because we have come to audition to be their heroine.
Siju Chetan and Sharafuka left by the time the audition of thirty-five people was over. After that came my turn. So I felt confident that no one was watching. I did after several people had left.
By the time I got on stage and started to perform, after lunch a big screen came up to watch the audition. In fact we should do the same thing as performing from a stage.
While I was auditioning, Dad was showing me one by one with his face from the back. Usually when we perform something on stage, our parents also act from behind, it's natural.
So performed. I got the character role. I didn't want to be a heroine. They said I did that raging scene well. But then they thought that this Kochi might be taken.
There I hated them by singing well, that is the truth. So I was cast in that film," said Grace Antony.
Grace's latest film to hit the theaters is Roshak starring Mammootty. Directed by Nizam Basheer, the film has been released on OTT after its huge success in theaters.
Content Highlight: Actress Grace Antony talks about the audition of her first movie Happy wedding