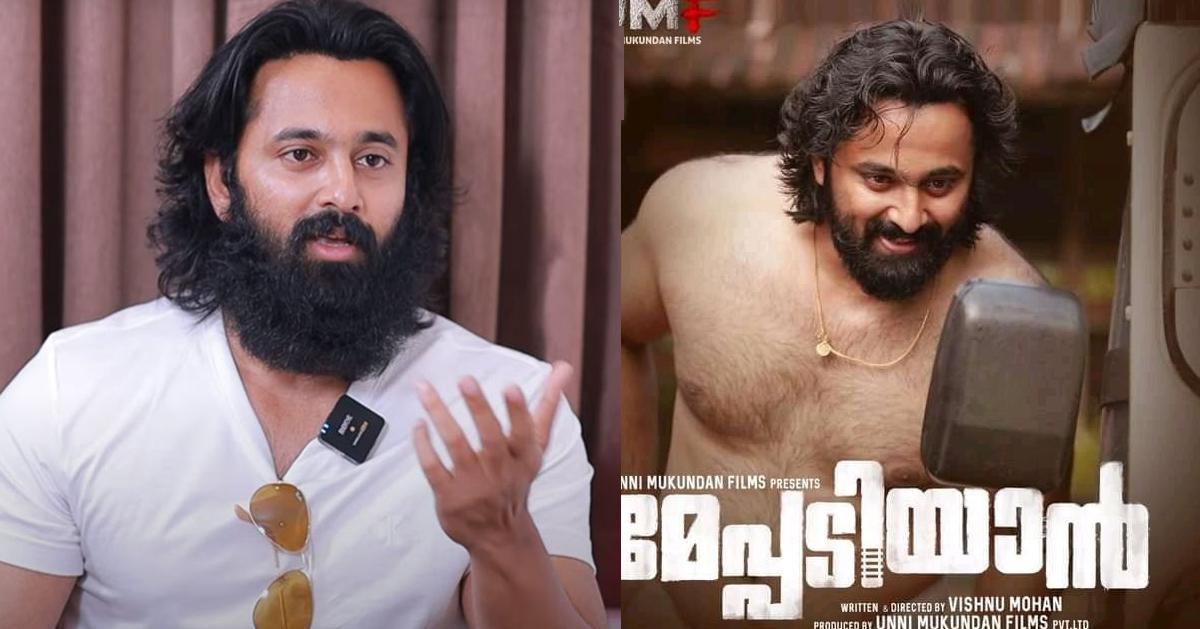 Entertainment news
Called and spoke directly to those who criticized Mepadian so badly, I told them only this: Unni Mukundan
Recently, some filmmakers have opened up about their views on reviews and criticism of the film. This led to great controversy and discussion. Actor Unni Mukundan has expressed his opinion in this situation.
He said that he can criticize about his acting in the film or about the content of the film and other than that he should not guess what is on his mind. Unni also said that he directly called and talked to those who made such guesses after watching the Mepadiyaan movie. Unni Mukundan said these things in an interview given to Ginger Media.
"I am not an actor who studied in film school. So no one ever told me not to act. Similarly, I believe that we will get the sense to understand the movie by watching the movie. One comes to see a movie by spending one's time and money.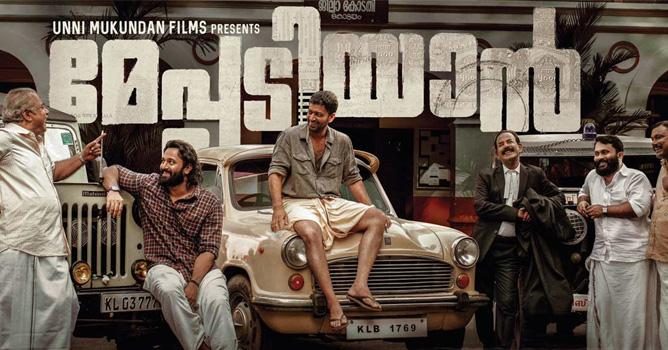 So they have a right to say. But at the same time I have to pay attention to the way I say it. The way of speaking should be improved. It's like telling a child not to be naughty anymore. It is the words of the critic that hurt us.
Don't say bad things about the content and hurt us. Instead, the way you say it will make you feel bad. I would have missed a thousand positive comments on Instagram and Facebook reading that one negative comment. So it's not the criticism that hurts me, it's the way it's said.
Not knowing whether they are just sitting at home calling or not doing anything, they will reply back to us. There is nothing wrong in saying so. An artist should not be hurt. There is no way that the world will be better only if the movie is good.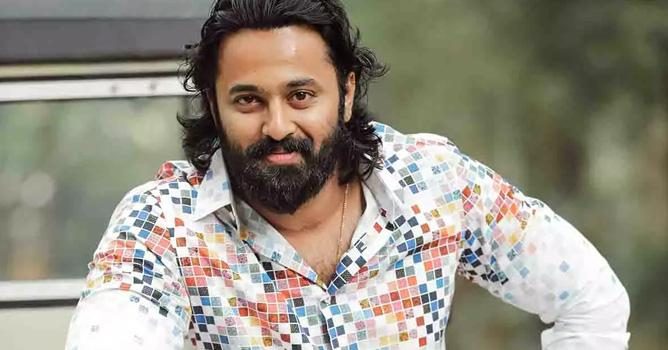 There is no problem in criticizing the film. Just remember the words used. I am not going to stop this work just because two people criticized me. I have had such experiences from some interviews during Mepadiyaan.
There are people who criticized Mepadian very badly. They said that this is what Unni means by saying that there is no politics in it. I have called them directly and told them about it. Even then I told them only one thing. They were only told that you should not assume what is not in the film.
I can talk about the movie or my acting, that is what is called a review. Other than that, what is in my mind should not be guessed. "I long to hear the good even when I say not to say the bad," said Unni Mukundan.
content highlight: unni mukundan about film criticism