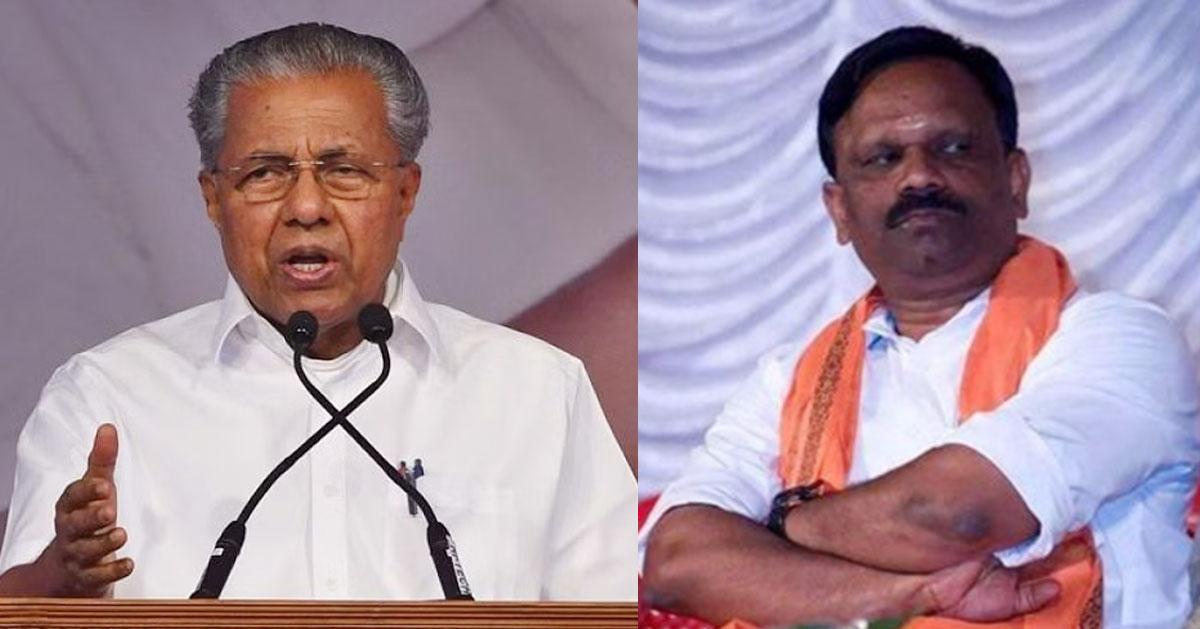 Kerala News
'Chief Minister hostile to Sabarimala,' inadequate preparations, strike if no solution; Hindu Aikyavedi with warning
Pathanamthitta: Hindu Aikyavedi says Chief Minister has hostile attitude towards Sabarimala. Vatsan Tillankeri, state working president of Hindu Ikyavedi, said that preparations were not done at Sabarimala even though there was enough time.
Traveling on the Neemala road, built with central funds, is miserable. Garbage problem is acute in Sabarimala. Hindu Aikyavedi has warned that if the inconveniences at Sabarimala are not resolved, it will consider a strike.
The previous day, the government had withdrawn the handbook containing general instructions given to the policemen on duty ahead of the Sabarimala pilgrimage season. According to the Supreme Court judgment of 2018, the handbook contained an instruction that all pilgrims were allowed to go on pilgrimage to Sabarimala.
ADGP M.R. said that the printed book was given to the policemen on duty in previous years. Ajith Kumar informed. He said that the instructions in the old handbook will be revised and a new one will be given.
Devaswom Minister K. will withdraw the order that all pilgrims have been allowed to go on pilgrimage to Sabarimala as per the Supreme Court verdict. Radhakrishnan also informed. In a press conference held at Sannidhanam, the minister explained that the government and the Devaswom Board have no ill intention.
BJP state president K. warned the state government about the general proposals. Surendran also came forward.
Surendran had come forward to oppose the suggestion that according to the Supreme Court verdict of 2018, pilgrimage to Sabarimala has been allowed for all pilgrims.
Whatever the government's intention with the controversial directive given to the police at Sabarimala, K said it is better to pinch the bamboo. Surendran said.
'Once the believers were corrected by you. 'K. Surendran wrote on Facebook.
On September 28, 2018, the Supreme Court issued a historic judgment allowing all women irrespective of age to enter the Sabarimala temple.
But after that a very strong protest was staged on the Sabarimala issue. When Sangh Parivar organizations, BJP and opposition parties like Congress and League came forward to protect the custom, the state government was of the position that it would implement the Supreme Court verdict. But later the state government backed away from this position.
Content Highlight: Hindu Aikya Vedi Against CM Pinarayi Vijayan Over Sabarimala