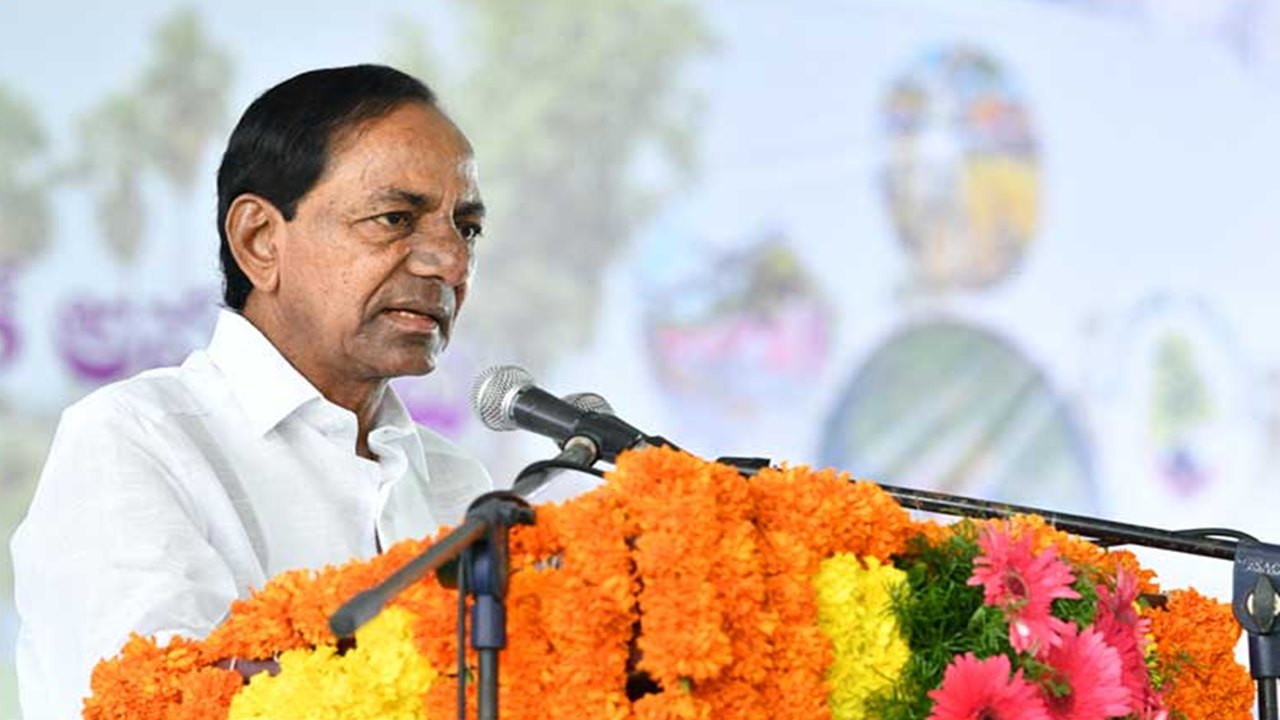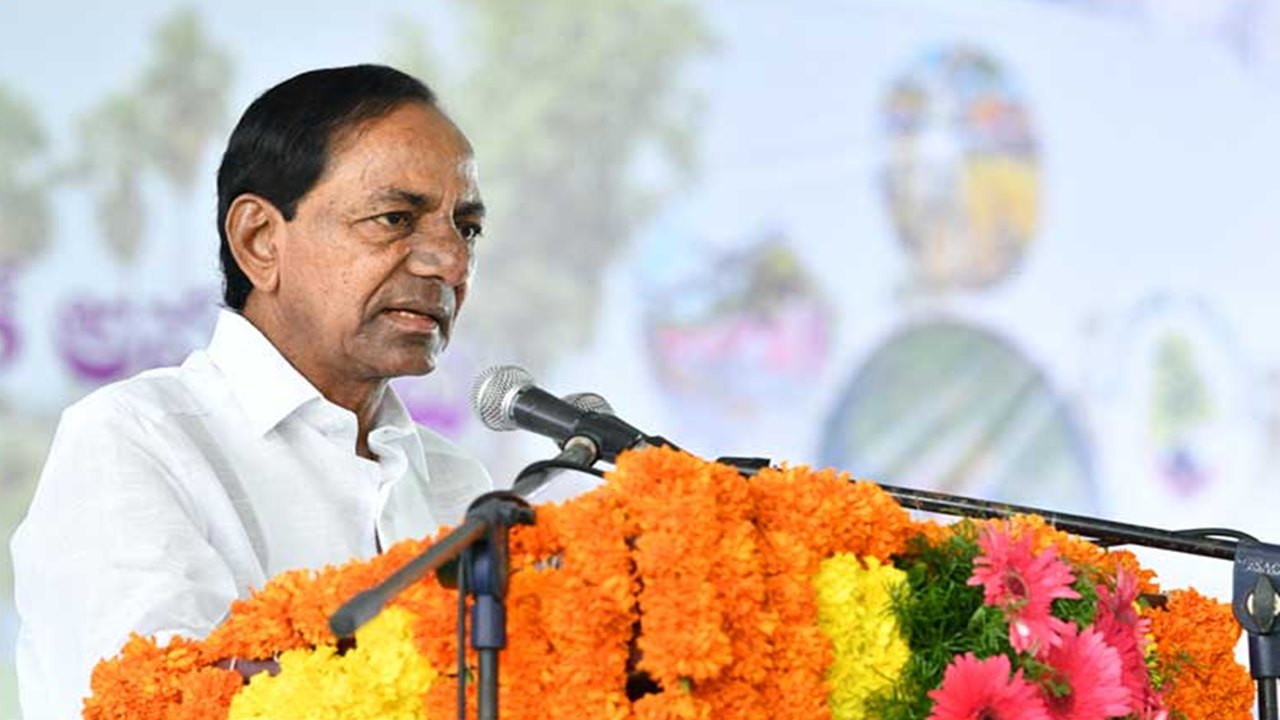 CM K.Chandrashekar Rao: Chief Minister KCR has clarified that the doctors of Gandhi Hospital have provided special services during Corona. Gandhi said that doctors fought against Covid. Chief Minister KCR congratulated the doctors, health workers and Health Minister Harish Rao who worked bravely during the Corona period. Gandhiji was praised for fighting against the British with the theory of non-violence. He said Gandhi's theory is universal for ever. He said that Telangana was achieved in Gandhi's way. Gandhi is said to be the inspiration for rural and urban progress. We are blessed to be born in the country where Mahatma was born. Senani Mahatma Gandhi who led the whole of India that day.. Whatever program is done is wonderful and a great message. CM KCR said that every word of Gandhi was practical. The Chief Minister was speaking after unveiling the statue of Mahatma at Gandhi Hospital, Secunderabad.
CM KCR said that many people have asked him whether his words are theological in nature. KCR said that we all will be happy only if there is peace in the world. No matter how many possessions you have, if you don't have peace, life is wild. He said that small efforts are being made to divide the society. The CM said that lately we have been hearing words that denigrate Mahatma Gandhi. He said that no one can damage the image of Mahatma.. Dwarves can never become Mahatma. He said that he wants to think about what is happening in the country. If the whole country is going in the same way… Gandhi has been commemorated for 15 days in Telangana. CM KCR said that he left for Telangana and they used to insult him. He explained that if anyone insulted him during the movement, he would remember Gandhi.
He said that today is also the birthday of Lal Bahadur Shastri. Jai Jawan, Jai Kisan slogan was given by Shastri. He said that he wants to think about what is happening in the country. They want to condemn evil. Silence will not work. CM KCR said that Jai Jawan, brother of Lal Bahadur Shastri, is now being crushed in Agneepath.
Mahatma Gandhi Statue: CM KCR unveiled the statue of Mahatma Gandhi at Gandhi Hospital
Many nobles praised Gandhi's greatness. CM KCR said that people like Martin Luther appreciated Gandhi's path, a great person who showed a great message and path to humanity. The Dalai Lama also said that Gandhi was his role model. He said that helplessness can be faced through love and affection.. Rabindranath Tagore addressed Gandhiji as Mahatma. Gandhiji proposed that Swaraj was achieved through non-violence. At the same time, KCR stated that Subhash Chandra Bose founded Azad Hind Fauz. Gandhi said non-violence, reporters asked Bose that you are establishing a military. Bose said that he wants freedom to come through non-violence. CM KCR said that if the non-violent path is not reached, the army is preparing for armed struggle.