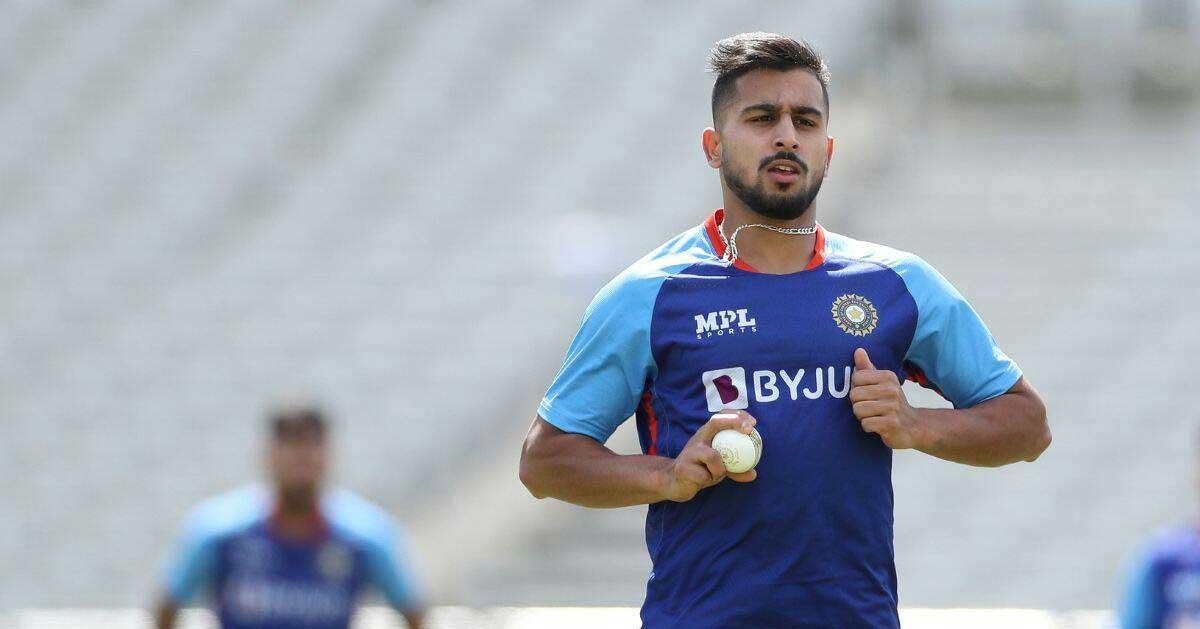 Don't get him in the team first, then have birthdays and celebrations; Pongala for BCCI who wished Umran
Umran Malik's entry into India's traditional pace line-up was very quick. Jasprit Bumrah, Hardik Pandya, Suryakumar Yadav and others, Umran Malik was one of the stars that IPL discovered.
It didn't take long for the Kashmiri Express to become a fan favourite, tearing opponents apart with his wild pace.
Umran is a very promising star who can be an asset to India like Zaheer Khan, Irfan Pathan or Sreesanth if he is nurtured properly. But the BCCI did not have any faith and love for the star.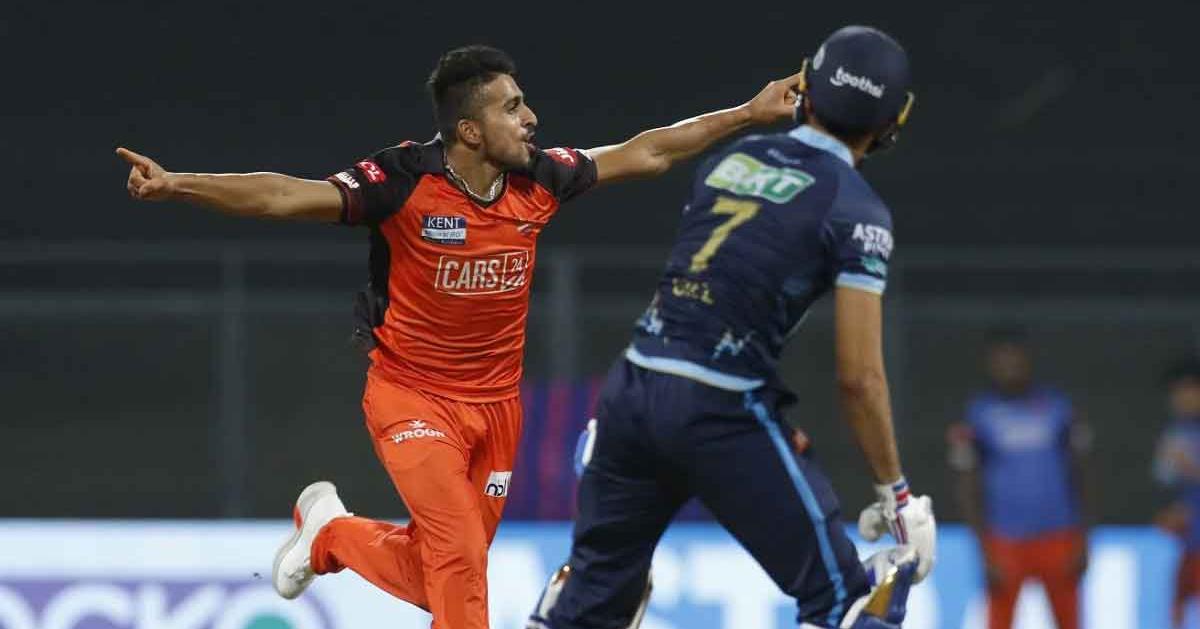 Umran Malik did not get a chance to play enough matches even though he debuted in the Indian team. The criticism received by India for not including Umran in the squad for the recent T20 World Cup is not few.
Many have asked why India didn't include a speedster like Umran in the Aussie pitches who support the pace. Legendary players including Brett Lee also criticized the Indian team and the selectors.
Umran has been included in the squad for India's tour of New Zealand. It remains to be seen whether Umran, who was dismissed in the T20I, will be allowed to play in the ODIs.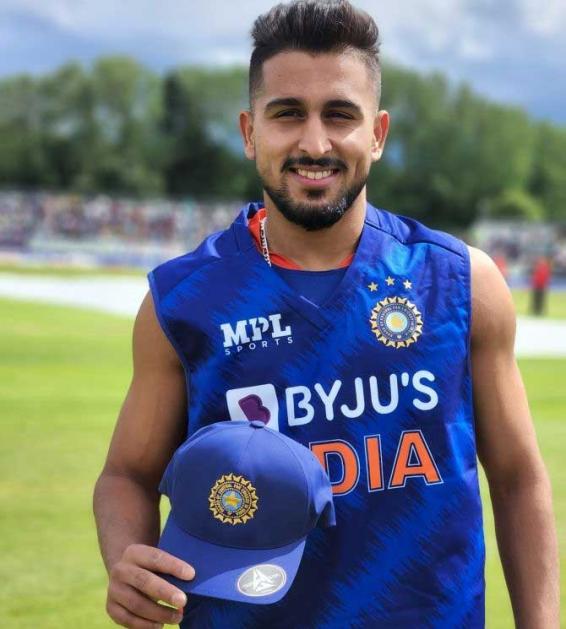 At the same time, BCCI is receiving criticism for wishing Umran Malik on his birthday. BCCI came to wish Umran Malik who celebrated his 23rd birthday the other day.
BCCI wished Umran by sharing the star's picture on their official Twitter handle.
Here's wishing #TeamIndia's young pace sensation @umran_malik_01 a very happy birthday pic.twitter.com/TNy0ijTwgD

— BCCI (@BCCI) November 22, 2022
But the fans were not happy about this. Fans say that what is the point of wishing Umran only on his birthday without giving him a chance and that India is wasting talents like Umran without using them.
ooh bhai isko team ma Select Karo yaar

— SAMI KHAN (@Insafians009) November 22, 2022
Aaj umran ko bday gift dedo bcci wlao ,aaj to lord bhuvi ko rest dedo

— Shalini Negi (@Shalininegi13) November 22, 2022
Young talent ko chance do na ki sirf paani pilane ko le jao whaa , world cup me dekh lia Rohit and Rahul ko apne man ki marji karne ka natiza

— Shalini Negi (@Shalininegi13) November 22, 2022
it's time @BCCI give equal opportunity to youngsters for T20 rather than burning talent out on the bench while hoping and waiting for the big names to perform as was the case with the two recent wc n Asia cup selection!While pak played a young afridi @18yrs for the WC 21

— Anil Kumar (@AnilKum97289726) November 22, 2022
India narrowly grabbed the series win in the rain-hit T20 series. The first and third matches were abandoned due to rain. India's victory in the second match clinched the series for the team.
India's tour of New Zealand also includes a three-day ODI series. The series starts on November 25. Fans are waiting to see if Umran, who is also included in the ODI squad, will be given a chance to bowl at least in this series.
Content Highlight: BCCI is facing massive backlash for birthday tweet about Umran Malik