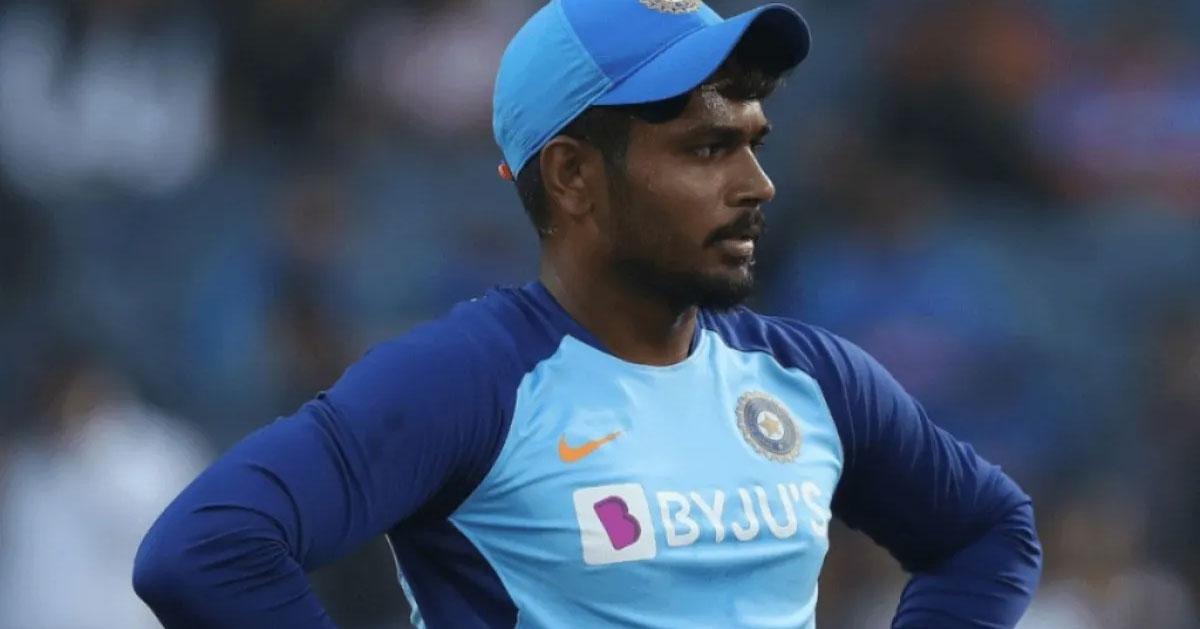 Failed in T20 and now in ODI; Sanju is left out and the team is announced
After the T20 series win in the tour of New Zealand, India is gearing up for the ODI series as well. The first match of the three-match series will be played on November 25.
After the T-20 series, India is going to Eden Park with the hope of winning the ODI series. In the series where senior players like Virat Kohli and Rohit Sharma have been rested, the young players along with Dhawan are ready to demolish New Zealand's fort.
Former Indian superstar Wasim Jaffer has announced his playing eleven before the first match of the India-New Zealand ODI series.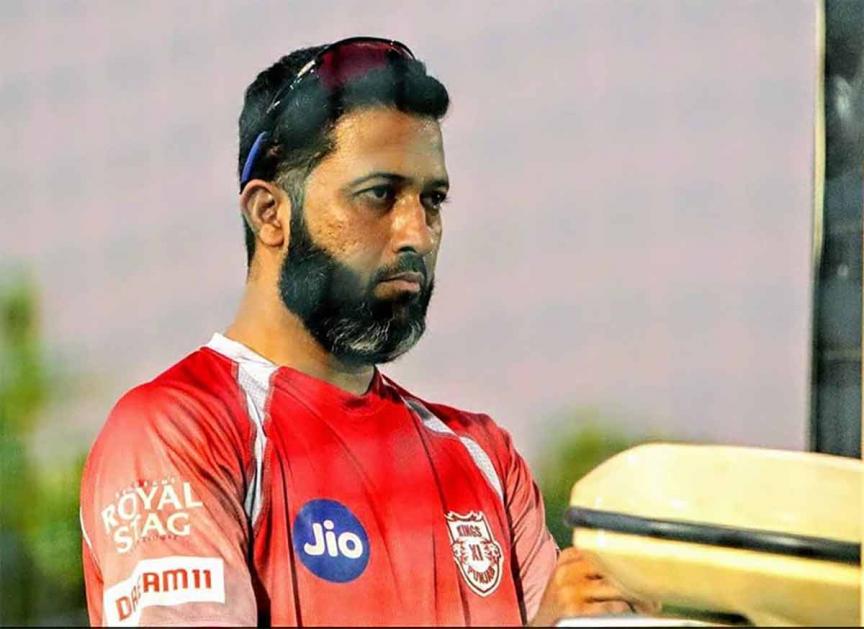 Similar to the squad selection for the T20 series, Jaffer has also announced his ODI squad for the ODI series as well, excluding Malayali player Sanju Samson.
Rishabh Pant has been selected as Dhawan's deputy. The ball is the same as the wicket keeper.
Jaffer also explains that the squad has not even included a wrist spinner as the boundaries at Eden Park are small. The player also says that the cameo innings of the lower order batsmen will be crucial on the ground.
Wasim Jaffer's playing eleven
Shikhar Dhawan (captain), Shubman Gill, Shreyas Iyer, Rishabh Pant (wicketkeeper, vice-captain), Suryakumar Yadav, Deepak Hooda, Washington Sundar, Shardul Thakur, Deepak Chahar, Arshdeep Singh, Umran Malik.
My XI for 1st ODI:

Dhawan (C)
Gill
Iyer
Pant (VC/WK)
SKY
Hooda
Washi
Shardul
Chahar
Arsh
Umran

No wrist spinners cos Eden Park has small boundaries. Backing Sundar & Hooda vs 4 NZ lefties. Bat deep with Chahar @ 9. ODIs at Eden park often decided by lower order camoes. #NZvIND

— Wasim Jaffer (@WasimJaffer14) November 24, 2022
At the same time, the captain of the series Hardik Pandya came out with an explanation as to why Sanju was not given a chance in the T20 series.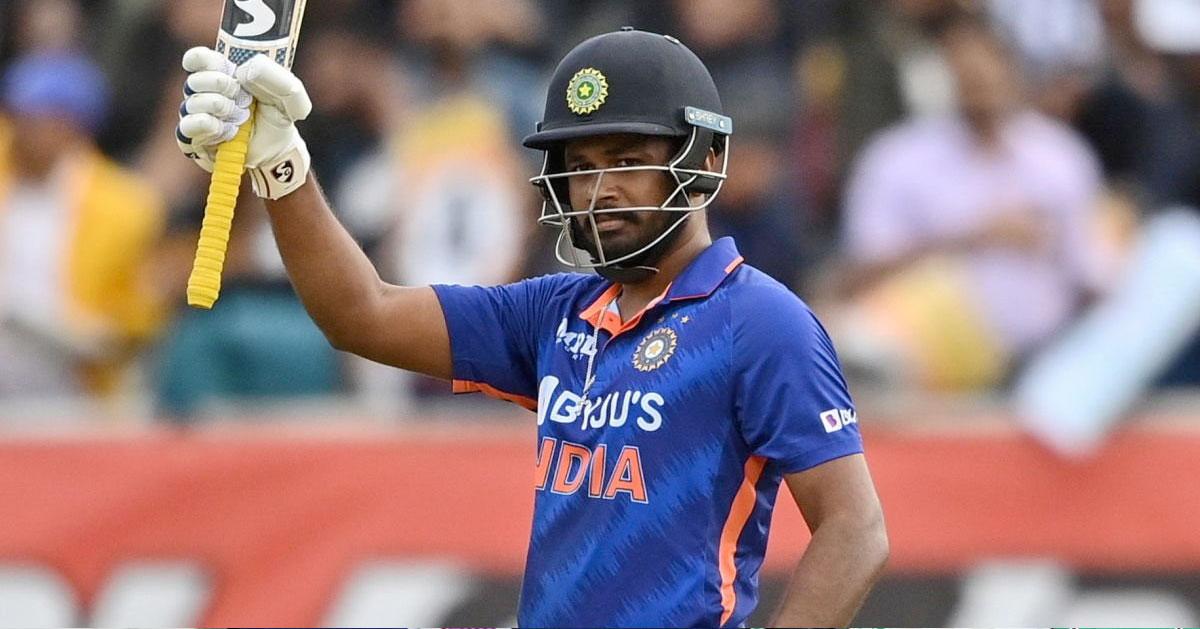 Hardik said that they wanted to play Sanju and what happened to him was an unfortunate incident.
"First of all, this is my team. The coach and I choose the team that we think is the best. There is still a lot of time. Everyone will get a chance.
Those who perform well will get more opportunities ahead. But since this is a small series, it is difficult for everyone to get a chance. If this was a longer series with more matches, naturally more people could have been included.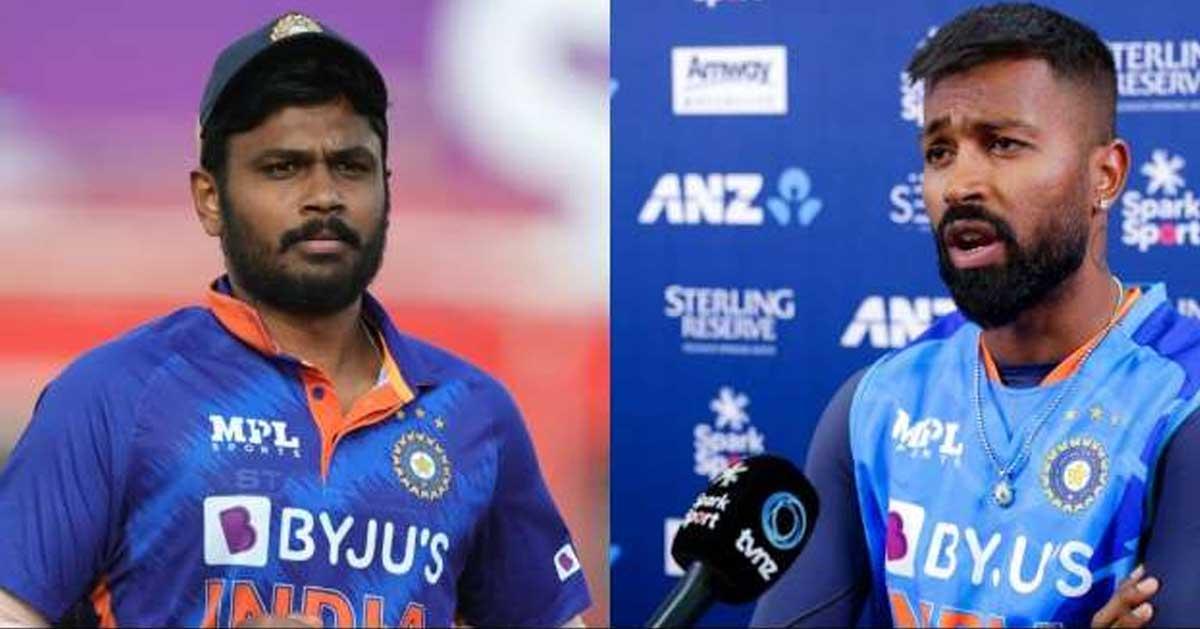 Sanju's is an unfortunate situation. We couldn't play him for some tactical reasons. Understanding the mentality of the players including Sanju. Being a cricketer is very difficult. No matter what anyone says, Sanju is a part of the Indian team.
Now I can say anything with beautiful words. Only those who have faced it will understand its difficulty. But it is necessary to create a healthy environment within the team.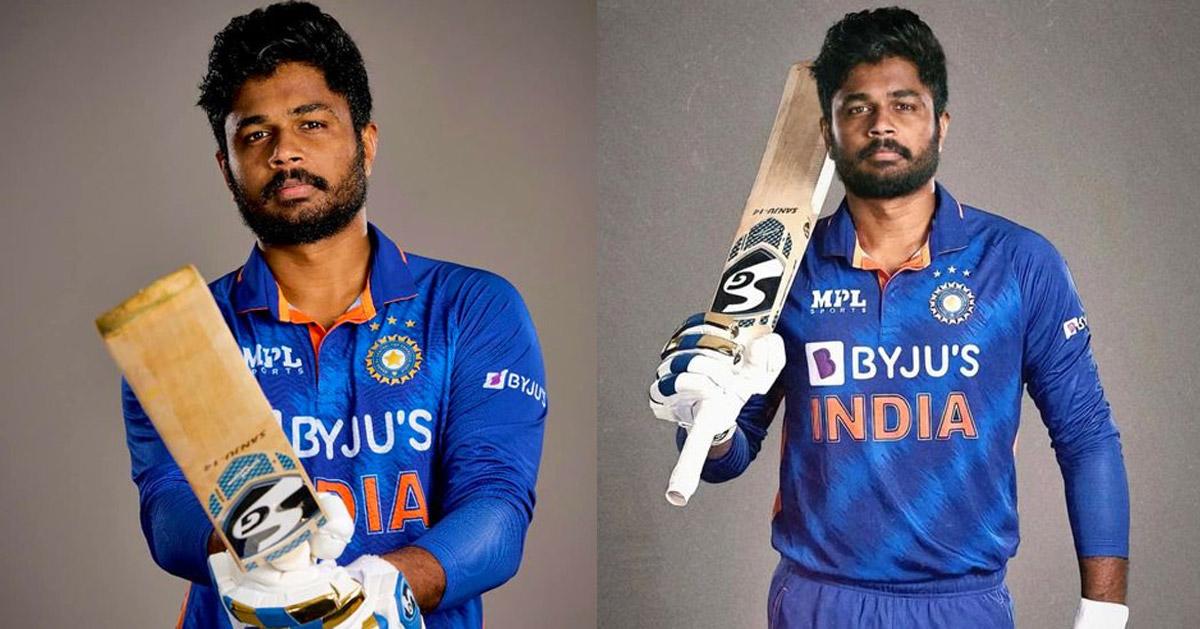 Players can come and talk to me directly if they have any problem. Or share with the coach. I don't think it will be a problem if I continue as captain. Because I believe that I am the one who thinks that the team is united and everyone is together,' was Hardik's explanation.
Content Highlight: Former Indian star Wasim Jaffer announces his playing eleven for India vs New Zealand first ODI