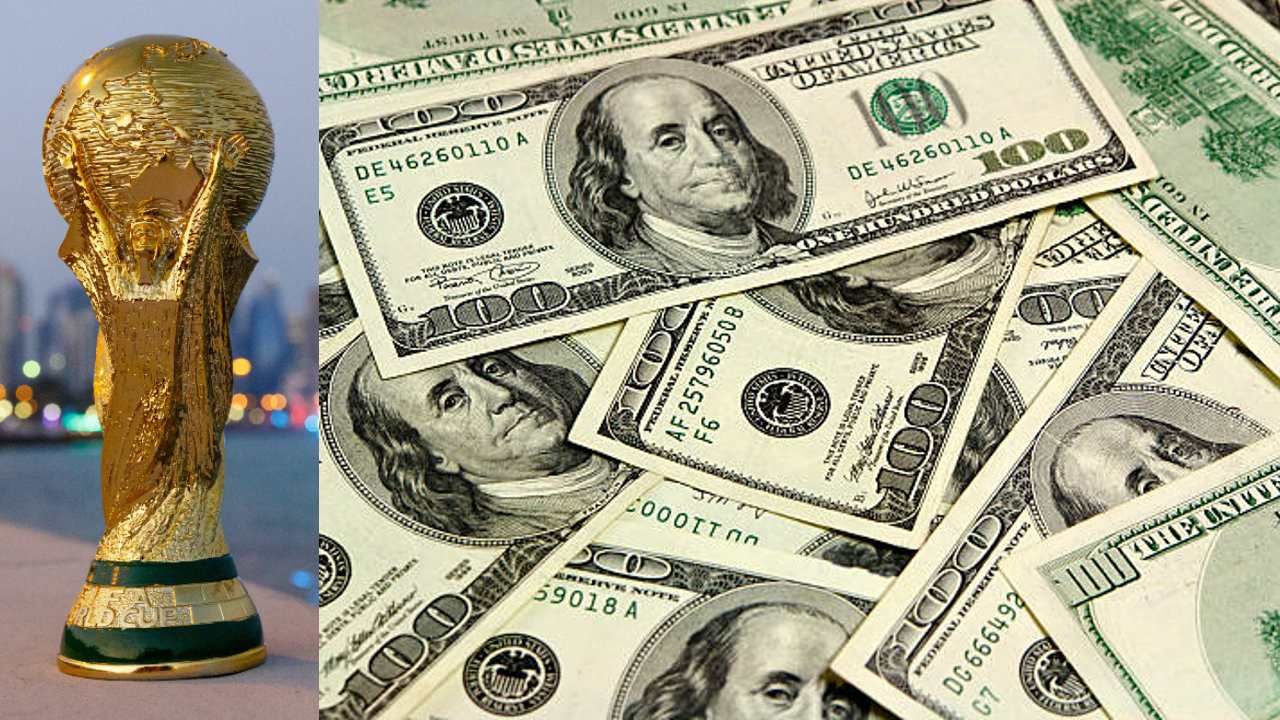 It costs FIFA a lot to host a World Cup. FIFA is going to make a lot of money despite the pouring costs. How do you know?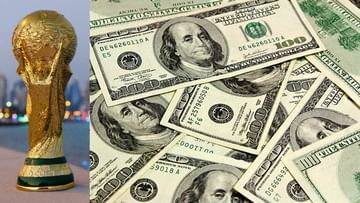 Do you know how much FIFA will earn from the World Cup?
Zurich: The World Cup is being held in the Middle East from November to December. Qatar is responsible for hosting the 22nd World Cup. The prize money of this World Cup (Qatar World Cup 2022) has been increased from the 2018 Russia World Cup. The organizers have left no stone unturned so that the footballers can adapt to the heat of Qatar. The eight stadiums in Qatar where the matches will be held are built using several advanced technologies. 32 countries are participating in this World Cup. fifa (FIFA) The total prize pool for the entire tournament is USD 440 million. The champions will receive USD 44 million. It costs FIFA a lot to host a World Cup. FIFA is going to make a lot of money despite the pouring costs. How do you know? That information is highlighted TV9 BanglaIn this report of
FIFA aggregates the tally for each World Cup in a four-year cycle. For the recently released 2015-18 cycle, FIFA earned 6.4 billion in revenue. There was no World Cup in 2021. Last year, FIFA received a total of 766 million US dollars. In order to host the World Cup, apart from the prize money, FIFA also has to spend in various sectors. This includes paying the World Cup organizing committee of the host country. Making travel and accommodation arrangements for footballers and support staff of various teams. Infrastructural support for the development of football in the host country after the World Cup.
What is FIFA's revenue in that sector?
1) TV Rights – FIFA's major revenue comes from the sale of TV broadcasting rights for the World Cup and other international tournaments. Of the US$6.4 billion FIFA earned in the last four-year cycle, US$4.6 billion came from TV properties.
2) Marketing Rights – FIFA advertises various global brands at various events. Various major brands are partners of FIFA's Development and Social Responsibility Fund. This is how organizations invest in FIFA's non-profit sector. From the international level to the grassroots level, different organizations work together with FIFA in different areas of football. Football World Cup is watched by many spectators.
3) Ticketing and Hospitality – FIFA also earns a lot of revenue from ticket sales through its subsidiaries. FIFA received USD 712 million from ticket sales in the 2015-18 cycle. In 2021, the Arab Cup was watched by a total of 6 lakh viewers. As a result, a revenue of USD 12 million was collected therefrom. 3 million tickets were sold for the World Cup in Qatar. Its price ranged from $100 to $1,100. It is clear from this that FIFA is going to make a record profit from the sale of tickets for the World Cup in Qatar this time.
4) Branding and Licensing – FIFA also earns from brand licensing. The most famous of these is the Electronic Arts series. It also has a 20-year partnership with FIFA. FIFA has an opportunity to earn 20 billion USD from there. Each year, the games manufacturer pays 150 million US dollars to FIFA, the highest governing body of world football. FIFA earned $180 million last year from brand licensing of merchandise, retail and gaming. In 2015, FIFA received USD 201 million from the US Department of Justice in compensation for FIFA being accused of multiple official corruption.