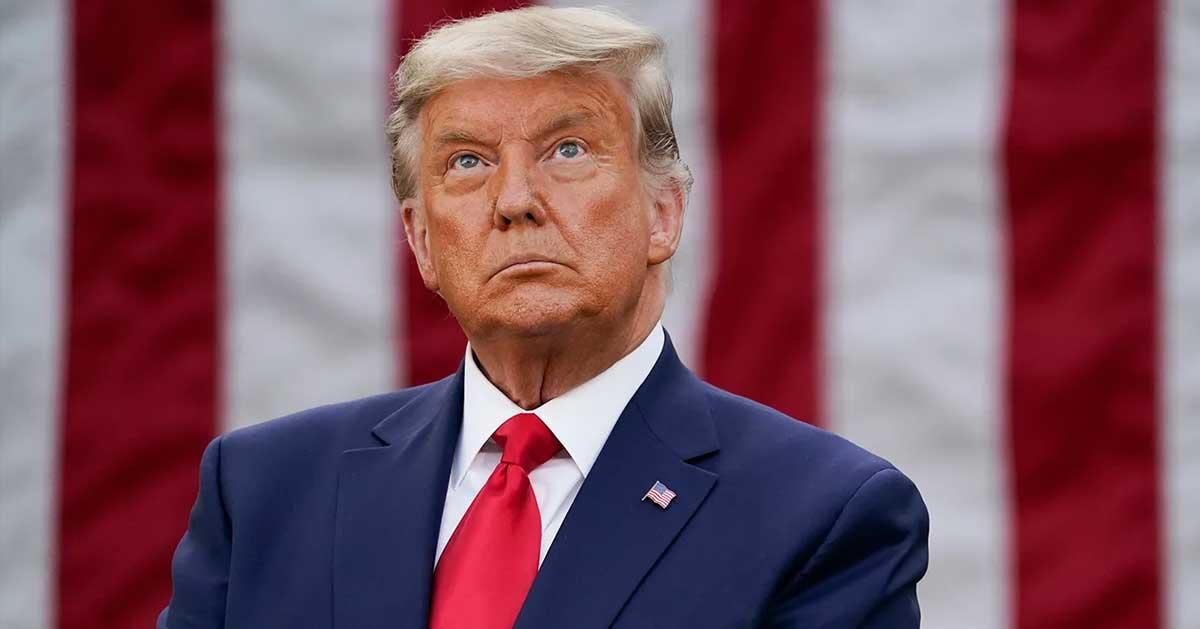 World News
'Here comes the return'; Musk fired Trump for hate speech
Washington: The new head of Twitter and billionaire Elon Musk has moved to restore the Twitter account of former American President Donald Trump.
On January 6, 2021, Twitter suspended Donald Trump's account for sharing tweets that spread hate and called for violence.
But Musk claims a majority of Twitter users voted in favor of reinstating Trump's account. Musk conducted the poll.
More than one and a half crore (15 million) people participated in the poll. According to Musk, 51.8 percent of them said that Trump's account should be suspended. Musk himself has shared the details of the poll through his Twitter handle.
Reinstate former President Trump

— Elon Musk (@elonmusk) November 19, 2022
"People spoke their minds. Trump will be taken back," Musk tweeted.
The people have spoken.

Trump will be reinstated.

— Elon Musk (@elonmusk) November 20, 2022
At the same time, Trump is reported to have responded to the annual leadership meeting of the Republican Jewish Alliance that he has no particular interest in returning to Twitter and will remain on his new platform, Truth Social.
"I don't see any reason to," Trump said when asked if he had plans to return to Twitter.
Truth Social is a platform developed by the Trump Media and Technology Group (TMTG) startup. The app was launched last February.
Musk had already hinted that after he took over Twitter, he would lift the ban on Trump's Twitter account and reinstate the account. Elon Musk also responded that the act of freezing Trump's Twitter account was unethical and stupid.
Musk said that once Twitter is acquired, accounts will only be temporarily suspended, and permanent bans will be extremely rare.
Musk described himself as a free speech absolutist at the Financial Times conference.
Twitter suspended Trump's account following the January 2021 violence at the US Capitol.
There's also a big backlash against Musk's move to get Trump back on Twitter.
Meanwhile, Donald Trump has announced that he will run in the upcoming 2024 US presidential election.
As part of 'cost-cutting' policy, Twitter Inc. Musk's decision to lay off more than half of the workforce (around 3,700) at the social media company. It is widely criticized.
Earlier, Musk also dismissed Twitter's board of directors.
After buying Twitter for $44 billion, Musk fired Indian-born CEO Parag Agarwal, Chief Financial Officer Ned Segal, Head of Legal Policy, and Head of Trust and Safety after taking over as CEO.
Musk currently has full control of Twitter.
Content Highlight: Elon Musk says he will reinstate Donald Trump's Twitter account