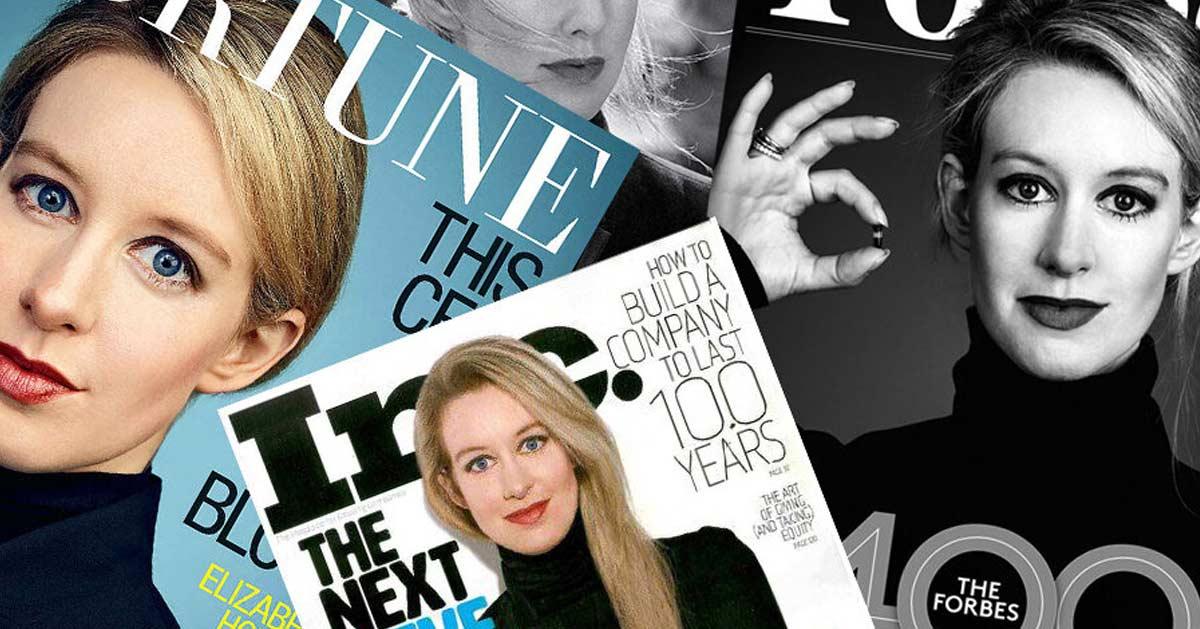 World News
"Holmes, who dreamed of becoming Steve Jobs, went to prison" and his life was crushed in a drop of blood; Know Elizabeth Holmes
California: Elizabeth Holmes, who was the CEO of Silicon Valley startup 'Theranos', has been sentenced to 11 years in prison. U.S. District Judge Edward Davila handed down the sentence in court in San Jose, California.
Elizabeth Holmes was convicted of misleading investors about the effectiveness of Theranos' blood-testing technology.
Elizabeth was found guilty in January this year after a three-month trial of defrauding investors and lying about the technology. Meanwhile, Elizabeth, who is pregnant, will not have to serve her sentence until April next year.
The life of Elizabeth Holmes, who was the founder and chief executive of Theranos, a leading health technology company in the United States, is a tragic story.
Who is Elizabeth Holmes?
Holmes founded Theranos in 2013 after dropping out of Stanford University at the age of 19.
This company has managed to gain good reviews in a short span of time. Low cost and good results were the special features here.
The Theranos lab had the facility to take a drop of blood from a fingertip and perform a blood test for any disease without the use of a syringe or needle.
Not only did Theranos' tests use only one-hundredth or one-thousandth of a percent of the blood tested elsewhere, but the results were available within hours.
Media mogul Rupert Murdoch, tech giant Larry Ellison, Walmart, DeVos, etc. invested heavily in Theranos after the announcement that diseases including cancer and diabetes could be detected from drops of blood.
Hailed as the 'next Steve Jobs', Holmes was selected by Fortune and Forbes as the world's youngest self-made billionaire in 2014 at the age of 30.
What happened to Holmes?
The Wall Street Journal's allegations that people who come for blood tests at Theranos have serious health problems have been investigated by state agencies. The report stated that Theranos' blood testing system was not functional. Then the investigation found it.
There was a huge crisis when private investors bought shares estimated at a valuation of $9 billion and plunged to a value of $80 billion. With this, the value of Elizabeth Holmes' share in the company became zero.
Being a private company, company officials did not release confidential financial information. Yet Theranos spokeswoman Brooke Buchanan tried to escape by claiming that the emerging allegations were based solely on speculation and media reports. With this, the company collapsed.
Meanwhile, 6.3 lakh dollars (approximately Rs. 408 crore) compensation had to be paid. The fine was imposed by the US Securities and Exchange Commission.
In 2016, Holmes was named one of the 'Most Disappointing Leaders' by Fortune magazine. Later in 2018, Holmes' dream project 'Theranos' was completely shut down.
Holmes' career and the rise and fall of their company are the subject of Wall Street Journal reporter John Carreau's Bad Blood: Secrets and Lies in a Silicon Valley Startup. The HBO documentary 'The Inventor: Out for Blood in Silicon Valley' is also about Holmes.
The movie 'The Dropout', which was released in September 2022, was based on the life of Holmes. Actress Amanda Seyfried won an Emmy Award for her performance in this film.
Elizabeth, who once earned up to Rs 30,000 crore through business and was even described as the 'next Steve Jobs', is now awaiting jail.
Content Highlight: Theranos founder Elizabeth Holmes sentenced to 11 years in prison for defrauding; Who is Elizabeth Holmes?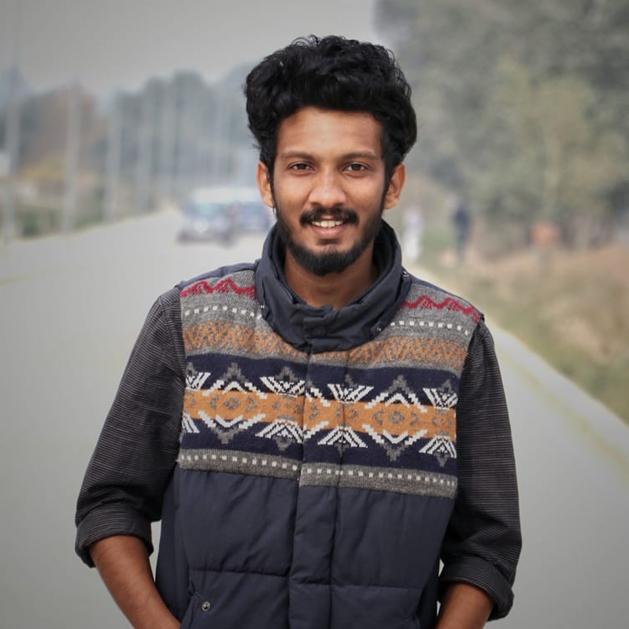 Vishnu. P.S


Dule News Sub-Editor has completed Masters in Mass Communication and PG Diploma in Journalism from Punjab Central University.