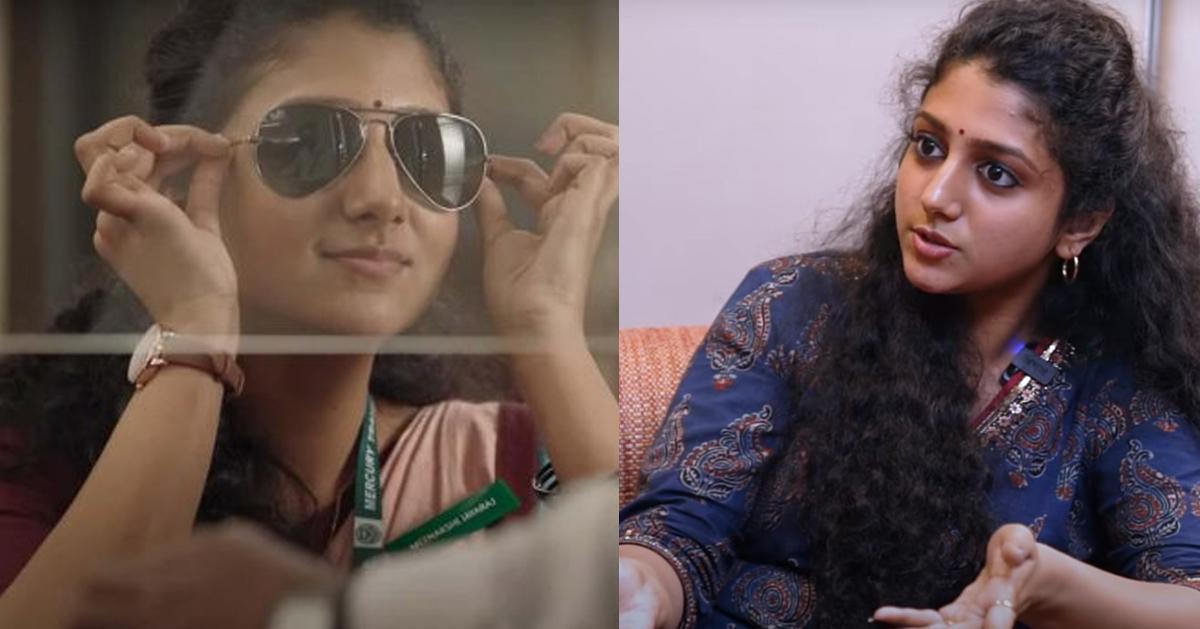 Entertainment news
I have never seen actors trolled like that; That's what most people here think: Arsha Baiju
Arsha Baiju is an actress who came to the cinema through the film Patithan Padi. The star's new film is Mukundan Unni Associates directed by Abhinav Sundar Nayak. The actress is garnering rave reviews for her remarkable performance. Arsha played the role of Meenakshi in the film.
Arsha is talking about people's opinions on movies with women in lead roles. The actor said that in the past it was a trend for actresses to stay away from films after marriage and only women get more trolls. Arsha added that many things would not be trolled if actors did it instead of actresses. Arsha said this in an interview given to Mathrubhumi.com.
"There are people who are of the opinion that if a film is made with women, it will not run or there will be no market. If there is a market for it, people have to be used. Good movies should come with women. If you say it's a great movie, people will go and see it. Wasn't Joe and Joe a hit, and so was Kumari.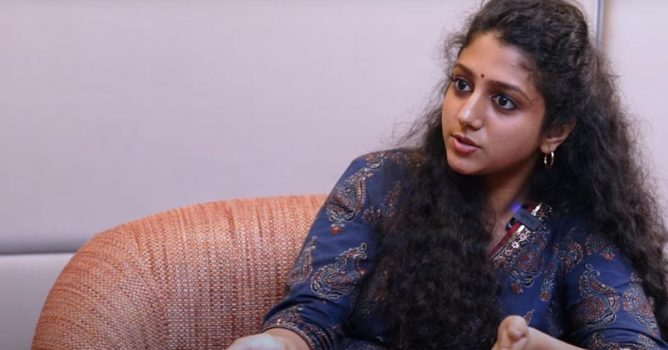 If a movie with a few good female characters becomes a hit, people will want to go and see it. But most of the people here are of the opinion that a movie with women in the lead role will not be a hit. And every time is a trend. If you look at the heroines from 2000 to 2010, you will understand it.
I will do a lot of movies and then I don't see what they are doing. Many of those who have come back from it have spoken about it in interviews. When asked why they did not do films after marriage, they also say that it was the trend of those days.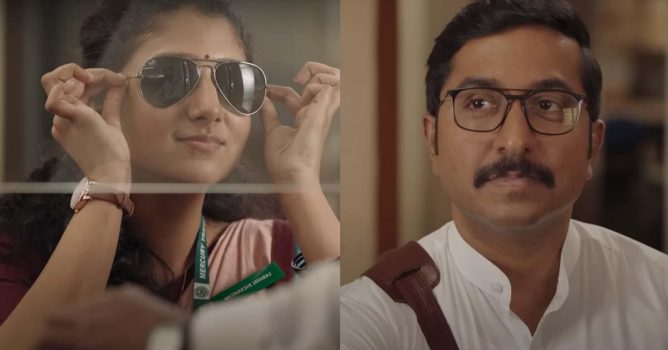 The heroines will stay for a few days and after the wedding they will leave the cinema. Some stay away because of personal interest. But most people say that standing aside is the regular sight of the day. Another thing is that often I notice that trolls mostly come for female actors.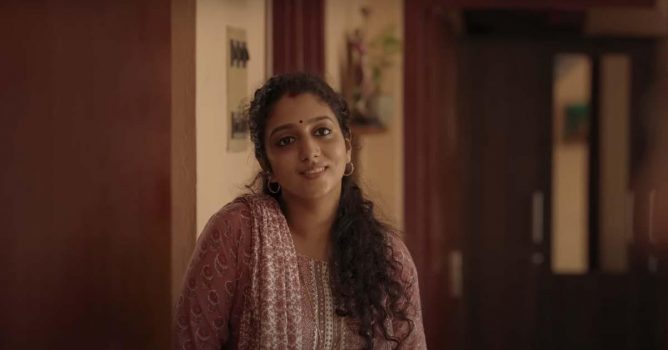 Mail also comes to actors. But mostly it comes to female mail. If an actress comes to an interview and speaks in English, she gets trolls. That's why I watch a lot of interviews. I have never seen actors trolled like that.
Not completely absent but less. That is why women are afraid. They fear being trolled no matter what they say. One of Malayalam's finest actresses was criticized for sitting with her legs crossed during an interview she attended.
It is best to sit with your legs crossed. What to say to the commenters. If they are not interested, they should not sit. It doesn't matter if you answered otherwise. Male actors don't have any of this," said Arsha Baiju.
content highlight: actress arsha baiju is talking about people's opinions on movies with women in lead roles