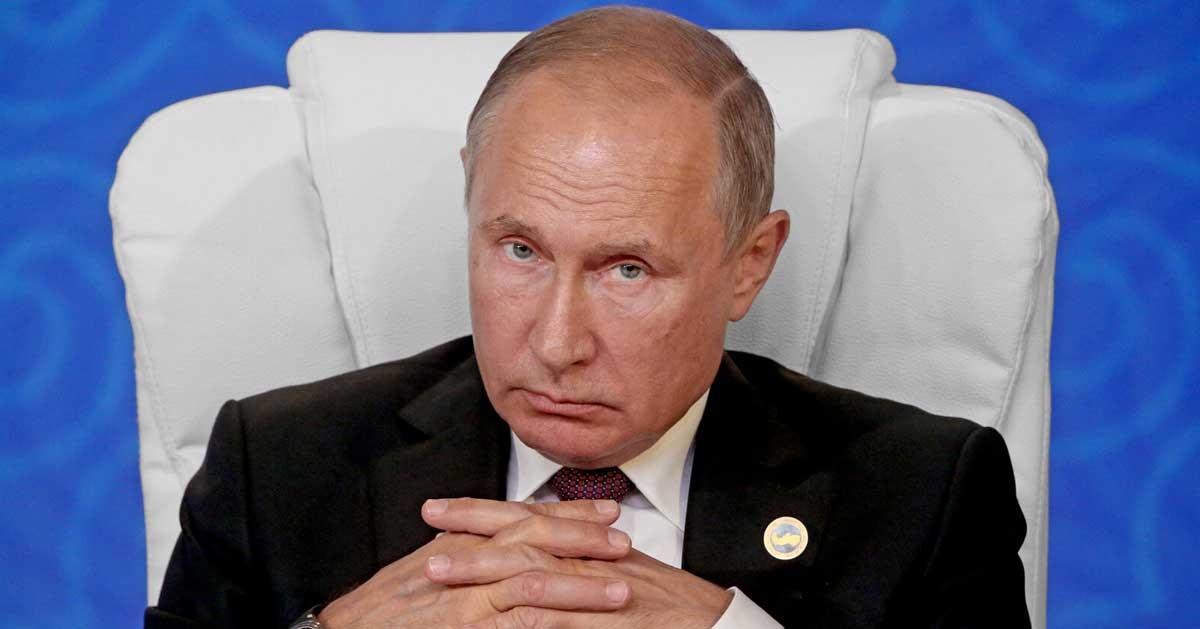 World News
'I propose to declare the European Parliament a sponsor of stupidity'; Russia replied
Brussels: The European Parliament declared Russia as a state sponsor of terrorism. Parliament passed a resolution in this regard on Wednesday.
The parliament argued that Russia's military attacks on civilian centers such as energy infrastructure, hospitals, schools and shelters were in violation of international law.
European legislators, who are members of parliament, voted in favor of the resolution. The move was made at a meeting of the European Parliament on November 22 in Strasbourg, eastern France.
Meanwhile, this move by the European Parliament is largely symbolic. Because the EU does not have a legal framework to support this resolution.
But after Russia started the 'special military operation' in Ukraine, the parliament came up with different types of sanctions against Russia.
The European Parliament is one of the seven legislative bodies of the European Union.
Russia has also come out with a strong reaction against the move of the European Parliament.
"I propose to declare the European Parliament a sponsor of stupidity," Russian Foreign Ministry spokeswoman Maria Zakharova wrote in a telegram.
Meanwhile, Ukrainian President Volodymyr Zelensky has already asked the US and other countries to declare Russia a 'state sponsor of terrorism'.
Ukraine argued that Russian forces were attacking civilians. But Russia has already denied this.
But the US Secretary of State Anthony Blinken is not ready to include Russia in the list of state sponsors of terrorism, even though both chambers of the US Congress have requested it.
Currently, the US State Department has included four countries in the said list namely Cuba, North Korea, Iran and Syria. Hence there are defense export bans and economic restrictions on these countries.
According to the European Parliamentary Research Service, the parliaments of four countries in the European Union, namely Lithuania, Latvia, Estonia and Poland, have declared Russia a state sponsor of terrorism.
Meanwhile, Russia started its military operations in Ukraine on February 24, 2022. Following this, NATO countries including the United States and European Union member countries imposed trade, oil and economic sanctions on Russia.
Content Highlight: European Parliament declares Russia a state sponsor of terrorism, Russia gives reply