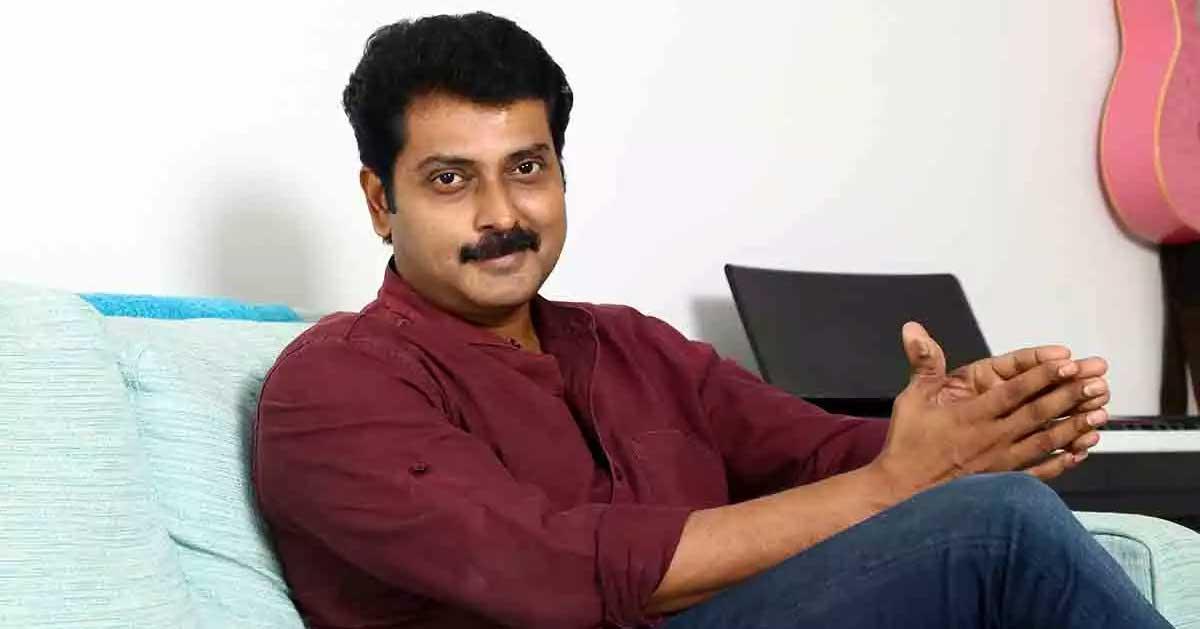 Entertainment news
I resigned three times in two years; When this became a habit, 'Go, try somewhere,' said the bully: Naren
Naren is an actor who made his debut as an actor in Adoor Gopalakrishnan's film Nihalkoot. But the actor gained attention with For the People directed by Jayaraj.
Naren started in the film industry as an associate of cinematographer and director Rajeev Menon. But Naren says that his dream was to become an actor and he chose cinematography as the way to do it. The actor was speaking in an interview given to Popperstop Malayalam.
I have heard that Naren wanted to be a cinematographer rather than an actor and that is what led him to acting. In response to the presenter's question whether it was true, Naren talked about the time he worked as an associate.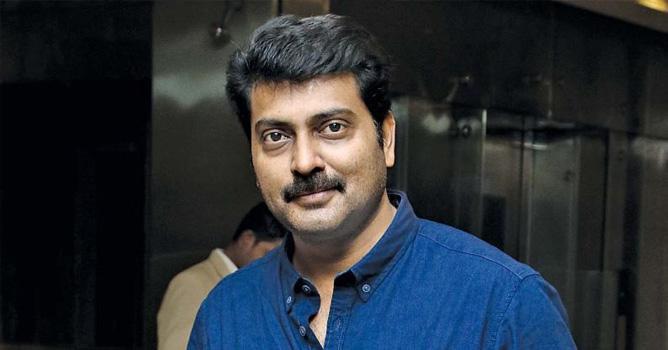 "I didn't want to be a cinematographer, I wanted to be an actor. Cinematography was chosen as the medium.
I had no other option. Cinematography itself had to be chosen due to pressure from home. I had a passion for photography. That was also a reason. It has helped me.
I have also worked as an associate of filmmaker Rajeev Menon. I have resigned from him two or three times in two years.
I will say that I am going to act in a movie, and I will go. Nothing happens after two or three months. It will come back to Pulli again.
Pulli will ask what's wrong. I will say that nothing happened. After that, he will resign again. Will come again.
When it was the third time, Pulli himself said to me, 'Go, go and try somewhere for two years, if nothing works, come back.'
I left saying 'I will not come this time sir, come back after I have proved'. Looking for a chance again.
So after another six months, Pulli called and asked, 'What's going on?' No job, I said. Come on, I'm doing an Indian-English film, can you come to work as an associate,' asked Pulli. So I went.
The shooting was in Amalapuram, Andhra Pradesh. I am coming to do it for the people at its location. It was a big moment, transitioning from cinematography to acting," said Naren.
Meanwhile, Naren's upcoming Malayalam film is Adrisham directed by Zach Harris. Joju, George and Sharafuddin play other important roles in the film.
Content Highlight: Narain about his career as an actor and associate cinematographer