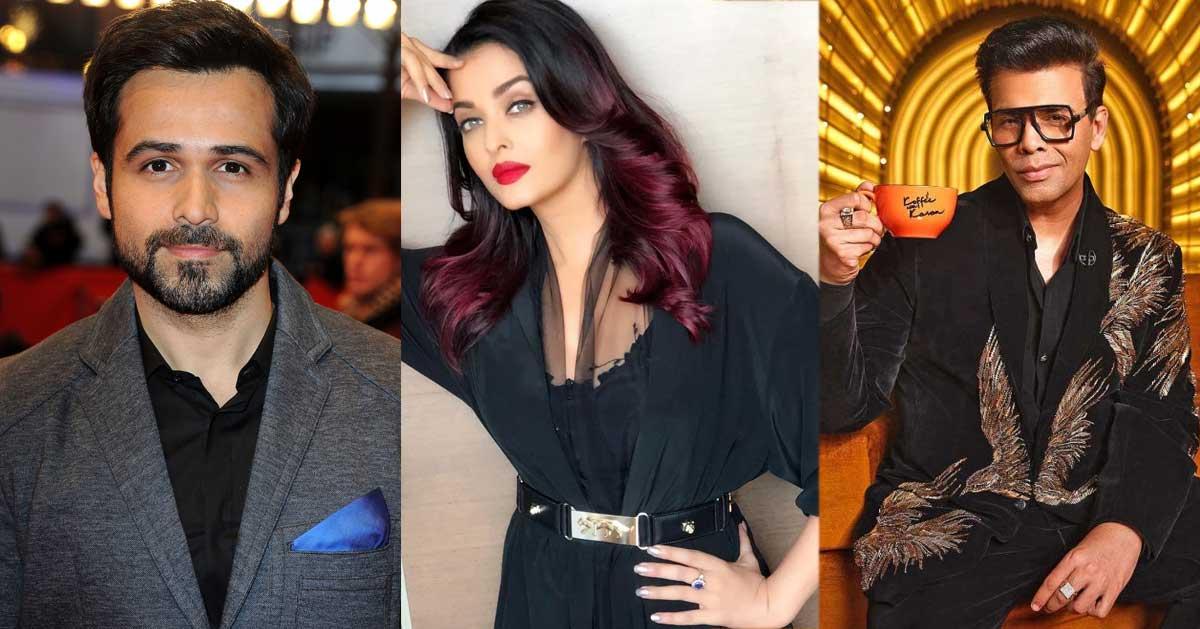 Entertainment news
'Karan Johar hired me'; Emraan Hashmi Apologizes For Calling Aishwarya Rai 'Plastic' Resurfaces
A video of actor Emraan Hashmi apologizing for calling Aishwarya Rai Bachchan 'plastic' while talking about Aishwarya Rai Bachchan is now circulating again on social media.
In 2014, Emraan Hashmi's controversial remark was in an episode of the fourth season of Koffee with Karan hosted by Bollywood director Karan Johar. Aishwarya's name was mentioned by Imran when he was asked which star's name comes to mind when he hears the word plastic.
But in an interview given to Hindustan Times in the same year, Imran gave an explanation and apologized for this.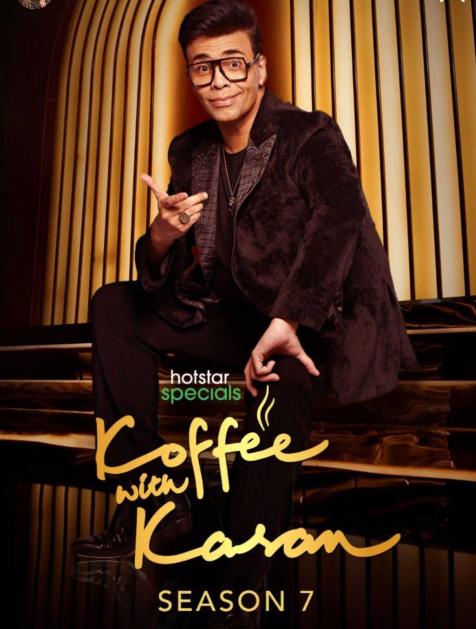 Imran said that he made such a comment to get the gift hamper at Koffee with Karan and it was Karan Johar who brought him to that 'plastic' remark.
"I really didn't mean it. I am a big fan of Aishwarya. But that's the format of the show.
I can't help but answer the questions they ask. I love Aishwarya so much. I have a lot of respect and admiration for the work they have done.
I already felt that people would make a big deal out of what I said. "So what, people always spout some nonsense," he said.
Later in an interview with Zoom channel, he said, 'That's the problem with that show. Karan Johar is pushing us to say such things," said Emraan Hashmi. Imran also criticized that only what he said about Aishwarya Rai was cut and circulated.
The videos of Imran apologizing on the issue are now widely circulated as they were recently reposted on Reddit. With this, the criticism against the Koffee with Karan program and Karan Johar is getting stronger again.
'Koffee with Karan can jeopardize and destroy many people's careers,' people's reaction is. Netizens are also praising Aishwarya Rai for not responding on the issue.
At the same time, there were reports that Aishwarya had backed out of a project with Emraan after the said remark.
Earlier, when Bollywood actor Sushant Singh Rajput died, Karan Johar and Alia Bhatt and the show Koffee with Karan were heavily criticized. They made a huge protest against Sushant for insulting his acting and career in the talk show.
The seventh season of Koffee With Karan is currently underway.
Content Highlight: Video of Emraan Hashmi apologizes to Aishwarya Rai for calling her 'plastic' on Koffee with Karan, circulates on social media