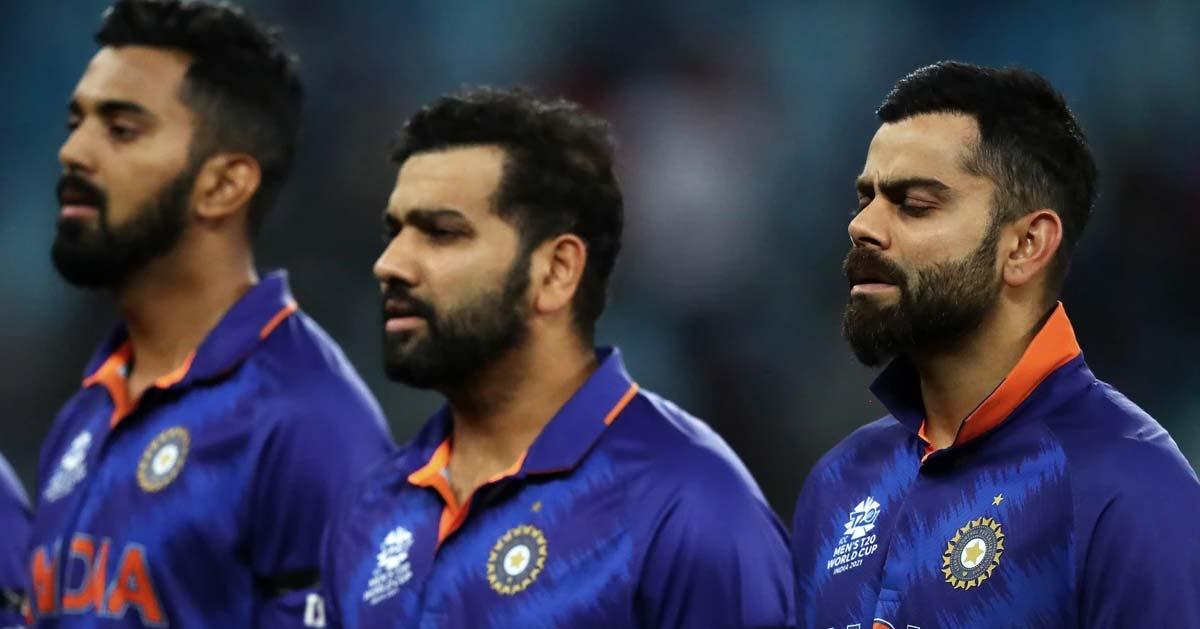 Sports
If the national team needs to stay away to play in the league, Muttan gets the job, Indians are a bit emotional; The ex-star was shocked
From the New Zealand series, India's senior players Virat Kohli and Rohit Sharma have joined K.L. Criticism is rising against Rahul too staying away. Former Indian player Ajay Jadeja has come out with severe criticism on the issue.
Ajay Jadeja spoke out against the Indian players when the franchise leagues talked about players staying away from the national team's international tours. He spoke about these issues in a discussion in which former New Zealand star pacer Simon Dowle participated.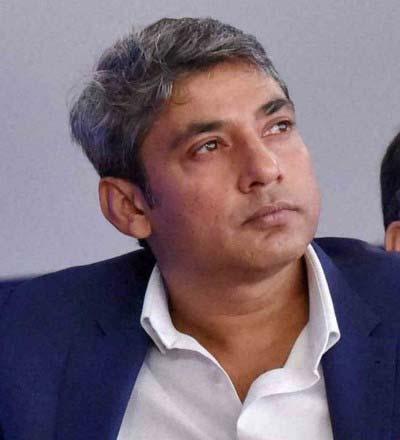 Both were responding to a question about New Zealand pacer Trend Bolt reneging on their contract with the team to participate in the Bolt Leagues.
Dowle said long-time national players like Bolt have no problem leaving for the leagues, but if younger players follow the same path, then the future of international cricket will be in doubt.
Following this, Jadeja's words came against others including Rohit Sharma.
"T20 leagues are a good opportunity for young players who don't get a chance in the national team. They can play all over the world and gain experience. But there are many problems with a team member doing that.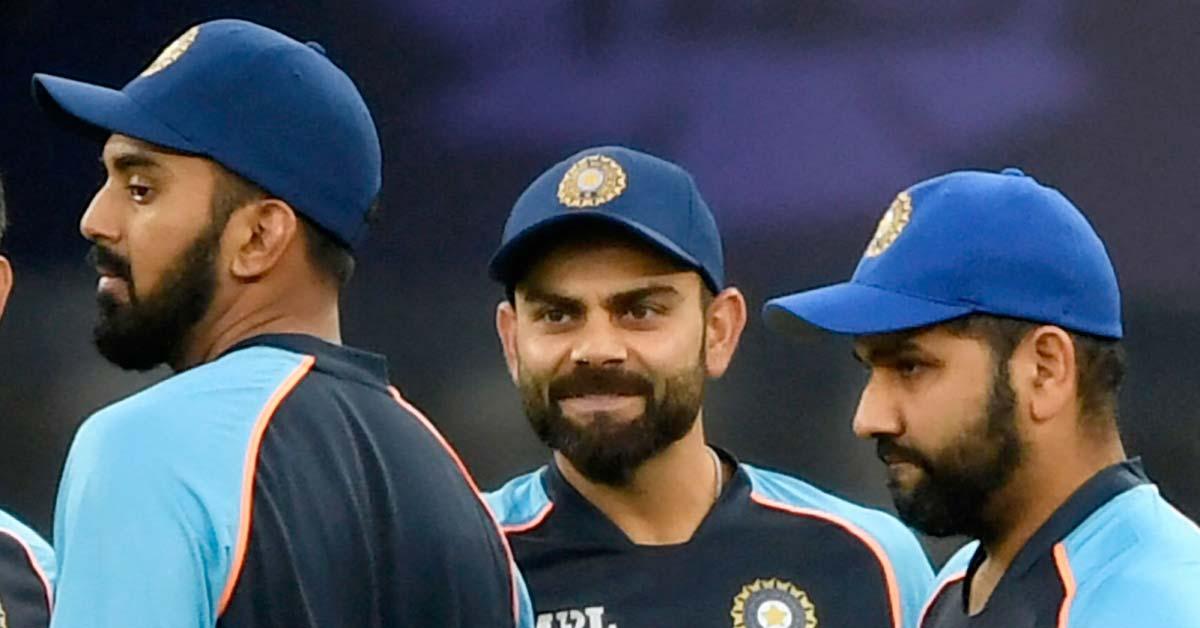 The team needs him, but it won't be right if they're going to play in the leagues. Especially in India, we are quite emotional people. Not that it will happen like this, but it is natural.
If I had the opportunity to go and play around the world when I was 22, I would probably take it. Bangladesh may skip the tour and go to the leagues. Also may stay away from other less exciting international series.
No one avoids games against big teams. But smaller teams will struggle. Now there are more teams. Other countries are also doing well. Then there will be more series and tours. Accordingly, the number of people taking breaks will also increase. Not only the players but even the captains are like that now,' said Ajay Jadeja.
Leagues like the IPL have already faced widespread criticism for players staying away from international tours. Various teams like India, West Indies, South Africa and others received objections. It was even pointed out as the reason for India's exit from the Asia Cup and T20 World Cup without reaching the finals.
Content Highlight: Ajay Jadeja against Rohit Sharma and others