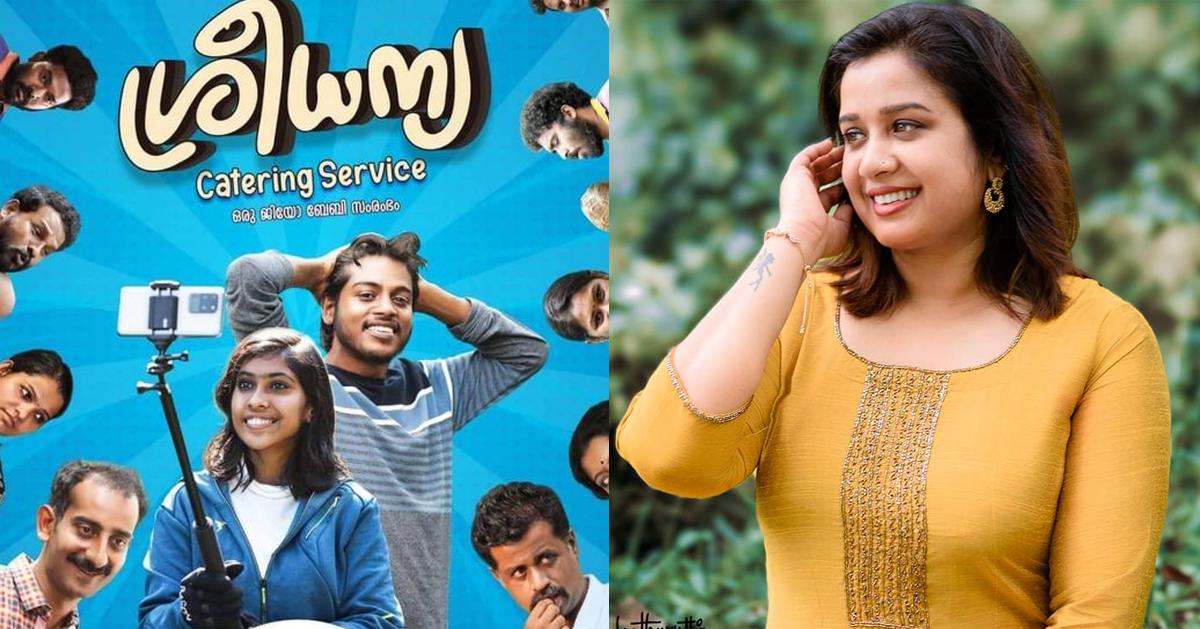 Entertainment news
Jio Baby has been a great tenant; The movement of the camera in the film is balanced by the movement of my head: Cincy Anil
Directed by Jio Baby, Sreedhanya Catering Service is continuing to run on OTT after its theatrical release. Many people are still commenting on the picture. Cincy Anil has shared her opinion about the film.
She said that she watched the film without prejudice after hearing various opinions and that she could relate to every person in the film. Cincy's note says that there were few female characters in the film and they were portrayed as strong, independent women.
The note says that the camera shake, which has been criticized by many about the film, did not cause any significant difficulties for him and there is a doubt that he is now balanced by the movement of his head.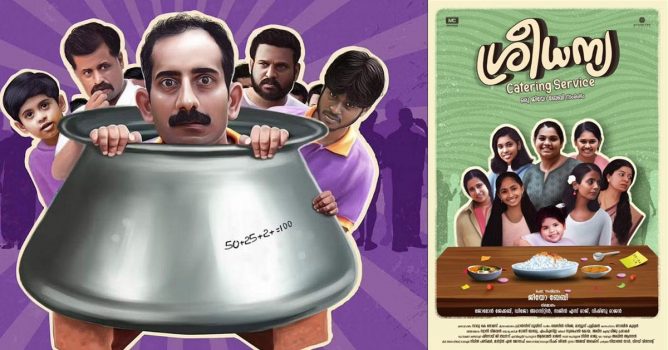 "Sridhanya was watching Jio Baby's movie called Catering Service. After listening to various opinions, I sat down to watch it with an empty mind without any prejudice. He had a smile on his face from start to finish. One of the reasons was that my country and the locals were living in it.
I could relate to every person there. It is a story of a few people making biryani for a friend's child's birthday. It used to be like this in our country until some time ago when there was a celebration. It is a story of one day. But we will go through the life situations of many people.
I was most proud of one thing. There were few female characters in that movie. They are portrayed as strong independent women. Even the elderly grandmother who says you can make whatever you want for your child's birthday and don't ask me for money was shouting for their financial freedom.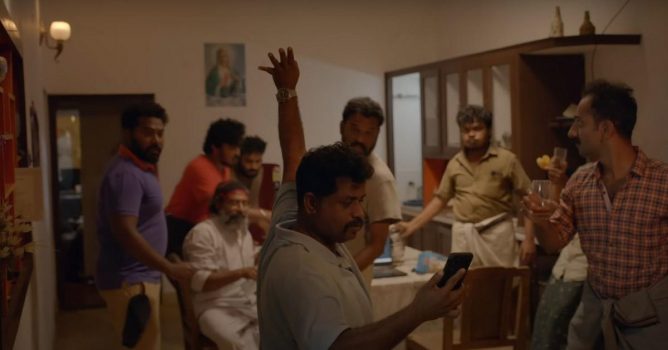 He saw the girl riding the bullet at night and the girl coming to repair it when it broke in the middle of the night with pride. A small movie that can be called a feel good movie. Camera shake didn't bother me much. Now I wonder if it's balanced with the movement of my head?
It is said to be directed by Jio Baby. Angeru lives in this film as a good tenant.
So my doubt. Who is actually the director of this movie," Cincy Anil noted.
Meanwhile, the shooting of Kathal, directed by Jio Baby and featuring Mammootty and Jyothika in the lead roles, has been completed.
Mammootty and Jyothika's parts in the film had already been completed. Mammootty's parts were done first. Mammootty celebrated the last day of the film's shoot by serving biryani with Jyothika.
The name of the character played by Mammootty in the film is Mathew Devasi. In the film, this character is contesting as a left-wing independent candidate in the panchayat elections. The film was officially announced on October 18, Jyothika's birthday.
content highlight: sincy anil about sreedhanya catering service movie