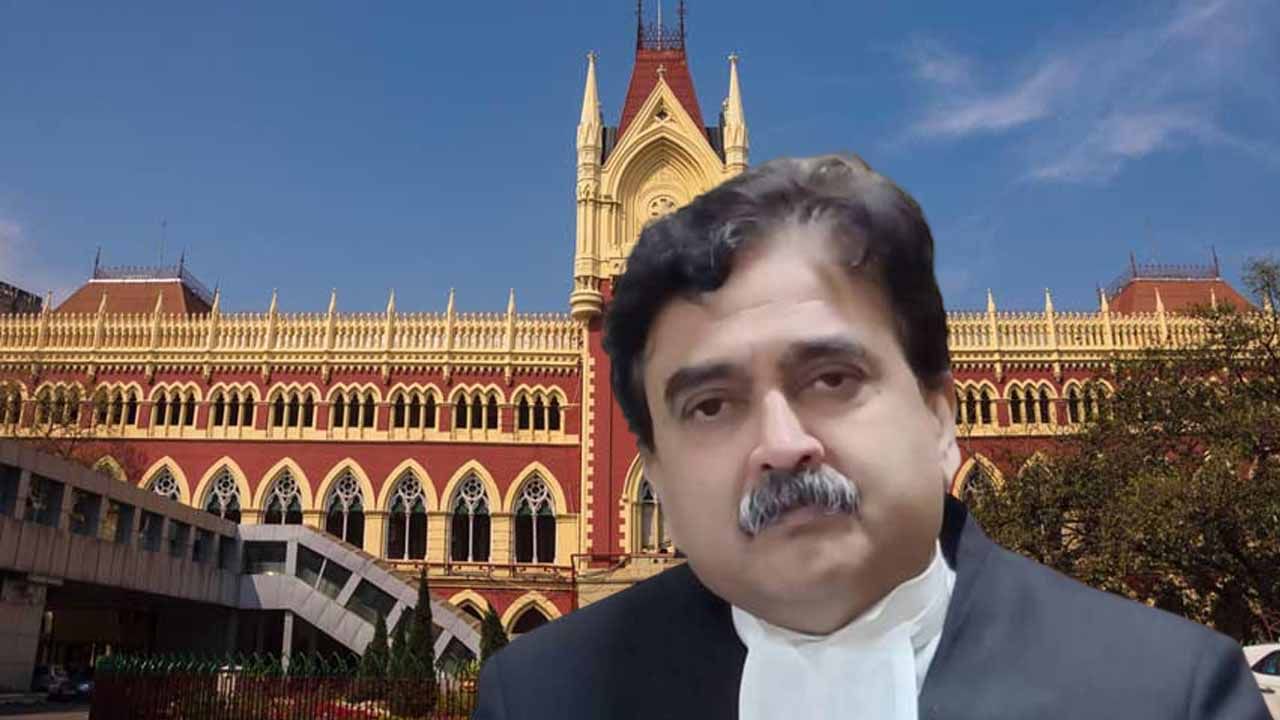 Justice Abhijit Gangopadhyay: Justice said, "Show me the notes of what decision the cabinet took. Show me what decision the cabinet took to save the jobs of illegals."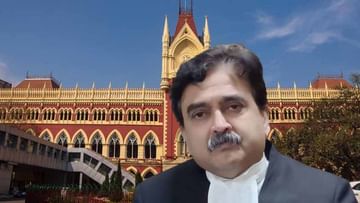 High Court Justice Abhijit Gangopadhyay
Kolkata: In the Benami application case, the education secretary directly took the name of Education Minister Bratya Basu in the High Court. Education Secretary Manish Jain was summoned before the bench in the benami petition case. Manish Jain directly told the High Court on Friday that the decision to create this vacancy was taken by the Cabinet. This decision was taken in the cabinet meeting itself. The Education Secretary made explosive demands in the accountability of Justice Abhijit Gangopadhyay. Lawyer Abhijit Gangopadhyay has repeatedly been explosive in the case of illegal recruitment. On this day, the judge asked, "Why is the state standing by the side of those who are illegally appointed?" Is democracy in the hands of the right people? Doubt." Justice's question, "Why allotment of extra money for illegal employees?"
In response to Justice Abhijit Gangopadhyay's question, Manish Jain claimed that illegal job recipients will not be employed, if necessary new vacancies will be created and their jobs will be maintained, this decision was taken in the Cabinet meeting.
During the recruitment corruption case on Friday, Justice Gangopadhyay asked, "This is not in the School Service Commission Act, why has the super numerical post been created?"
The education secretary said, "It is a decision. Minister Bratya Basu said this decision has come from the right place. Talked to Bratya Basu, he said to seek legal advice. How to recruit them." He further informed, "The Chief Secretary is informed by talking to the AG Law Department for the recipients of jobs through illegal means. Then the cabinet takes a decision."
"Do you think it was fixed only to save illegal appointments?" asked the judge. The Education Secretary replied. 'No'. The judge asked again, "Don't you think, the Cabinet has acted unconstitutionally through this decision? Cabinet members signed, nobody warned?" In reply, the Education Secretary said, "I wasn't there."

"Show me the notes of what the cabinet decided," the judge said. Show what the cabinet has decided to save illegal jobs." The judge's stern words to the Education Secretary, "Don't press on the Law Department." If it's the state's decision I'm thinking of voicing the word. Whether illegal recruitment can be decided by the state. Why will the state spend an additional Rs 262 crore on illegal recruitment?"
After that, the notable observation of the judge, "The cabinet must say that the incompetents are not on the side." This notification must be withdrawn. If not, I will take steps that have not been done in the whole country. It means our democracy is not in the hands of the right people."
During the question and answer, the judge said, "I can divide the cabinet. Everyone should come and answer. May I ask some questions. I can mourn the members of the cabinet." His notable comment was, "I understand the pain of the Chief Minister. He has a lot to deal with. But some broker spokespeople, do not understand their interests. "After that, the judge's more explosive comments, "I will ask the Election Commission to withdraw the symbol of the Trinamool Party, to withdraw its recognition as a party."
When Justice Gangopadhyay was speaking, lawyer Anirban Roy told the court that the Supreme Court had stayed the case. The judge then fixed the case for hearing on December 16.
Even though the Supreme Court stayed the case, Justice Abhijit Gangopadhyay made it clear today that he is not backing down from his observations. However, in reference to Justice Gangopadhyay's observations, Trinamool MP Sougat Roy said, "I don't know about the case related to benami petition. But I will say that the judge is acting outside his jurisdiction. "