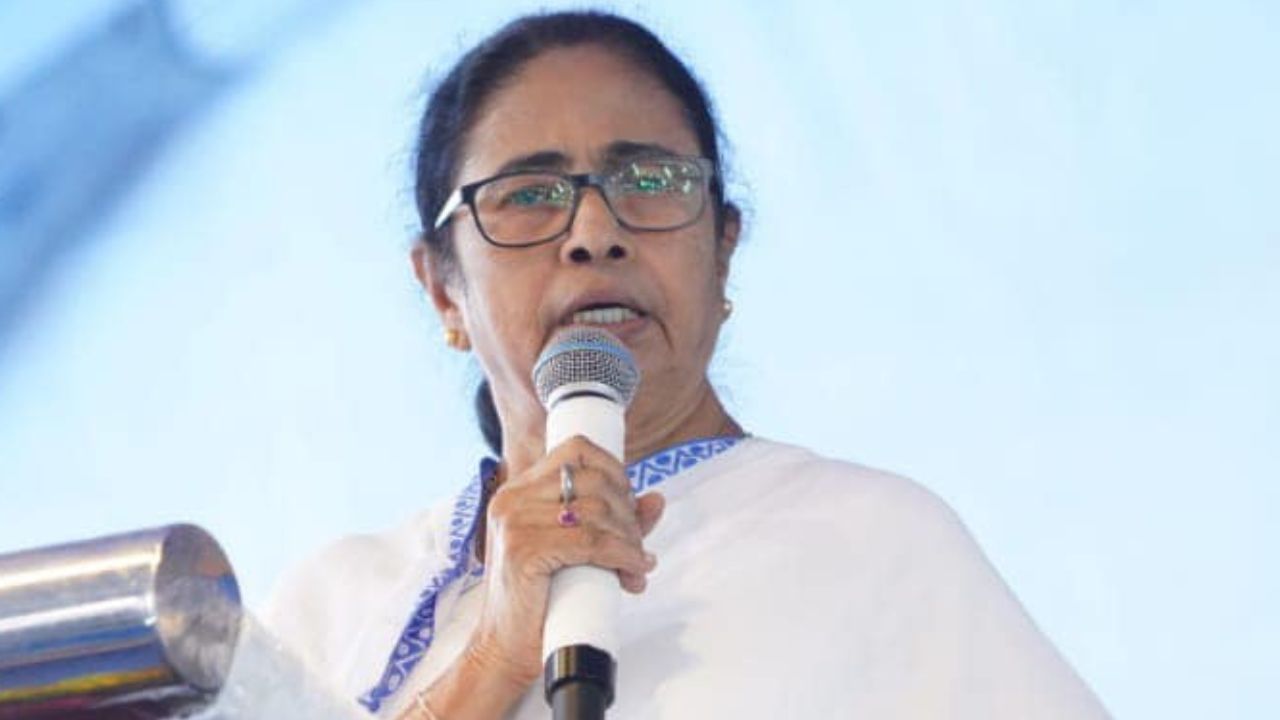 Mamata Banerjee: Chief Minister Mamata Banerjee gave a stern message to doctors about health services from an administrative meeting in Nabanna. He said, "People have to pay with people's money. Negligence is a crime. We have to rectify it immediately."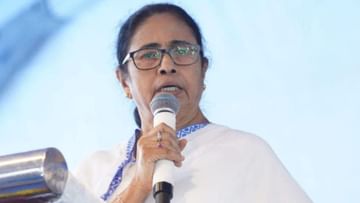 Mamata Banerjee
Kolkata: In case of death of a pregnant woman to refer, the referring doctor should take responsibility. Chief Minister Mamata Banerjee gave such a strong message from the administrative meeting in Nabanna on Monday. On this day, the Chief Minister expressed strong anger over the fact that block health centers or district hospital doctors are referring patients despite repeated prohibitions. In particular, when pregnant women are referred, many of them die due to being hit by a car for 4-5 hours, he expressed anger.
However, Chief Minister Mamata Banerjee has already sent a message to every hospital from doctors repeatedly about not referring patients without special difficulties. But, ignoring the message of the Chief Minister, the case of patient referral is still going on. This time the Chief Minister took strict action in this regard. In the Navanna administrative meeting today, the Chief Minister expressed his anger towards the doctors of the district regarding patient referral and said, "Will you stop referring? Pregnant women are also referred. Then they pushed the car for 4-5 hours and came to another place to be admitted to the hospital and died before the operation. Why is this happening? Now if 99 percent institutional delivery then why refer? If that is the case, then the person who referred should take responsibility for the person who died." However, not all block health centers have the infrastructure to perform surgery on pregnant women. Many health center doctors are also not skilled in this matter. In this regard, the chief minister advised, "If there is any problem, contact the superintendent of the district hospital. If necessary, take help of district hospital doctor or gynecologist through video call." However, the Chief Minister has made it clear that referring a pregnant woman will not be accepted in any way. Besides, Mamata also gave a strong message that negligence in the medical field will not be tolerated in any way. In his words, "People's money should be paid to the people. Negligence is a crime. We must rectify this immediately." For this, the Chief Minister has also advised health officials to make surprise visits to various hospitals.
Mamata Banerjee launched the Swasthyasathi scheme before the last assembly elections to provide medical services to all the people of the state. Stating that many people have already benefited from this scheme, the Chief Minister said, "8 crore 43 lakh people have been enrolled in the health care scheme. This service is available in about 2500 hospitals. So far 43 lakh people have been provided services worth 5000 crore rupees. A separate health partner portal has also been opened."
But it does not end here, Chief Minister Mamata Banerjee announced on this day to build health centers at the sub-health center level to further improve the quality of health services. He said that 10 thousand 173 health centers will be built by 2023. 16 thousand 616 health centers will be built by 2025-26. Already 4 thousand 461 health centers have been approved and more than 2 thousand health centers have been commissioned. The Chief Minister also said that all these centers will provide free outdoor medical services along with diagnosis of various diseases. In his words, "health services will reach the doorsteps of more people." Apart from this, the Chief Minister also gave a message to ensure that the people of rural Bengal can take the services of the government infrastructure under Shishusathi scheme. He also proposed to start cardiothoracic department in all hospitals of the district including North Bengal Medical College.