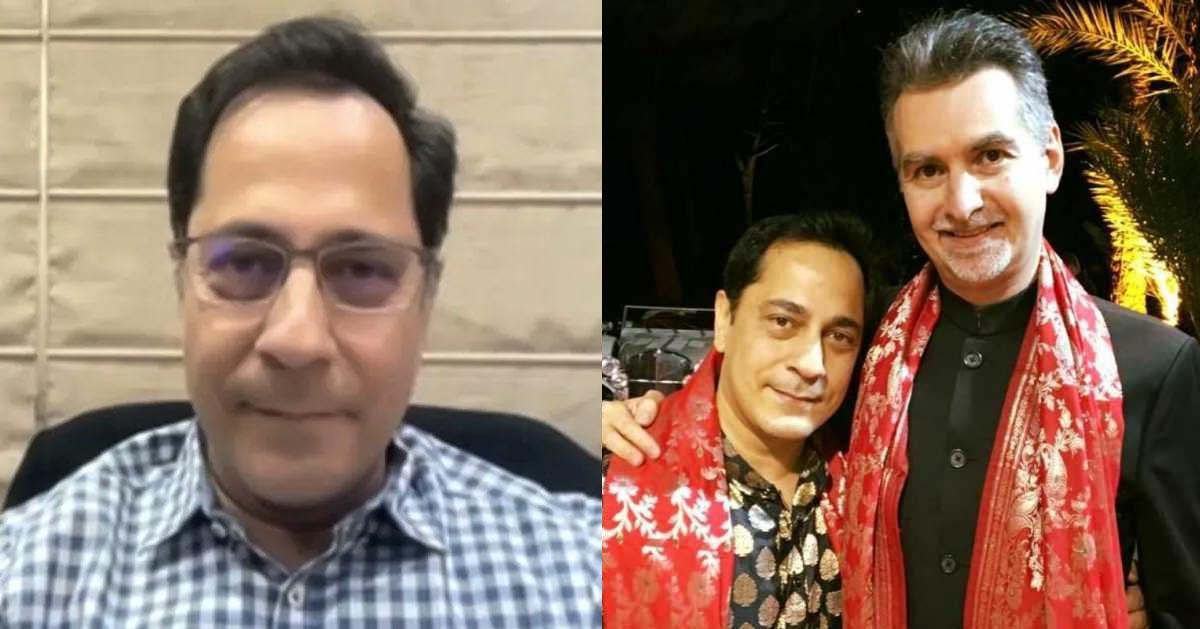 India
'My sexuality is the problem, I don't think the government will appoint a homosexual as a HC judge': Adv. Saurabh Kripal
New Delhi: Senior lawyer Saurabh Kripal says that he was not appointed as a judge of the Delhi High Court because he is gay. His remarks were made during a program on NDTV.
Saurabh Kripal has said that since 2017, the central government has been indefinitely extending his appointment as a High Court judge without taking a decision on his recommendation, and even though the government is citing other reasons, it was his sexuality that stood in the way of his appointment.
He also said in the interview that the government is not interested in bringing someone who is open about his sexuality as a judge.
'My sexuality is the problem, I don't think the government would appoint a homosexual as a High Court judge, that's an unstated reason.
This points to the problems of the collegium system. They did not specify why such a decision was taken. This is the problem of the government not following the law as it should be,' Kripal said.
He added that the government's approach towards the LGBTQ community is outdated.
Senior Supreme Court lawyer Saurabh Kripal was instrumental in the legal battle to decriminalize homosexuality. Kripal was the petitioner's lawyer in two landmark cases in which the Supreme Court decriminalized homosexuality.
If appointed, Adv. Saurabh Kripal.
In 2017, Delhi High Court recommended Saurabh Kripal's name for the post of judge for the first time. However, the Central Intelligence Bureau was giving a report against Kripal.
Kripal's partner is a European citizen and a human rights activist, which could pose a security risk, the report said. Following this, the Supreme Court collegium was delaying the recommendation to make Kripal a judge.
Kripal's name came before the collegium in 2018, 2019 and 2020 but was postponed. In November last year too, the Supreme Court collegium had recommended Kripal as a judge of the Delhi High Court.
Ignoring the objections of the central government, Chief Justice N.V. The decision was taken by the collegium chaired by Ramana. However, the central government was procrastinating without taking a decision.
In March 2021, the then Chief Justice S.A. Bobde had written to the Union Law Ministry seeking more information and clarification on Kripal's appointment. The Center responded by reiterating its concerns about his same-sex partner.
Former Supreme Court Chief Justice B.N. Senior Supreme Court lawyer Saurabh Kripal is Kripal's son. Saurabh Kripal completed his law studies from Oxford and Cambridge universities.
Content Highlight: 'Promotion As Judge Delayed As I Am Gay': Advocate Saurabh Kirpal