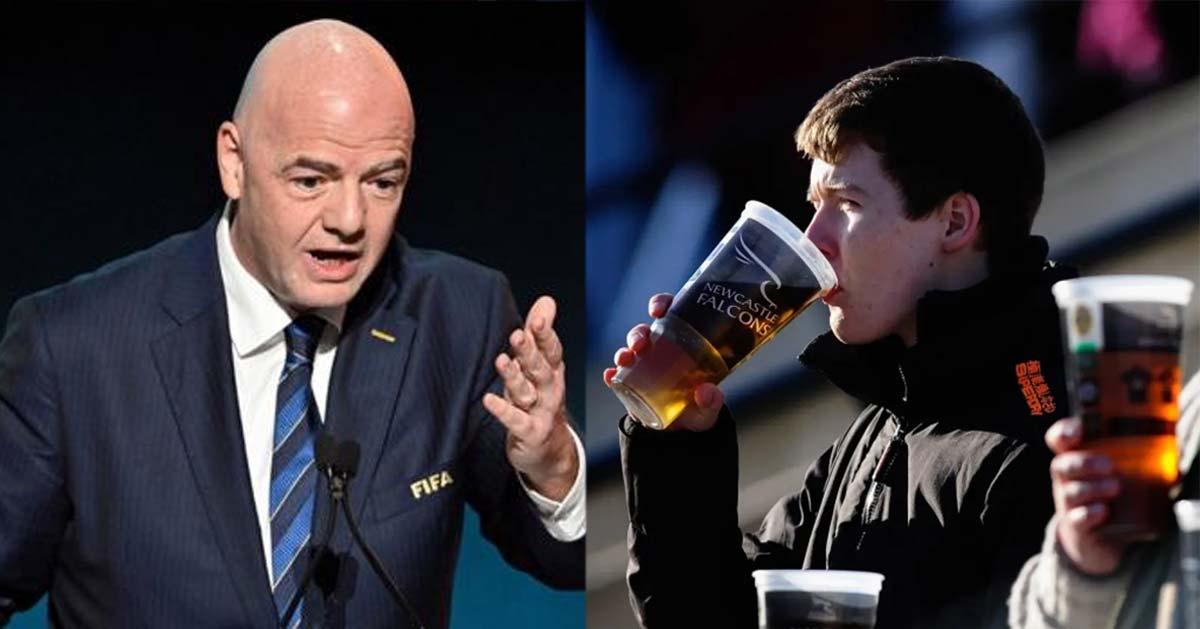 Sports
No one here dies without a beer for three hours; FIFA president on alcohol ban in World Cup stadiums
Doha: FIFA President Gianni Infanto has responded to criticism after the ban on the sale of alcohol including beer in World Cup stadiums. In the press conference held before the World Cup, the President said that no one will die without drinking for a few hours a day.
'Personally speaking, no one dies of not being able to drink beer for three hours a day. And nothing will happen. "It's the same in France, Spain and Scotland," said Gianni Infanta.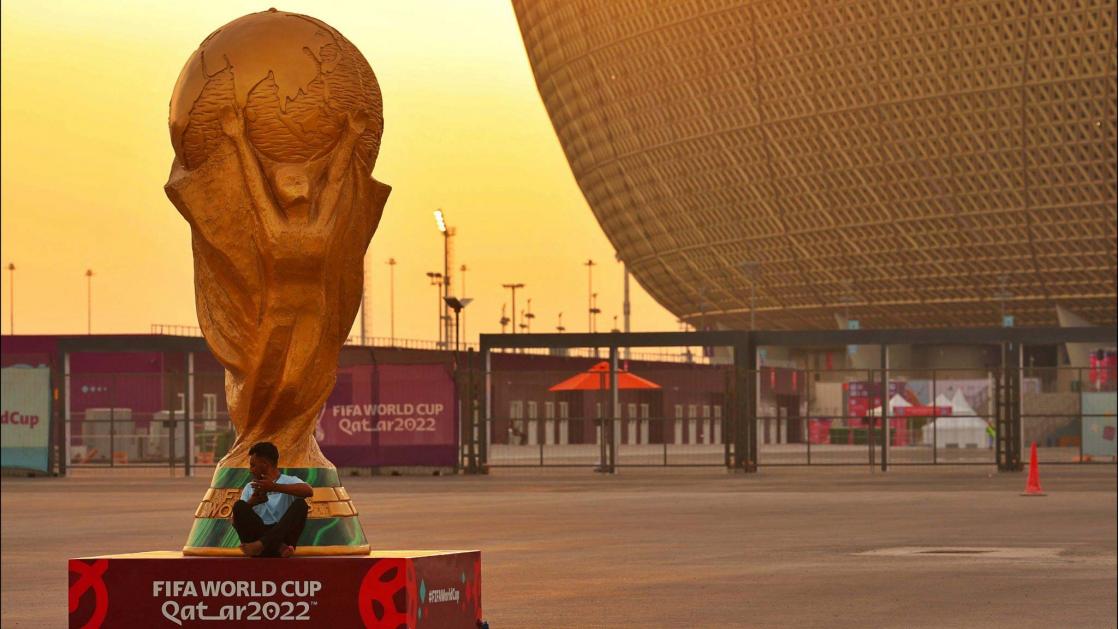 After the World Cup was decided as a venue in 2010, there was great interest in what stance Qatar and FIFA would take on the sale of alcohol. There have been different reports about this. Last day, FIFA announced the final decision regarding the sale of alcohol.
After the World Cup, it was thought that alcohol would be sold in fanzones and stadiums. But according to the current FIFA statement, alcohol will be sold at all times only in fan zones and pre-licensed premises.
FIFA has also announced that non-alcoholic beer will be available in the stadiums. In Qatar, where alcohol is illegal, alcohol is usually only sold in specially licensed bars and restaurants as part of tourism.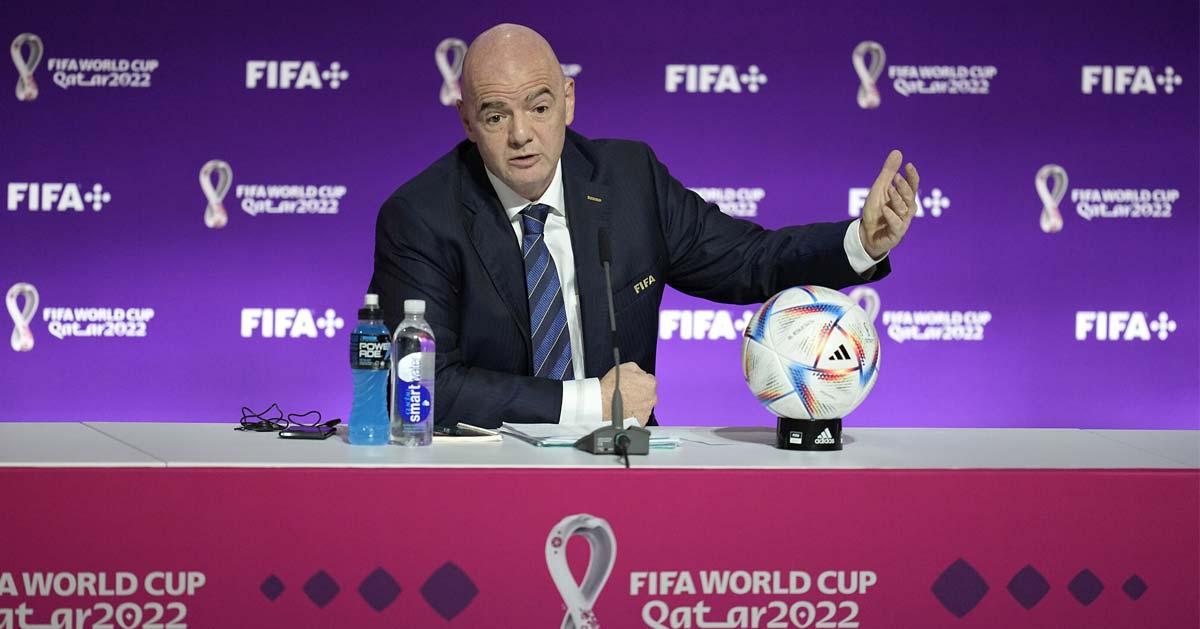 "Based on discussions with the host country, alcohol will only be sold at the FIFA Fan Festival and other licensed venues. "Beer outlets will be moved from the premises of the stadiums," FIFA said in a statement.
One of the biggest sponsors of FIFA, the alcohol manufacturing company Anheuser Busch-InBev (the company that makes various beers including Budweiser) sells alcohol at every World Cup. Only this company is allowed to sell alcohol at World Cup venues.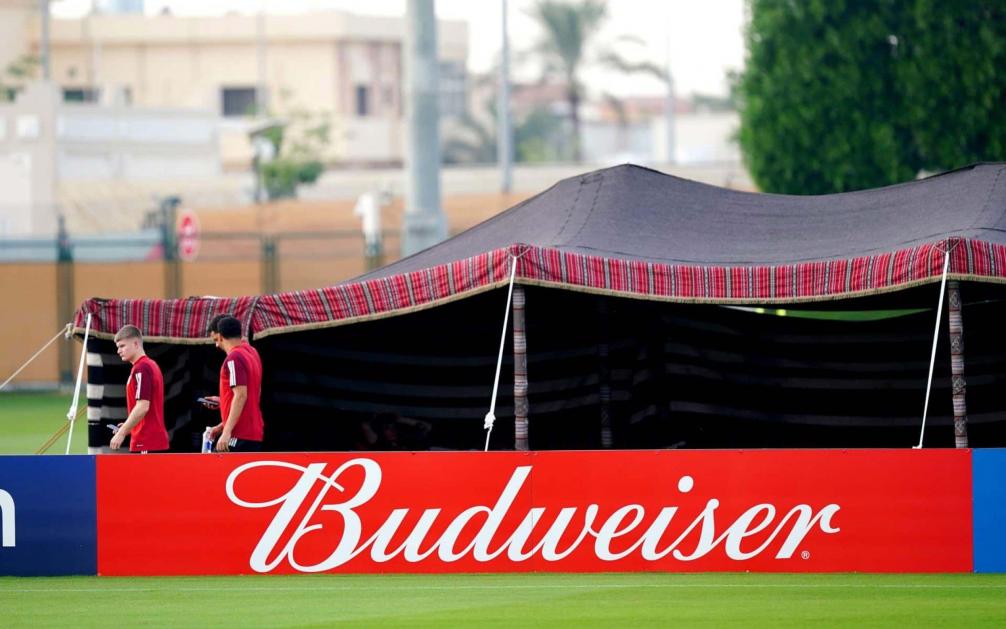 After FIFA's statement, AB responded. InBev was also present. The company's response was, 'Due to some things beyond our control, we cannot proceed with the steps to start the outlet in the stadium premises.'
At the same time, Giani spoke at the press conference against the criticisms against Qatar. Infantino said that with only one day left for the World Cup, the news and criticism given by the Western media against Qatar is full of double standard and hypocrisy.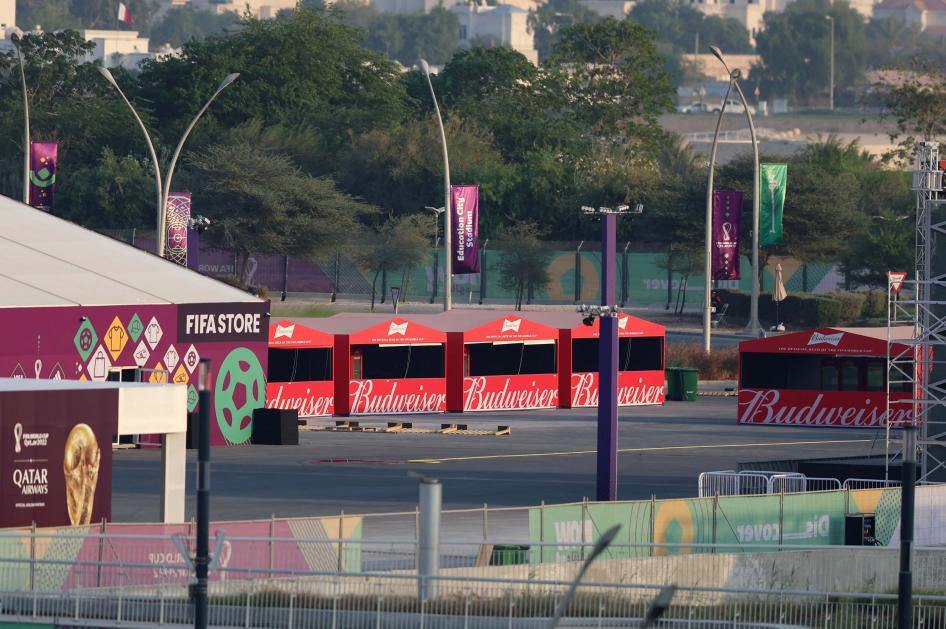 'This one-sided message is hypocrisy. Just a double standard. I don't have much advice to give you about life. But 100% injustice is happening in these criticisms.
For what we Europeans have done in the last 3000 years, we have to apologize for at least the next 3000 years. Only then should we go down to give advice to others,' said Infantino.
Content Highlight: FIFA President against criticisms on alcohol ban in stadiums in Qatar World Cup 2022