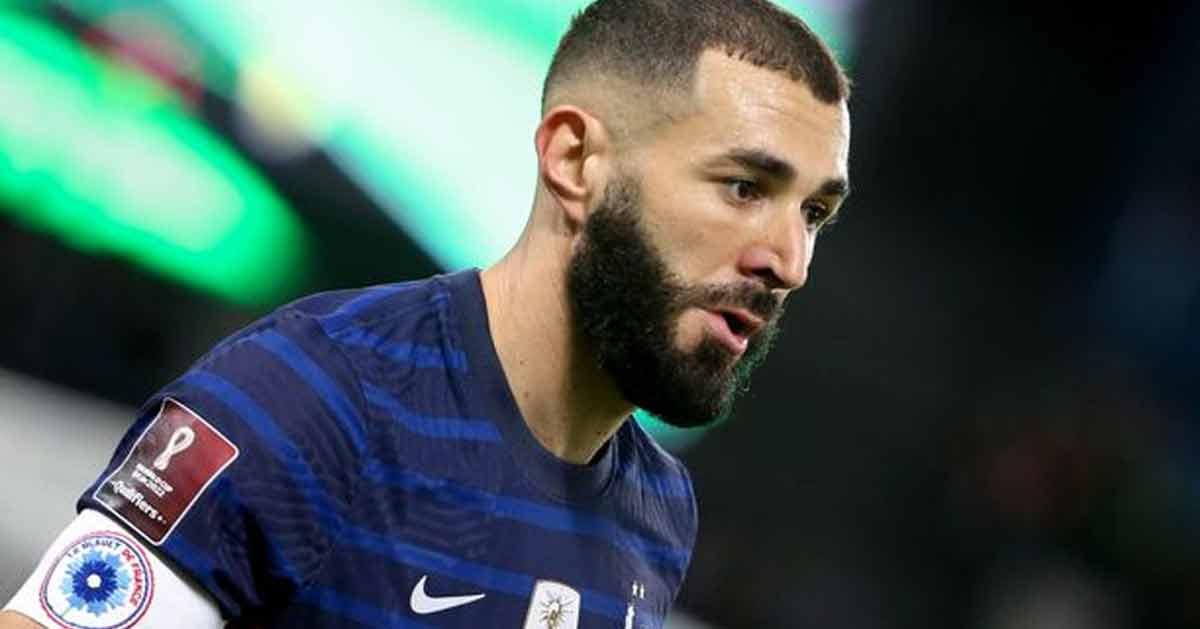 2022 Qatar World Cup
No substitute for Benzema! France coach with a decision that shocked the world
The superstar and Ballon d'Or winner Karim Benzema was out injured, shocking defending champions France and football fans alike. Not only have French hopes of retaining the World Cup been dealt a blow, but Benzema's dreams of making his last World Cup memorable.
With Benzema out injured, the fans were looking forward to see who would be included in France as the player's replacement. But the decision of the French team coach Didier Deschamps has shocked all the fans.
Deschamps said that he does not want to replace Benzema in the squad. Deschamps said that he had made such a decision and that he had faith in the team.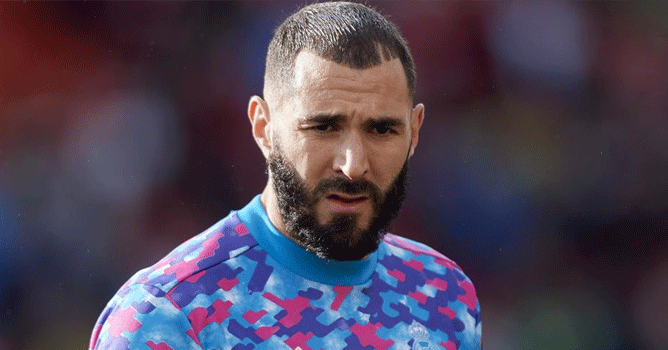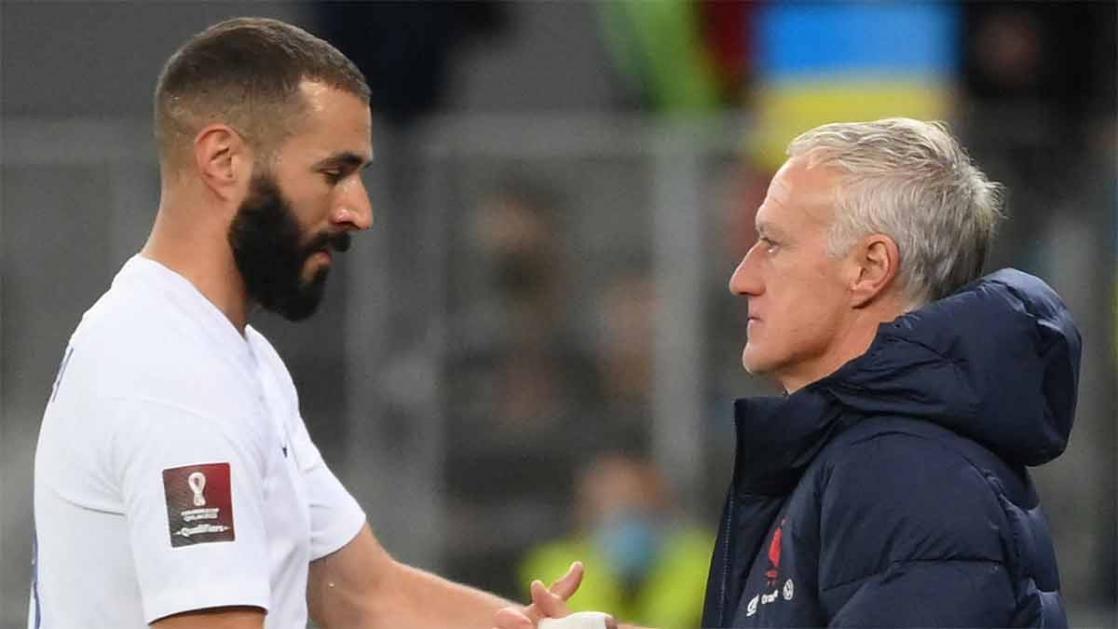 He said this while talking to reporters about Benzema's injury.
'Cause I decided to. It's a very good squad, playing together on the ground. I have faith in them,' says Didier Deschamps.
If the player's replacement is not included, the France squad will be reduced to 25 players.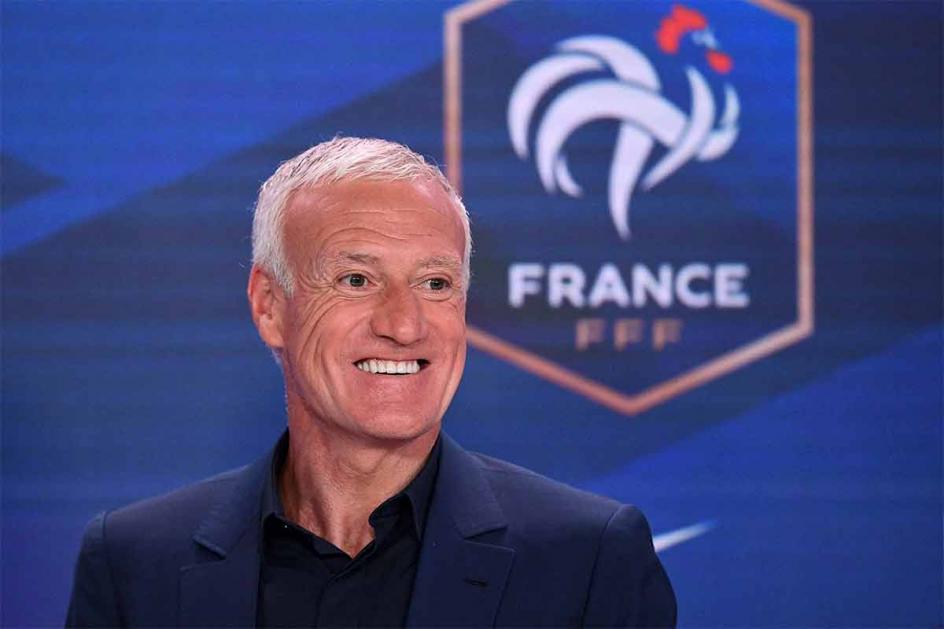 Benzema was taken to primary care after he injured his femur during training the other day. The French national team has informed that there is a doubt whether the player will be able to continue playing and a decision can be made only after the results of the scan.
But the player himself informed through his social media page that he will not be able to play the World Cup in Qatar.
"I've never given up on goals in my life, but tonight I have to think about my team, as I always do.
In this World Cup, someone else has to step down for the team's progress. Thank you to everyone who sent messages of support,' Benzema wrote on social media.
De ma vie je n'ai jamais abandonnée mais ce soir il faut que je pense à l'équipe comme je l'ai toujours fait alors la raison me dit de laisser ma place à quelqu'un qui pourra aider notre groupe à faire une belle Coupe du Monde. Merci pour tous vos messages de soutien pic.twitter.com/SBalX0juAH

— Karim Benzema (@Benzema) November 19, 2022
He has not been training with France's Maine team due to a hamstring injury and knee pain. The actor was training alone.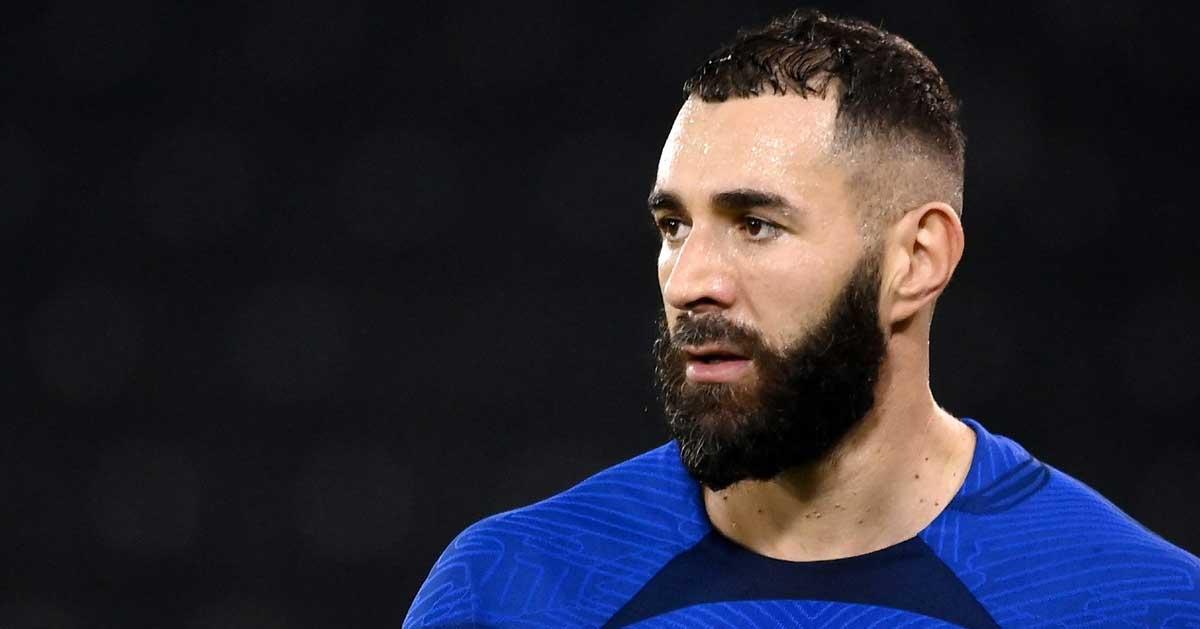 Benzema's absence will be a huge blow for France, who have already lost the likes of Pogba and Kante at the World Cup.
France is in Group D of the World Cup. Australia, Denmark and Tunisia are the other teams in the group. The defending champions' first match is against Australia on November 23.
Content highlight: France coach Deschamps decides not to replace Benzema