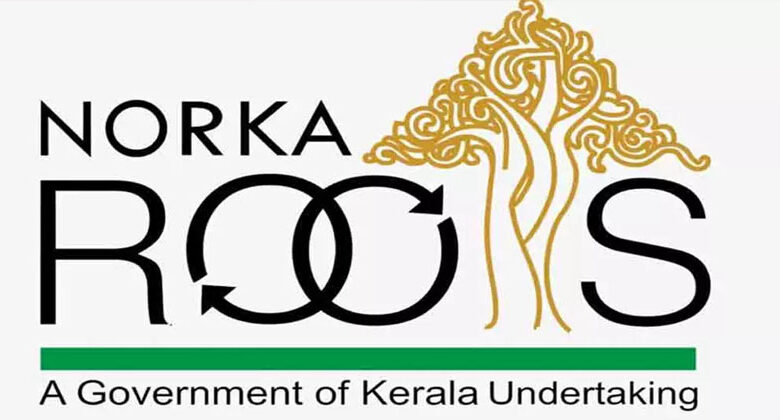 Kochi: The first phase of the UK Career Fair Recruitment Fest will be held in Ernakulam from 21st to 25th November for candidates in the fields of Health and Social Work in front of Norca Roots. The recruitment is for people from 13 fields such as doctors, nurses in various specialties, senior carers, physiotherapists, speech therapists, dieticians, radiographers, occupational therapists, pharmacists and social workers.
Also Read: Parental consent mandatory for children under 18 to open social media accounts, new law soon
Career Fair organized at Ernakulam Taj Gateway Hotel Norka Roots Resident Vice Chairman P. Sri Ramakrishnan will inaugurate at 8.30 am. Navigo Deputy Chief Executive Mike Reeve will explain the recruitment process at the event. Norca Roots General Manager Ajith Kolassery will welcome and Cathy Marshall, Cultural and Workforce Lead for Strategy for the Humber and North Yorkshire Health and Care Partnership, will deliver the vote of thanks.
Around 13,000 applications were received by Norca Roots by the last date of application, November 15. Out of these, candidates for the first phase are invited for interview on the basis of excellence in language proficiency, educational qualification and excellence, English proficiency certificate through DWMS (Digital Workforce Management System) app and work experience.
From 21st to 25th, the interview will be held according to the fixed slots of each sector. First day slots are for Psychiatrist Doctors, General Nurse, Physiotherapist and Radiographer. The second day is for nurses and senior carers in various specialties, the third day is for dietitian, speech therapist, mental health nurse, social worker and senior carer posts, the fourth day is for occupational therapists, physiotherapists and nurses, and the fifth day is for nurse, pharmacist and senior carer. take a walk
Candidates have been informed about the date and time (slot) for attending the interview through e-mail. Those appearing for the interview should take this copy as the admit card. Also, original certificates of education, work experience and English language proficiency mentioned in the application should be produced. Along with this those who have specified English language proficiency through DWMS app should also carry the mobile phone with it installed to verify the authenticity of the certificate on the said app. The recruitment process will be conducted under the supervision of interview panelists and observers from Britain. Representatives from Norca Roots will also participate.
An MoU was signed in London in the presence of Chief Minister Pinarayi Vijayan last month to enable professional migration of health professionals from Kerala to the UK through safe and legal means. Norka Roots under Kerala Government and N. in United Kingdom (UK). H. The MoU was signed with the Humber and North Yorkshire Health & Care Partnership, one of 42 Integrated Care Partnerships delivering SS (National Health Service) services, and Navigo, which provides mental health services for the Health Service in North East Lincolnshire. The first phase of the recruitment process will start on Monday. It has also been agreed for the second phase of recruitment in February 2023.
Read Also: This world dream is the realization of Malayalee's sweat: Chief Minister wishes Qatar World Cup