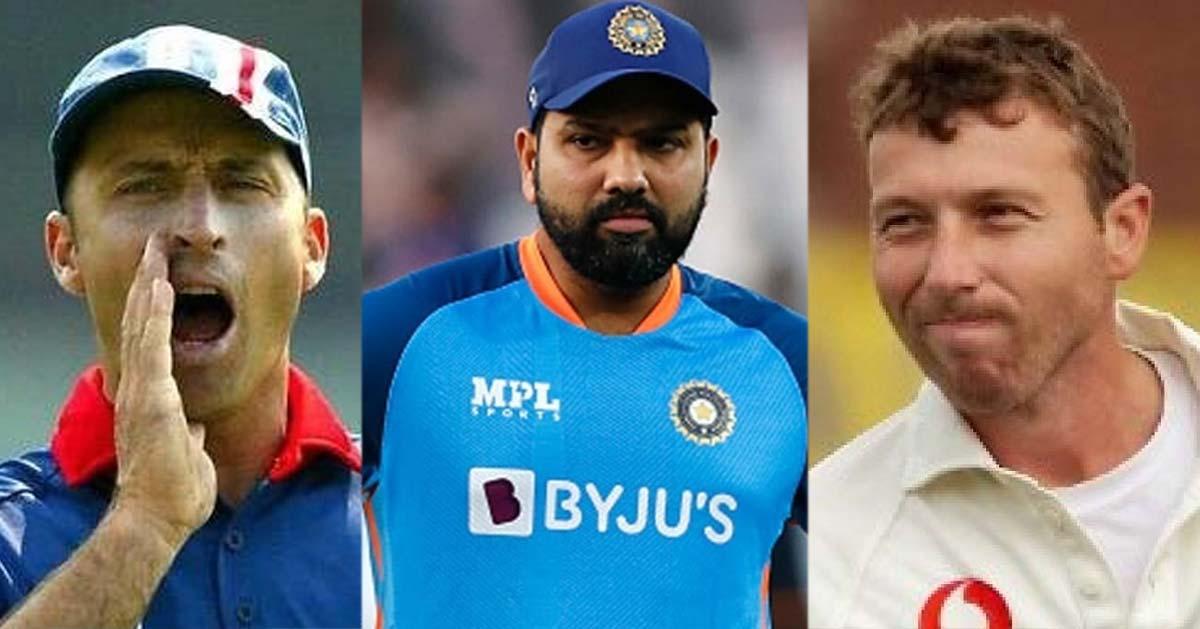 Sports
One says that Rohit is scared; The other said, "Have you seen these run records?" England captains fight for the Indian captain
Captain Rohit Sharma has received a lot of criticism after his performance in the T20 World Cup. It is generally believed that Rohit, who is the leading run chaser, could not do much for India in the World Cup.
The cricketing world sees India as having the strongest opening trio in the world, Rohit Sharma, K.L. Rahul and Virat Kohli. But despite Virat Kohli's run chase in the T20I, Rahul and Rohit have seen the spectacle throughout the World Cup.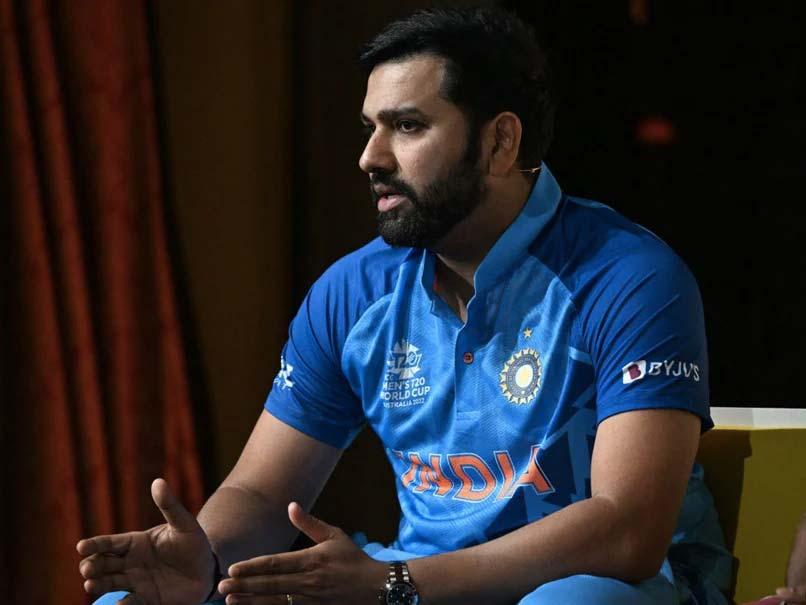 Like the iconic match against Pakistan, Kohli had to single-handedly lead the team. Rohit and Rahul both disappointed and India had to board the train home without seeing the final.
Not only the Indians but also those in England are in the thick of discussions about Rohit's lack of performance. The most attention-grabbing among them are the arguments between the two former captains of England.
Former captains Nasser Hussain and Michael Atherton are in a war of words.
Nasser Hussain said that India needs captains like Eoin Morgan and then Rohit and Rahul can face any ball without worrying about their place in the batting order. Atherton arrived shortly after with the answer.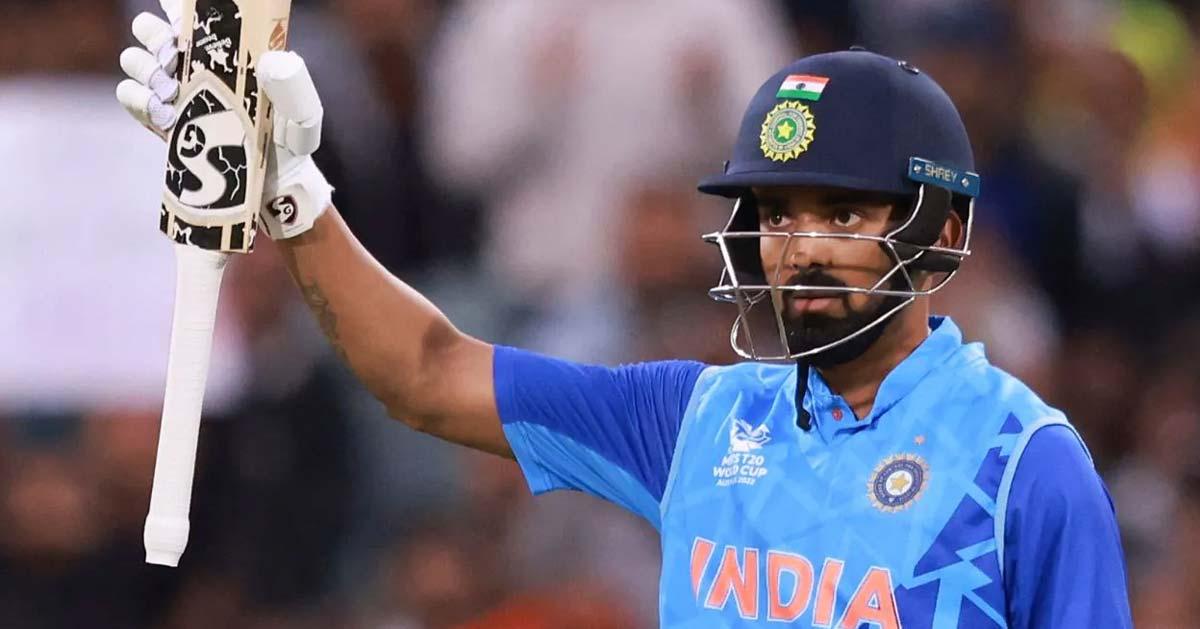 Atherton said that Rahul and Rohit cannot play without fear and there are many reasons for that.
'You talked about the impact Morgan made in England. And that's right. But things will not be so easy in India, mainly for two reasons.
The reason for that is the number of cricketers in their country. There is huge competition where everyone has to face to get a place in the team.
If you lose your current spot and someone else comes there, won't anyone wonder if you never got that spot again?
Virat Kohli, Rohit Sharma, K.L. India's case is very different from England in terms of huge sponsorships coming in the name of Rahul and others. Do you think India will be able to take decisions like you mentioned when it comes to both,' asked Atherton.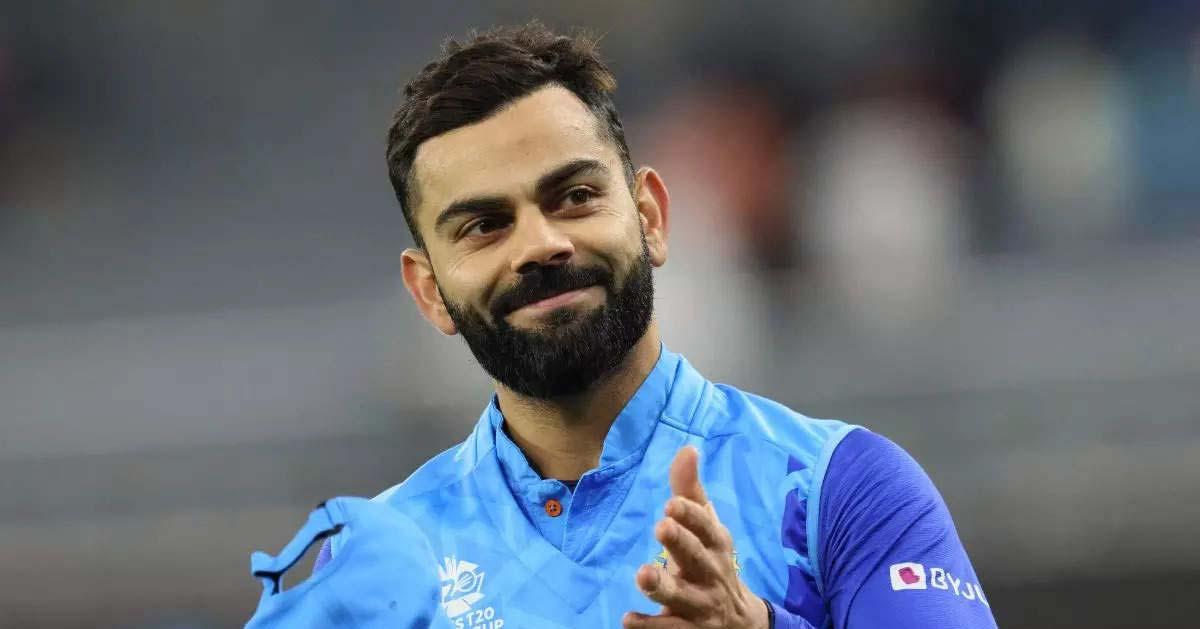 Hussain's reply was to show the success of Rohit's career. Hussain said that Rohit, who has three double centuries in ODIs and four centuries in T20 cricket, will not be afraid of losing his place.
'You just don't keep complicating things. They are extremely talented cricketers. These people are not waiting for a place in the team and batting top order.
Don't forget you are talking about Rohit Sharma. He has three ODI double centuries in his pocket. So he will fly any ball. As for Rahul, all I can say is go and watch him play. That would be a real fear,' Hussain replied.
In this way, the England captains are fighting hard for the Indian players. Meanwhile, Rohit, Rahul and Kohli have been rested from the New Zealand series. Hardik Pandya and Shikhar Dhawan lead India in T20Is and ODIs respectively.
Content Highlight: England Captains about Rohit Sharma's skills and records