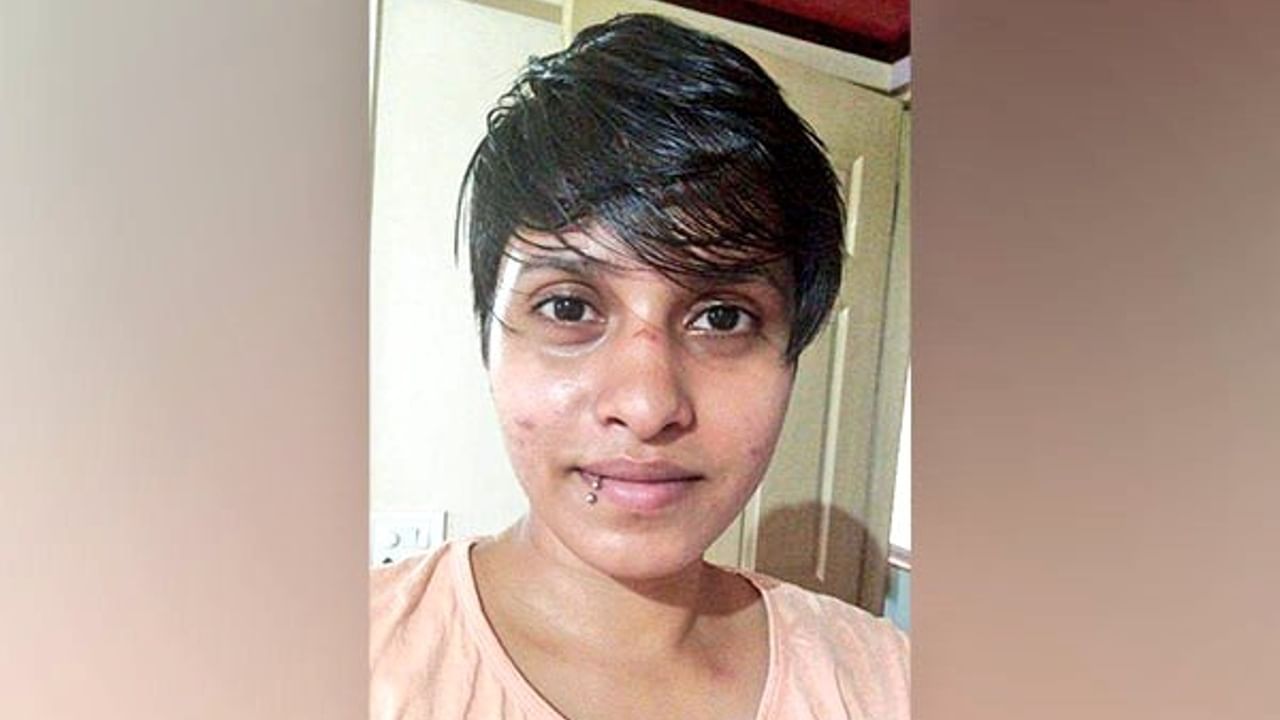 Shraddha Walker Murder Case: Shraddha wrote a letter to Mumbai's Vasai police about Aftab's torture. Shraddha also mentioned the threat of killing him and dismembering him there.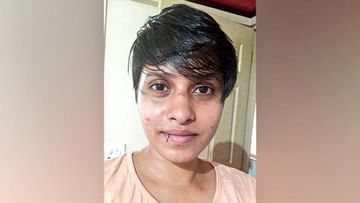 Image Courtesy: Twitter
New Delhi: The entire country is in a frenzy over the murder of Shraddha Walker in Delhi. Aftab Poonawalla strangulated live-in partner Shraddha Walker on May 18. Then he cut him into 35 pieces and scattered them in different parts of Chatarpur forest. The gruesome incident came to light about six months after the murder. Now, as soon as the investigation of this incident started, one after another sensational information has come to the hands of the police. This time, according to police sources, Shraddha Walker was able to predict such an outcome two years ago.
Investigators said on Wednesday that Shraddha had filed a complaint against Aftab in the police station two years ago. Aftab allegedly physically abused Shraddha in the flat. Aftab even tried to kill him. Shraddha filed a written complaint with the police on November 23, 2020 in Vasai, Maharashtra. He informed that Aftab's family was also aware of it. The Shraddha murder investigation took a different turn after this information came to the hands of the Delhi Police. Meanwhile, police are currently recording the statements of Aftab's parents and Shraddha's colleague Karan in Delhi.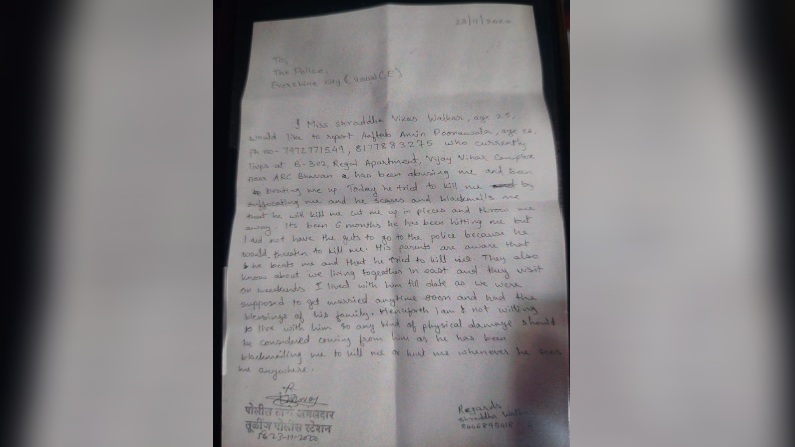 This written complaint is now being investigated by the Delhi Police. And it is said that it is being seen whether the Vasai police took any action based on this complaint or not. Incidentally, during the investigation, various information about Aftab's torture on Shraddha came to the police. It was learned that Shraddha informed her colleagues and friends about Aftab's torture on Instagram and WhatsApp. This conversation also coincides with the time of the complaint made to the police. Shraddha also sent a picture of her injured face to her friend and colleague at that time. He even had to be hospitalized once with internal injuries. The letter to Vasai police mentioned, 'He (Aftab) tried to strangle me today. He scared me and threatened to kill me and throw me to pieces. He has been torturing me for the past 6 months. But I don't have the power to go straight to the police station.' In that letter, Shraddha also wrote, 'Her parents knew and beat me and wanted to kill me. They know we are together. They sometimes come here on weekends.' Respected in that letter, Aftab consented to their marriage. Shraddha was still with Aftab as they could get married anytime soon. But Shraddha wrote at the end of the letter, 'I don't want to be with him. So if there is any harm to me, only Aftab will be behind him. Because he only threatens to kill me whenever he sees me.'
Aftab and Shraddha met on a dating app in 2019. Then gradually a relationship develops between them. They came to Delhi last May and started living together by renting a house. And by 2020, Shraddha complained of torture against Aftab. However, despite so much torture and threats of murder, the two did not break their relationship. And Shraddha was killed by Aftab within a year and a half of Shraddha's complaint to the police. After the murder came to light, he first confessed to the police and then to the court.