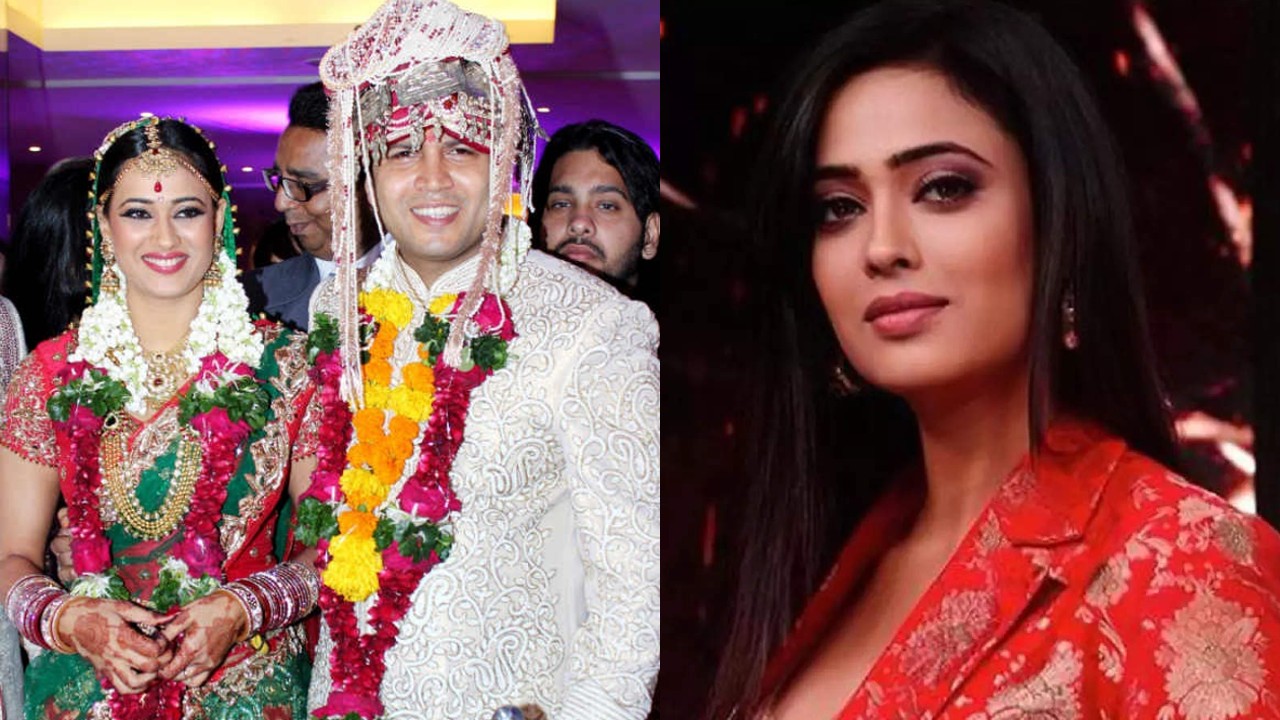 Shweta Tiwari: Shweta Tiwari is one of the most beautiful women in Bollywood. Recently, speaking to an English magazine, he openly revealed his feelings. They are in her words.. "I don't believe in marriage at all. I will not force my daughter to get married. The final decision in that matter is my daughter's. Tell her to do whatever makes her happy. I told my daughter that we should not sacrifice our life for anyone. I was also advised thinking carefully before taking any decision.
If you are in a relationship with someone, tell them to continue it. Moreover, I do not expect to bring it to the wedding. I do not encourage it. Being a single parent to my two children over the years has not been a problem for me. My ex-husband did not ask for help either for money or for any other need. I don't even ask for it. I am financially well off now. That's why I live my life as I like. I have enough money for another four to five years. So I didn't want to listen to anyone. I don't care about comments on social media.
Negative comments come from fake accounts. My wish is that I can look new every day on the bully screen rather than on the silver screen. Lately, I have been offered a lot of TV shows. But I didn't agree because there wasn't any character that I liked in them. I have been waiting for such a good project for many years. People think that if I don't act, I won't get any offers. But that is not true. They don't understand that I rejected them because I didn't like them. They think that I have married twice and now I am not even with one of them.
But no one talks about those who have married more than me. People who have three or four marriages are not in the limelight anymore, so no one cares about them. I am still active so people are hearing about me in various ways. It is common to make things up and say things about celebrities. I don't care what anyone thinks about me. Work is important to me. Thank you, God for always keeping me busy. I never criticize myself. I am well aware of my mistakes.
It is not right to blame God for mistakes when we make them and suffer their consequences. I realized the fact that nothing in our life is permanent. Good and bad are like day and night. Don't get upset when good things happen. There is no way to avoid evil if it is written down. If you prepare before everything, you will not feel anything. My daughter is the same. It was ready before Good and Bad. Whose sufferings are theirs? I don't want to be anyone's inspiration. What more do I want if someone watches me and learns to live independently?
If I anchor or accept evil, it will affect my children. They are spoiled. I don't like that. If it is one day or two days, we will compromise. But it is difficult to live like that for the rest of your life. Not just my kids. I would say that self-respect is important for anyone. We don't want anyone to point us out. Marriage should not become a hindrance to our personal life. I am not blindly saying that all marriages are bad.
Many of my friends got married and settled well in life. are happy I feel happy when I see them. Few more friends are getting married and compromising in personal life. My point is that such a life is not good for them or their children. Shweta Tiwari explained, "I am suggesting to my daughter not to be a hostage to these kinds of social norms."