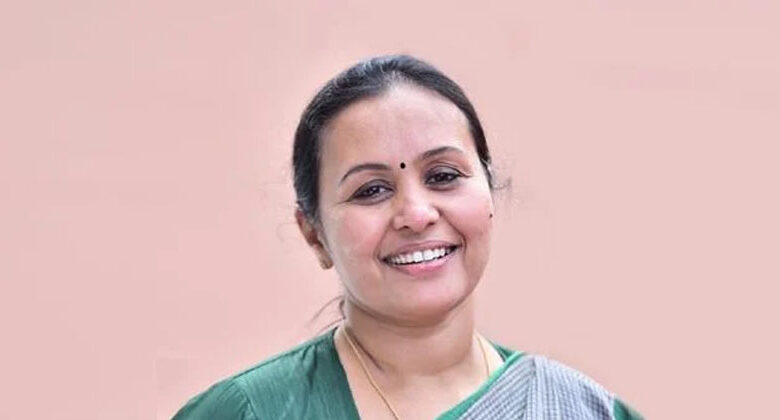 Thiruvananthapuram: Health Department Minister Veena George said that the Health Department is taking strong measures for the prevention of Measles. When measles was reported in Malappuram, the district had already been alerted and instructed to prepare surveillance in the state. In the meeting of the state medical officers held last Monday, the activities in Malappuram were also reviewed separately. The health department is implementing public prevention activities in the district with the participation of the people's representatives. A special campaign will be launched to discourage vaccination. The Minister requested that there is no need to worry and everyone should ensure that their children are properly vaccinated.
Also Read: Honorarium of Community Councilors of Kudumbashree increased: Minister MB Rajesh
The Health Department has sent the Additional Director of Public Health to Malappuram to investigate and coordinate operations. On Saturday and Sunday, officials including the Additional Director will visit the site and lead the prevention operations. Apart from this, WHO representative is also in the district for prevention activities.
Measles mainly affects children. Measles, rubella or MR vaccine can prevent this disease. The MR vaccine is usually given to children under the age of five. The first dose of MR vaccine should be given as soon as the child is nine months old and the second dose as soon as the child is sixteen months old. Children who miss a dose for any reason can receive the vaccine up to age 5. Sufficient supply of MR vaccine and vitamin A syrup has been made available in the district. Veena George informed that this vaccine is available free of cost in all government health centers.
Measles or Measles
Measles is a viral disease that affects young children. This disease is mostly seen in children from six months to three years. However, measles can occur in adolescents and adults.
Disease symptoms
Fever, cough with fever, red eyes and runny nose can also occur. After three to four days, red rashes appear all over the body. In addition, diarrhea, vomiting, and severe abdominal pain may occur.
How is the disease transmitted?
Transmission can occur through secretions from the eyes of an infected person or particles from coughing and sneezing.
Complications due to fifth fever
The most common problems caused by fifth fever are dehydration with diarrhea, pneumonia, and pus in the ear. If this abscess is not treated properly, it can lead to complications like meningitis. Vitamin A deficiency can also increase these complications.
How to prevent
Getting the MR vaccine correctly is the main way to prevent this disease.
Read Also: Women councilors who protested in Thiruvananthapuram Municipal Council were shown their clothes: Police complaint against Deputy Mayor