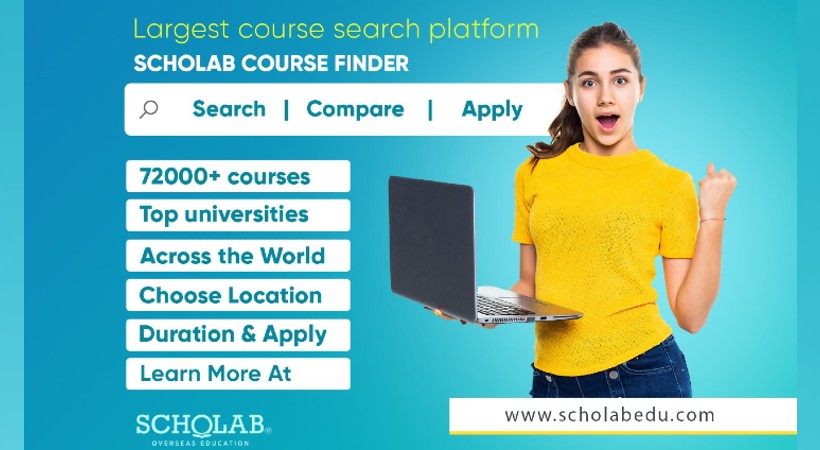 Hundreds of questions and doubts arise in every person's mind while deciding to study abroad. What are the best universities and colleges to study abroad? Are they recognized institutions? Are scholarships available? What are the Education Loan Options? Can I get health insurance? What is the political and economic situation of the country where you want to go for study? Various doubts will arise. Skolab Edu is coming to relieve the students and their parents who are troubled by such hundreds of questions.
It is every student's dream to study abroad. But often those dreams are clouded by finances. There is a general understanding in today's society that one needs a large financial base to study abroad. But Scolab helps you get admission in good universities at low cost. Scholab EDU shows you how to study abroad on a budget with proper planning and spending only on what you need.
The number of students preparing to study abroad is increasing day by day. Students choose to study in foreign countries considering the best courses and employment opportunities. Having proper financial planning is as important as choosing the best college and course for study. Because there are a lot of expenses like travel, accommodation, course fees and food. Ways to reduce costs should be prioritized. Students mostly go for higher studies in countries like UK, America, Australia, New Zealand, Singapore, Canada, France, Germany, Ireland etc.
How Much Can Study Abroad Cost?
How much to expect to study abroad depends on the country each student chooses to study, the university course, and the course length. Scholab Edu helps students to choose good courses and study at affordable fees. If finances are difficult to choose the course of your choice for study abroad, we are here to help you.
Scolab has experienced consultants to handle education loans, application process and visa processing.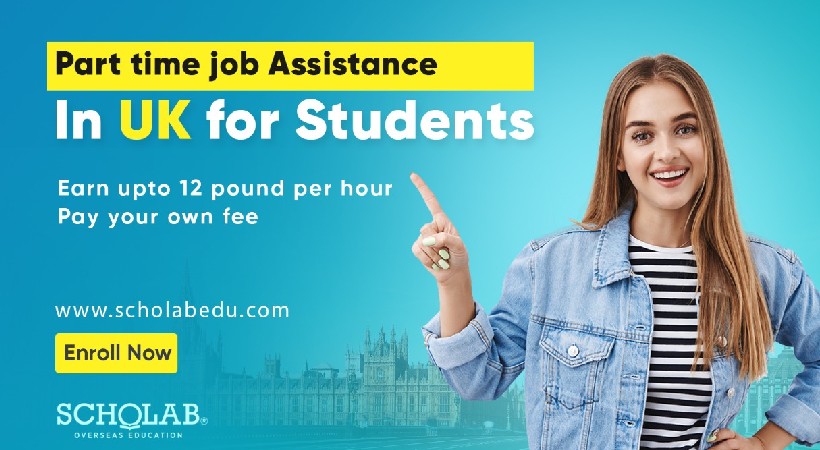 Our country is rich in excellent educational institutions. But why are Kerala students increasingly dependent on foreign countries for higher education? Job opportunity is the main reason. By realizing these opportunities, SCOLAB EDU prepares the future for the students. It is also special that the life circumstances of the student who chooses to study abroad changes drastically. Studying abroad can be a great experience for a student. Teachers from different countries and classmates from different countries. Here every student realizes a new culture and its glory. It also becomes a big factor in personality formation. It will reflect positively in the student's studies and life.
High employment opportunities abroad have no small impact on a student's self-confidence. Being able to work while studying is also a great feature. Students become self-sufficient when they earn their own income during their studies. And through good personality, students will become an asset to the society. Scolab can help students reach this goal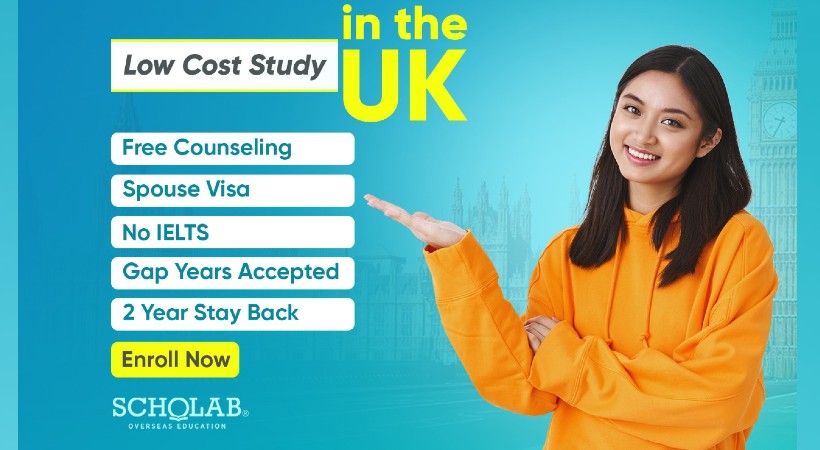 The SCOLAB EDU website helps students to get a very broad picture and form a vision about the country they want to study in. The political and economic conditions of each country, the standard of living, and the number of students studying in that country can be known through SCOLAB's website. Through Scolab EDU, we can get information about various areas that we want to know about the country and the area where the educational institution is located, such as law and order situation, language issues, food style, socio-political situation and living conditions. Frequently asked questions about studying abroad and their answers are provided on the Scolab website.
This website is very organized and well structured without any unnecessary stuff www.scholabedu.com Designed by
Read Also: There are many advantages to studying in the UK; Scolab will guide you
Statistics indicate that around 11 lakh Indian students are studying abroad. At the same time there have been experiences of some Indian students being misled and enrolled in some fake foreign universities. Later it was revealed that these fake universities are operating without any permission or approval from the government of the respective countries. Scholab Edu always helps students to avoid such situations.
Story Highlights: Study Abroad SCHOLAB Overseas Education