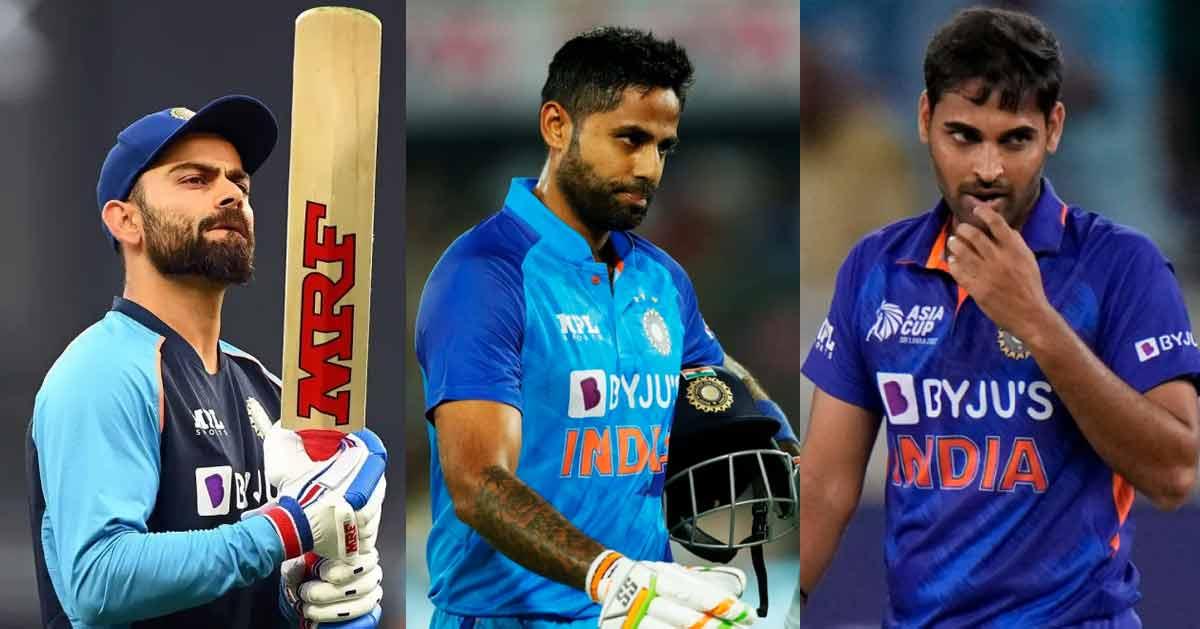 Sports News
Suryakumar tied the bowler's record and the batter's record together; Virat and Bhuvneshwar are now behind Surya
Suryakumar Yadav is a player who quickly came to the tag of India's T20 specialist. The 32-year-old picked up by Mumbai Indians has become a player capable of raising the team's score with his wild hitting power, no matter which position he is in.
The fans have already come to believe that Suryakumar is there in the middle order even if the top order collapses in batting. When Rohit and Rahul failed in the T20 World Cup, it was Virat and Suryakumar who supported India.
Suryakumar himself was there to help India during India's New Zealand tour. India and New Zealand entered the second match with only victory in mind after the first match was abandoned due to rain.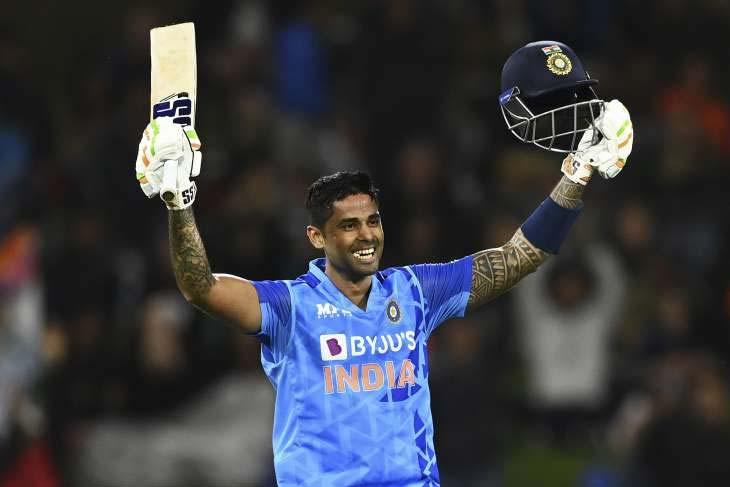 When opener Rishabh Pant failed again in a match that was decidedly do-or-die, Suryakumar took it upon himself to hold on to the innings. The player scored 111 runs from 51 balls. It was Suriya's innings that helped India.
India won the three-match series 1-0 after the third match was washed away by rain. Suryakumar Yadav himself was chosen as the star of the series.
Another record came to Suryakumar as he won the Man of the Series award in this series as well. Suryakumar is on track to become the Indian player who has won the most Man of the Series awards in a calendar year in the T20 format.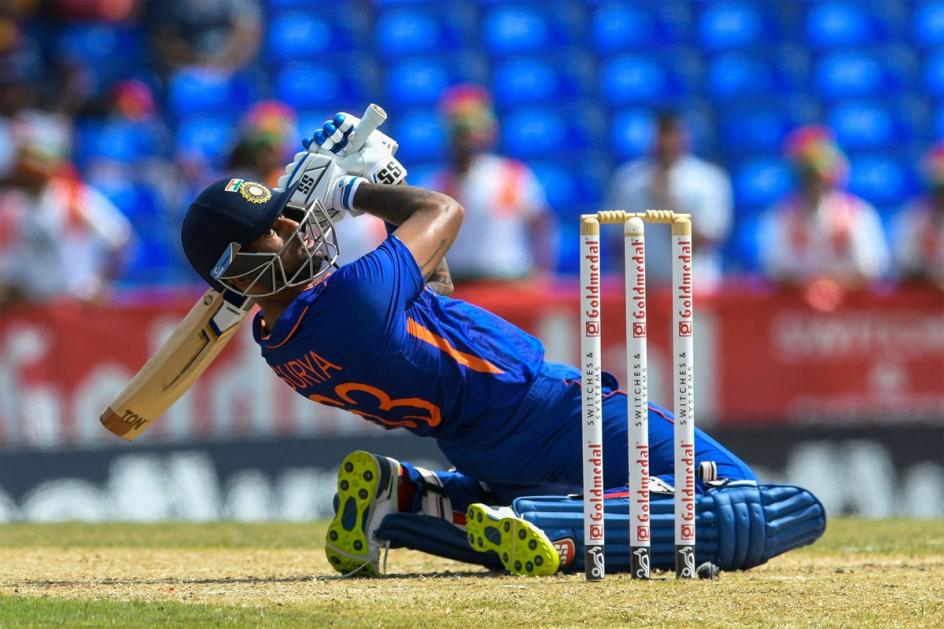 The player achieved this feat by surpassing former Indian captain Virat Kohli and Indian star pacer Bhuvneshwar Kumar.
Sky surpassed Virat's record of two Man of the Series awards in 2016, the prime time of his career, and Bhuvi's record of two MOSs in 2022.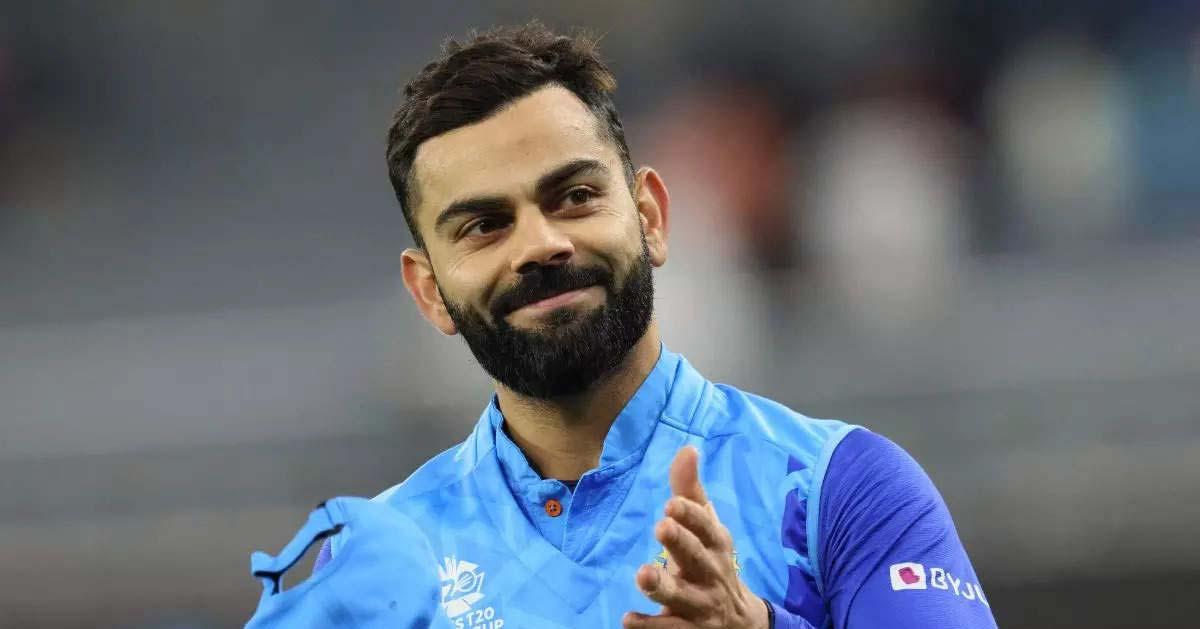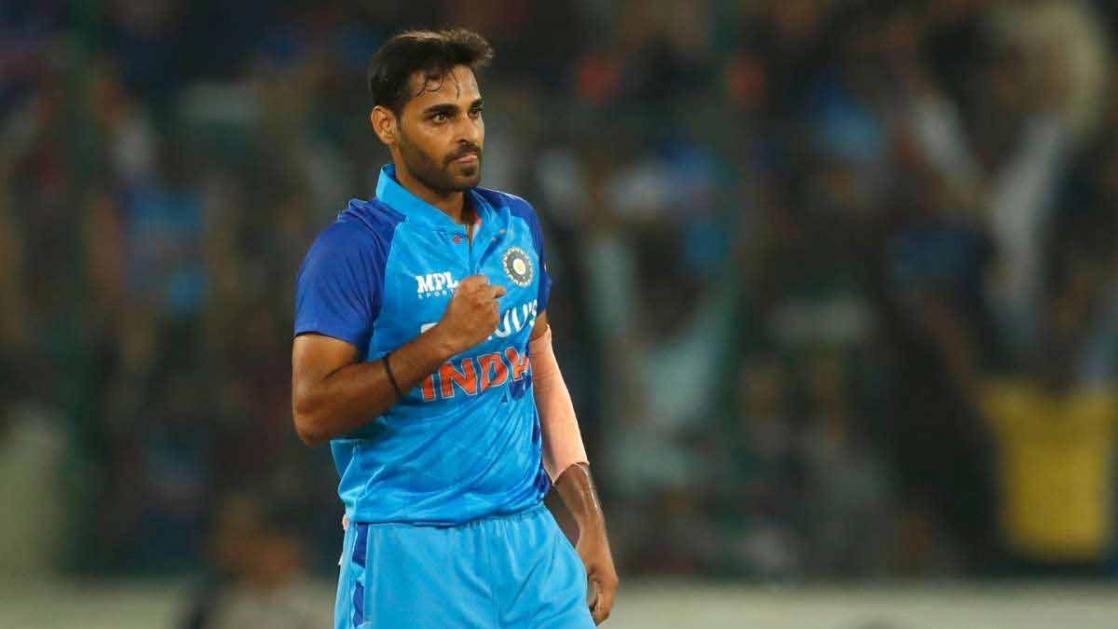 Apart from this, Suryakumar Yadav was also able to maintain the first position in the ICC ranking of T20 batsmen.
The star's century in the India-New Zealand T20 series kept him at the top spot. Suryakumar achieved this feat by leaving his rivals far behind.
Surya has retained the first position by scoring 890 points in the ICC rankings. Pakistan's wicketkeeper-batsman and opener Muhammad Rizwan is in second place. Rizwan has 836 rating points.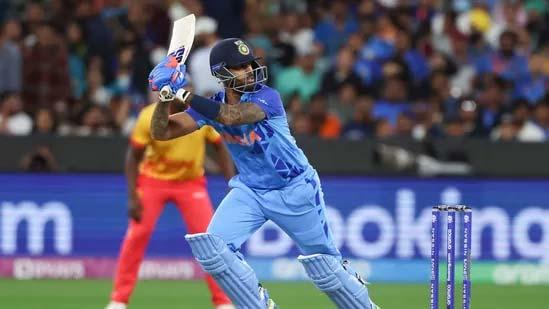 New Zealand superstar Devon Conway is third in the list. Conway scored 788 points.
The India-New Zealand ODI series is next for Suryakumar Yadav. The first match of the three-match series is on November 25.
Content Highlight: Suryakumar Yadav breaks the record of Virat Kohli and Bhuvaneswar Kumar