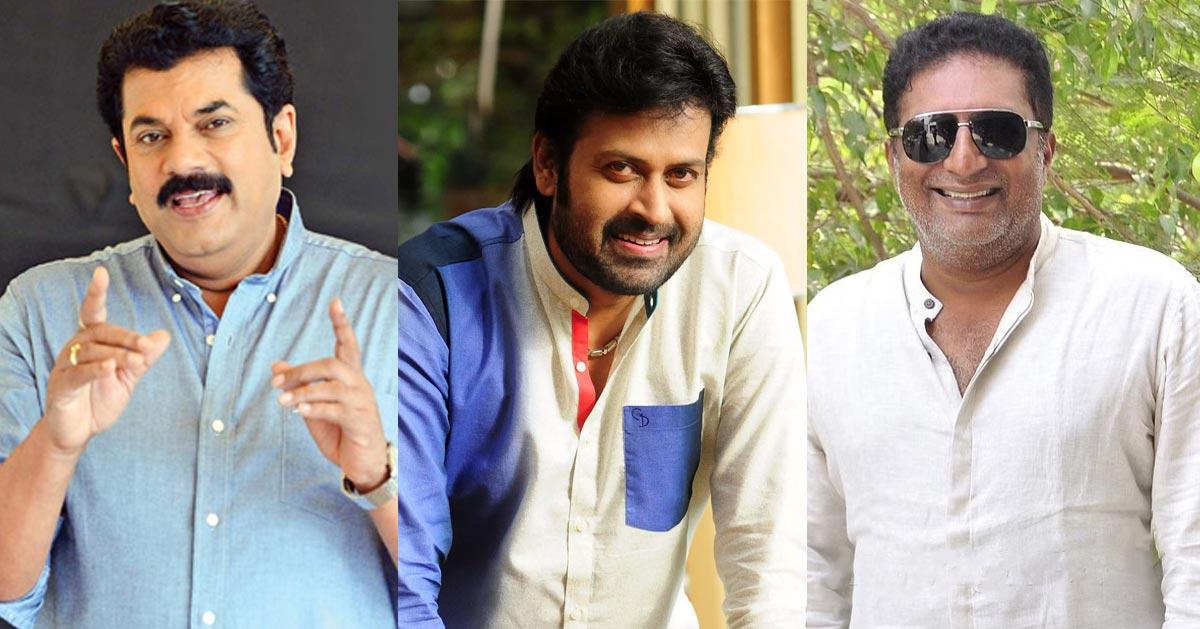 Film News
The character given to me in that Mohanlal film went to Mukesh and I was given the one for Prakash Raj: Manoj K. Jayan
Manoj K says that characters like Digambaran from Anantabhadra and Kuttan Thampuran from Sargat are loved by most of the audience, but there are some lesser known characters on his list. Jayan. In an interview to Kaumudi Movies, Manoj said that Seitapetta Giri in Rock and Roll is such a character and Prakash Raj was called for the character later.
'I was called to play Mukesh's character in Rock and Roll. But due to some date issues, the film was dropped. I thought the movie was out of hand. After two weeks, they started shooting. Then Ranji called me again. If you can't do such a big character then no, there is another character, which was to be done with Prakash Raj. Can you do it, four to five days is enough. When the character told me, he said that he would definitely come. And so it was done.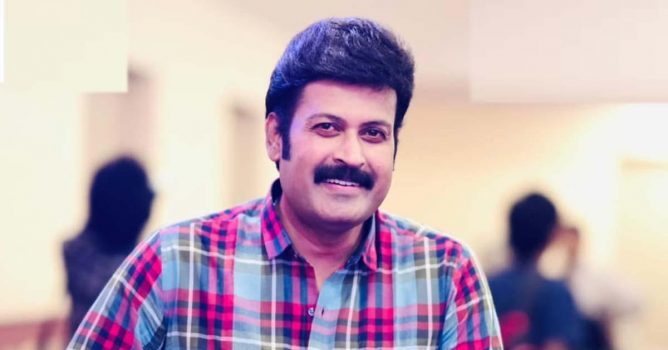 I played the role of Seitapetta Giri in that film. He went to Madras to sing a song and beat up an unknown rowdy without getting any songs, only to find out later that he was the biggest rowdy here. So his character becomes rowdy,' Manoj K. Jayan said.
Manoj also shared the fun shooting experience with Jagathy in the film. Suraj is singing the same thing that was copied in that scene. In the end the lullaby will suffer. I don't know what to do with him, Lalettan says, you should kill him. I will then say that when the composition of this song is finished, I will kill him and bury him. Then there is a dialogue of Jagati Chetan, and then you have to write on his grave, thank you very much for his services, my dear dog (laughs). It was a bit of improvisation. We somehow held back our laughter. It's a fun scene,' Manoj K. Jayan added.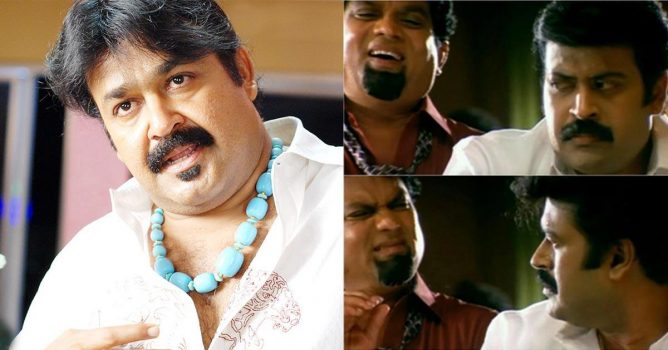 Shefiq's happiness is Manoj K's upcoming release. Jay's picture. Unni Mukundan starrer film is releasing on November 25.
After Mepadiyaan, Unni Mukundan is also producing Shefiq's Khasad. Debutant Anup Pandalam is directing Shefiq's Khasada under the banner of Unni Mukundan Films. Manoj K. Jayan, Divya Pillai, Bala, Aadhaman Rajan, Shaheen Siddique, Mithun Ramesh, Sminu Sijo, Anish Ravi, Arun Shankaran Pavumba, Boban Samuel, Asis Nedumangad, Jordi Poonjar and Unni Nair are playing other roles in the film.
Content Highlight: Manoj K Jayan about his character in rock n roll movie