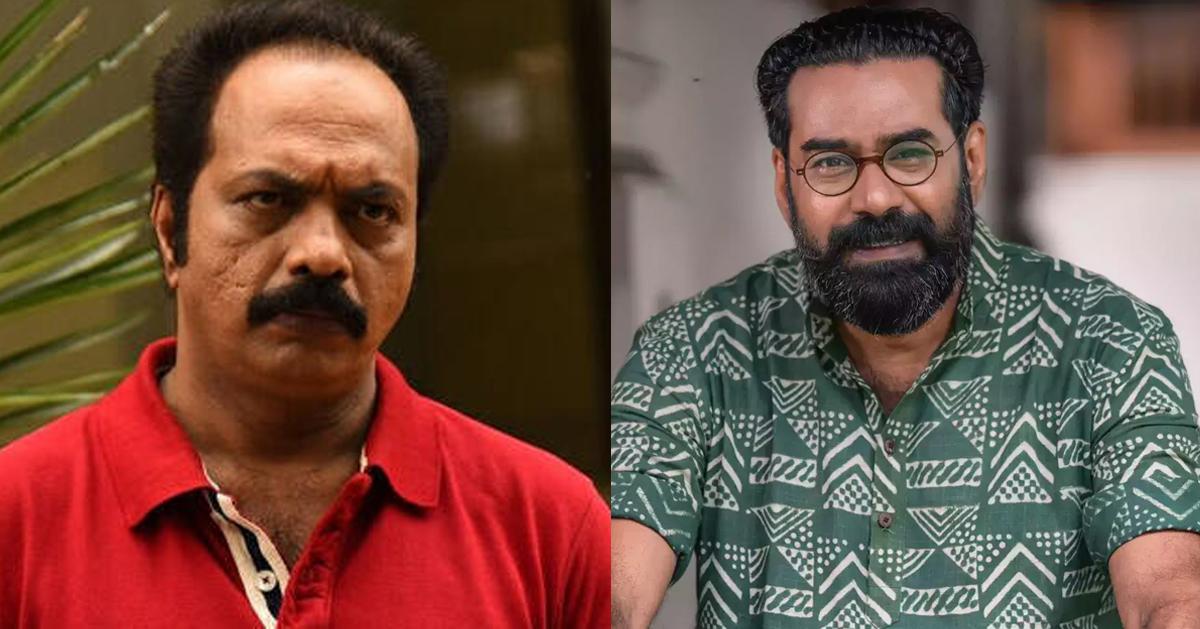 Entertainment news
Thilakan Chetan's insistence on giving the role of Bijumenon to Shammi caused problems in our association: Dinesh Panicker
Pranayavarmanam is a 1998 romantic film. Manju Warrier and Divya Unni played the lead roles in the film, while Suresh Gopi and Bijumenon played the lead roles. Producer Dinesh Panicker is talking about reaching the film and selecting the stars.
Dinesh said that Thilakan wanted Shammi Thilakan to play the character played by Bijumenon, but they did not agree to that and about the problems that arose in the association after Bijumenon was cast over his voice. Dinesh said this in an interview given to Master Bin Channel.
"Tilakan Chetan gave me the script of Pranaya Varnam. He read it and said that he liked it and told me to read it. I also gave CB to read this cipher. After reading it, CB told me about doing the film.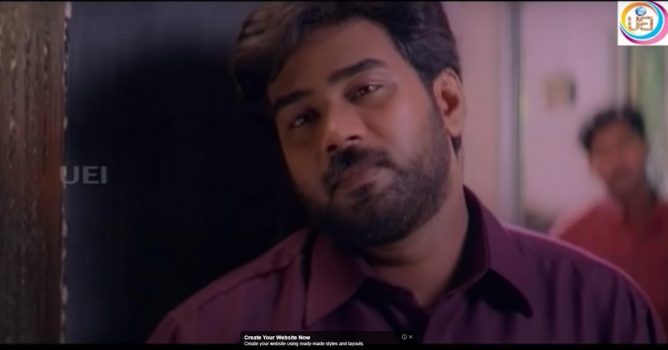 We thought a lot about the title of the film. The film is full of love, so we decided to name it Pranava Varnaman. And we wanted to make the film a hit by splashing colors.
Then came the next problem, Mohanlal and Mammootty could not be the heroes in this. Because the heroes are two female characters. Divya Unni and Manju Warrier were the two female characters who were shining that day. Pranayavarnam is a film set in a good college setting, focusing on the two people booking a date.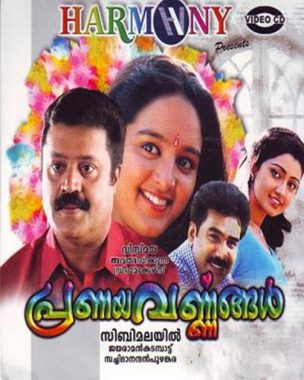 And what is needed is the role of a Deputy Collector. Suresh Gopi was the right person to play that role. It's time for him to shine in Telugu and Tamil. But there is a problem when he walks around with a gun. We said that those expecting guns from him will be disappointed with this movie. But we considered him for the role. Because it would have been a change for Suresh Gopi too. So we're ready for that risk.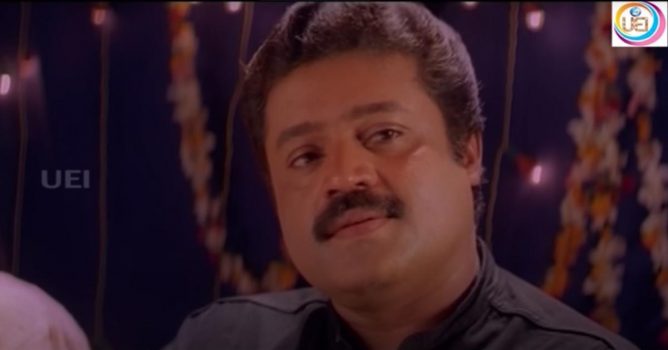 Another character needs a good romantic with a little negative touch. He must have felt this while watching the movie. Bijumenon played the role beautifully. He was the one we had in mind.
But this is where small problems came into the association. Thilakan Chetan had a demand. That role should be played by Shammi Thilakan. Shammi is a good actor and can do the college role well. But he did not have a romantic image. All we want is to have someone with a romantic image.
So even though Thilakan Chettan held Vashi that day, we all overrode Vashi and fixed Bijumonon for the role. It caused a rift in our group. Everyone else moved away from it. Later, the film was shot with only me and Shashi Paravoor. So the film had to be made on a small budget. But later I realized that I need to spend some more money for the success of the film. That's how the film was made," Dinesh Panicker
content highlight: producer dinesh panicker about pranaya varnangal movie and biju menon