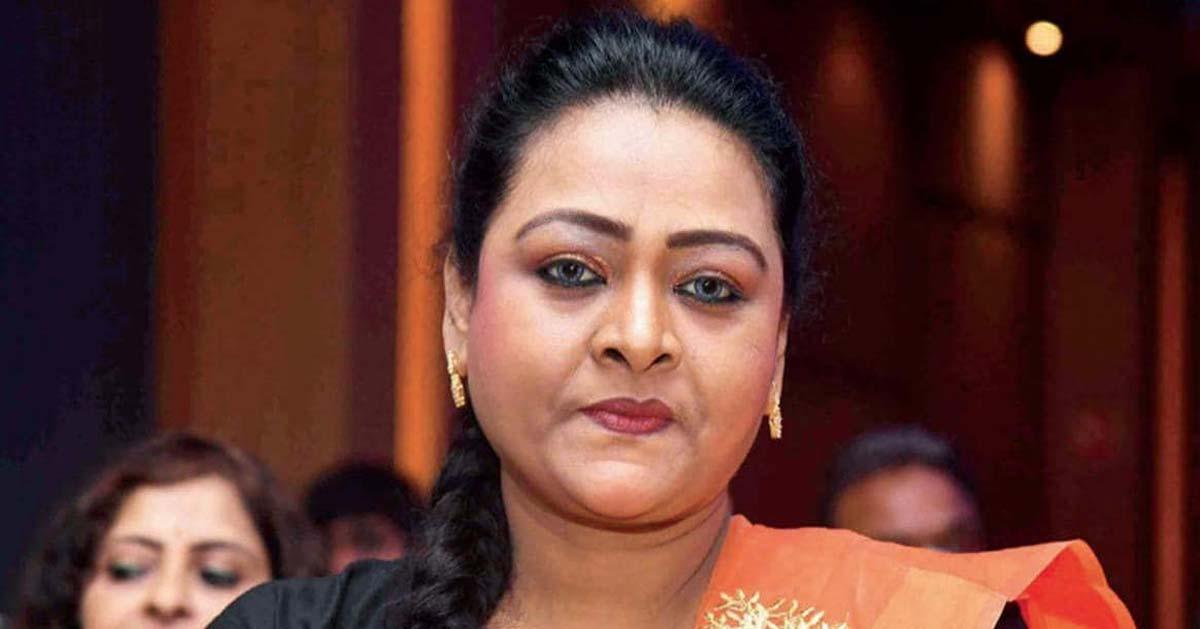 Entertainment
This is Kerala's hypocritical sense of morality, sorry; Malayalees to Shakeela
The event that the promotion program where Shakeela will be a guest at Kozhikode Highlight Mall did not take place led to big discussions the other day. The incident was related to the trailer launch of Omar Lulu's film Nalla Samam.
Omar Lulu alleged that after knowing that Shakeela was coming, he refused permission for the event. But the mall authorities claim that they have only pointed out security issues and have not denied permission.
But Shakeela said that the incident hurt her a lot and this is not her first experience and she has been facing this kind of neglect for ages.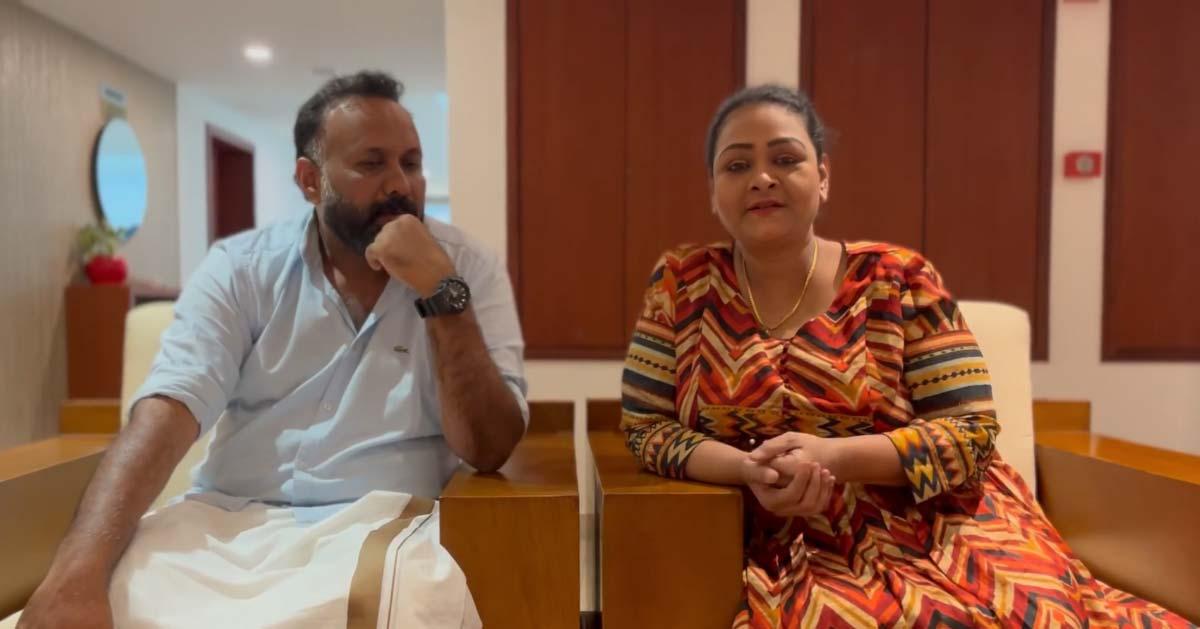 This is not my first experience. It has been faced for ages. I miss everyone. A lot of people from Kozhikode also sent me messages. I was also very sad. This incident hurts me. You brought me to this point. Many others don't give you the recognition you gave,' said Shakeela.
After Shakeela's response about the incident, many people have come forward apologizing to the actress.
Many people posted the picture of Shakeela on social media with the caption "Map". There are many comments saying that we apologize for Kerala's behavior towards you.
Some say that Shakeela is an actress who has played a major role in uplifting Malayalam cinema, which has gone through major financial crises and collapses, and that it is not right to treat her like this.
Another recurring comment is that Malayalees have a false sense of morality towards Shakeela.
At the same time, Omar Lulu said that it is not right to hold the event without Shakeela after inviting her as the chief guest, so the trailer launch scheduled to be held in Kozhikode will be skipped. This was also said in the reaction video made by Shakeela and Omar Lulu.
Earlier approval was obtained for trailer launch at Highlight Mall. But the Highlight Mall authorities informed that the event could not be held the day before.
The makers of the film say that the mall authorities denied permission when they came to know that Shakeela was the guest. Omer Lulu also said that the explanation given by the mall authorities was that the permission was denied due to the increasing number of people.
But the mall authorities responded that Omar Lulu's allegations are baseless. They clarify that Shakeel has not been denied permission to participate in the program.
In the explanation note released by the mall authorities, it was said that the director was informed that the program cannot be held without providing more security and that Shakeela was coming to the program at the last minute.
Content Highlight: Malayalees in Social Media apologize to actress Shakeela on recent issue on Hilite mall