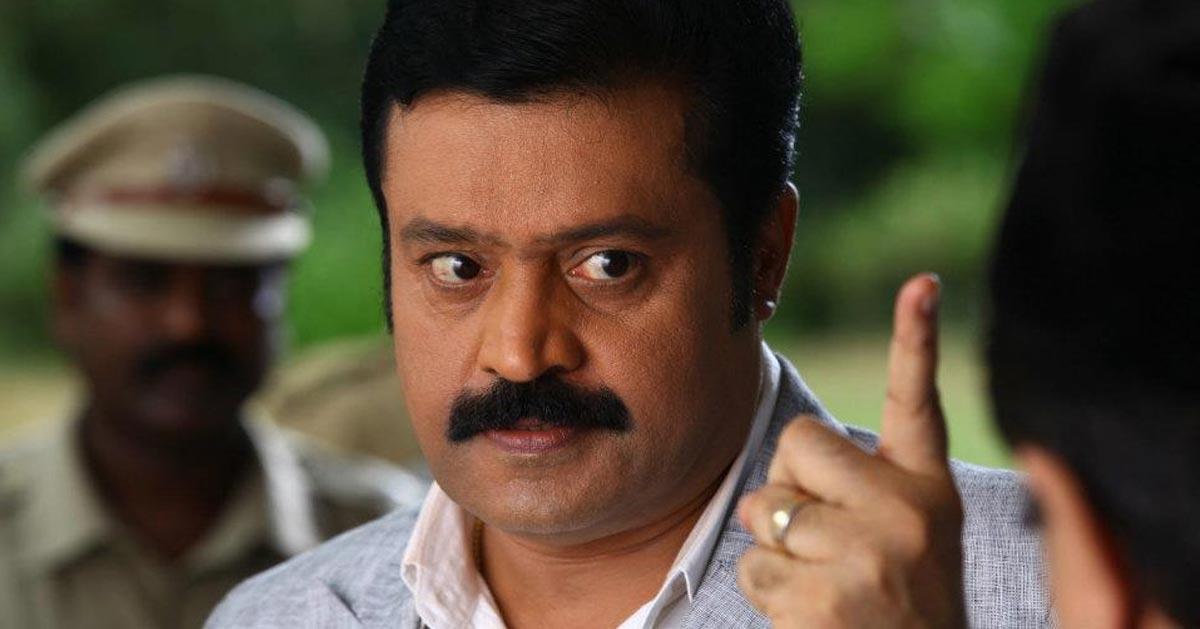 Film News
With Suresh Gopi in the lead role in the story written for that superstar, it was a film that left my film career; The producer
It is common for other stars to appear in films written for or starring a star. Suresh Gopi has acted in many films planned for Mohanlal and Mammootty.
The film's producer Dinesh Panicker shares the story written by Ranjith for Mohanlal that later became Suresh Gopi and the challenges he had to face in shooting it. In an interview given to Master Bin Channel, Dinesh Panicker told the stories behind the movie Rajputran.
Ranjith narrated the story of a film titled Gateway of India for Suresh Gopi. Suresh Gopi liked it. At that time, Ranjith was called to write the film Emperor, directed by Shaji Kailas, starring Mohanlal. Ranjith said that he will finish writing it soon. I said no problem just come.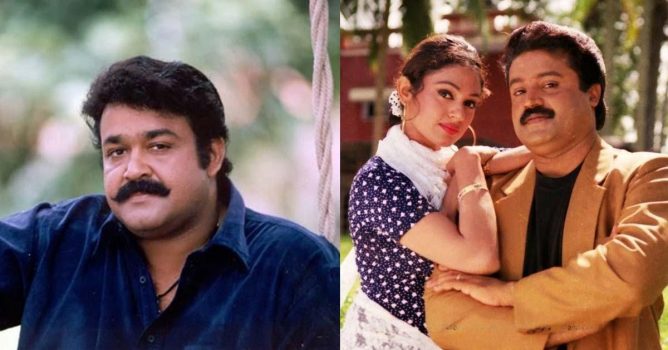 But the project did not move even after two or three months. So I started getting tensed. The shoot of Suresh Gopi's film is coming up. Spoke to Ranjith about this. It will take time to write the story of Gateway of India. Let me tell you the subject Emperor written for Mohanlal. Suresh Gopi just needs to make some changes. Ranjith said that we can make the film if Suresh is Gopisama instead of Mohanlalism.
A very thrilling subject when I heard that story. It is confirmed that this will be a Thani Suresh Gopi film. Because it has Suresh Gopi's glamour, dialogues and action. So Suresh Gopi became the hero in the story written for Mohanlal.
The title of Emperor was changed and the film was titled Rajputran. Countless stars have come to the film. After the casting of Tilakan Chetan, Narendra Prasad, Murali, Vikram, Nedumudi Venu, Mamookoya and so on, all the stars who stood out in Malayalam cinema at that time arrived.
When the shoot started, it was planned for 40 to 45 days. But after a while he gave up. The weather cheated us. Even if you go to Ernakulam with a camera, it will rain that day. If you go to the location, there will be an obstacle there. So the film that was planned for 45 days had to be shot in 65 days. Rajputra is one film that has been missed in my film career.
In the climax there is a scene where Murali delivers a speech to a hall full of 100 people. Just as he was about to pick it up, the news of Silk Smitha's death comes. Suresh Gopi got upset after knowing this. They have also worked together in a few films. Suresh Gopi was very upset because of that one closeness.
Suresh Gopi said, "Dinesh, let's not shoot today, let's pack up, it's not right to shoot here while taking their body in Madras." Respecting Suresh's words, he canceled the shoot that day after struggling to provide food, money and hall rent for 1000 junior artistes. The next day we shot that scene again with the same 1000 people as Bhagyya had that hall,' said Dinesh.
Content Highlights: Producer Dinesh Panicker shares the challenges he had to face to complete the shoot of Rajaputren