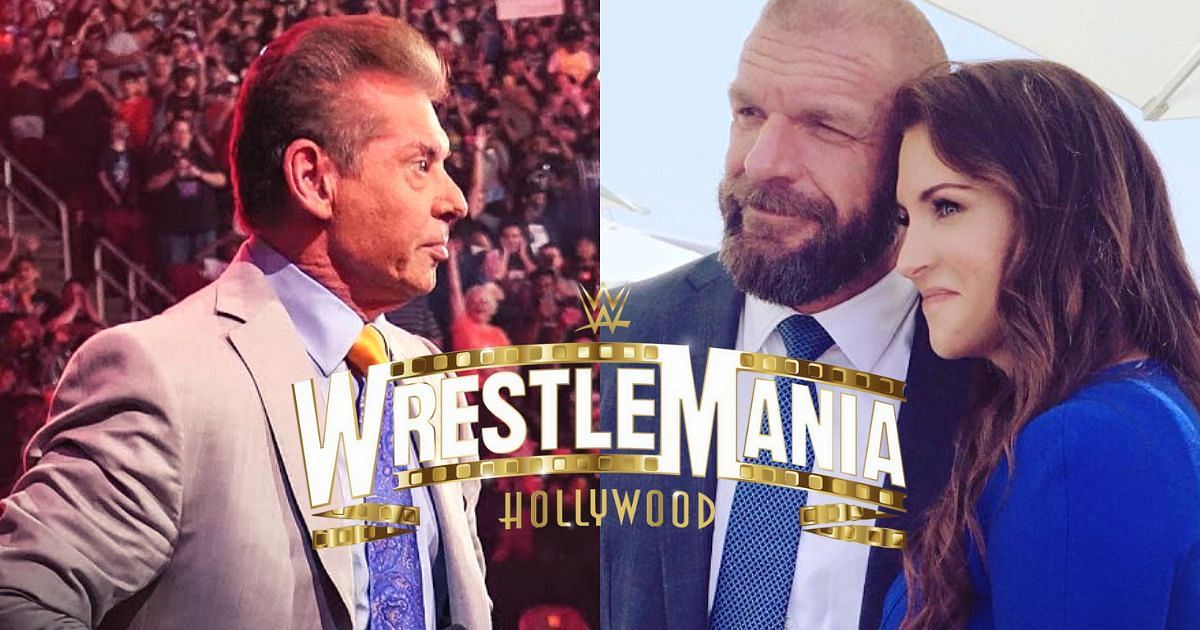 WWE's Reported Plans For Vince McMahon's Return: Since Vince McMahon abruptly retired from the WWE over two months ago, the business may now be prepared to recognize the former CEO.
According to a US Sun article, WWE has talked about the prospect of inducting Vince McMahon into the class of the 2023 Hall of Fame. The recognition would allow McMahon to make a special appearance at WrestleMania 39, where WWE could schedule a moving goodbye segment.
As would be expected, since the reports began spreading online, there have been a variety of responses on social media, ranging from good to negative. Due to significant charges of sexual misconduct, the 77-year-old veteran was forced to resign from his WWE responsibilities, and the backlash against McMahon hasn't totally subsided.
As you can see below, several fans believed that bringing VKM back on TV would be premature.
However, a number of fans of professional wrestling reportedly agreed with the choice to induct McMahon into the Hall of Fame.
Many people believed that the controversial figure deserved to be adequately acknowledged on the way to WrestleMania 39 since he appeared to have had the greatest influence on professional wrestling.
Even a few names were suggested by fans as candidates to perform the honor of inducting Vince McMahon into the WWE HOF.
As usual, followers of wrestling saw the humor in the most recent Vince McMahon rumor:
---
Backlash may result from Vince McMahon's WWE Hall of Fame induction.
The US Sun stated that WWE executives have considered the idea of paying homage to the most significant promoter in professional wrestling during the WrestleMania season.
Even though the plan is to honor McMahon's remarkable career, the firm is cognizant that any action taken at this time could not be well-received in the media.
Although McMahon abruptly left the WWE, it's possible that he may make a cameo at WrestleMania. McMahon is not anticipated to ever perform again or be part of any backstage activities.
What do you think about Mr. McMahon potentially being inducted into the WWE Hall of Fame the following year? Comment on them in the space provided below.
---